Discussion Starter
·
#1
·
We have this beautiful DR30 Iron Mask freshly imported from japan and very keenly priced at only £7995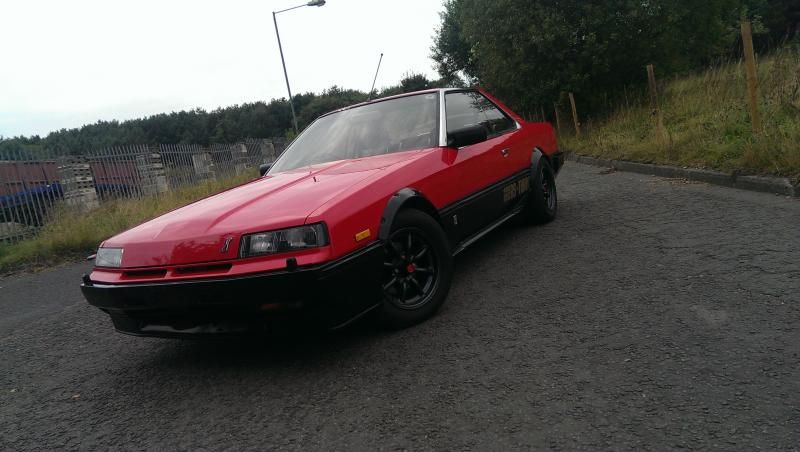 One of my all time favourites,and one of NISSAN's serious effort at putting a Turbo production car into the racing circuit.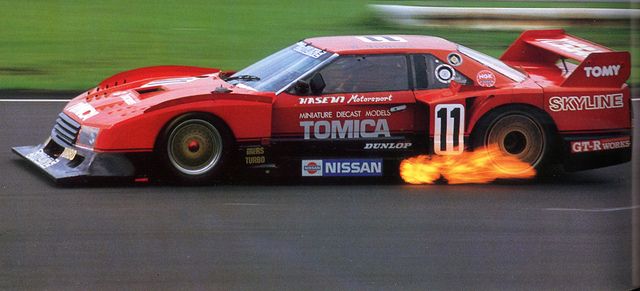 Pitched against many other well known manufactures this twin cam turbocharged lightweight car launched NISSAN into the limelight.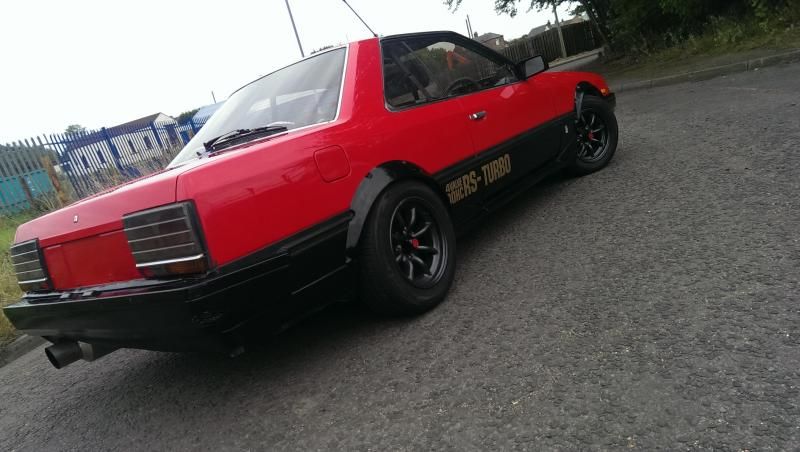 It went on to win many races worldwide and became an iconic car very quickly.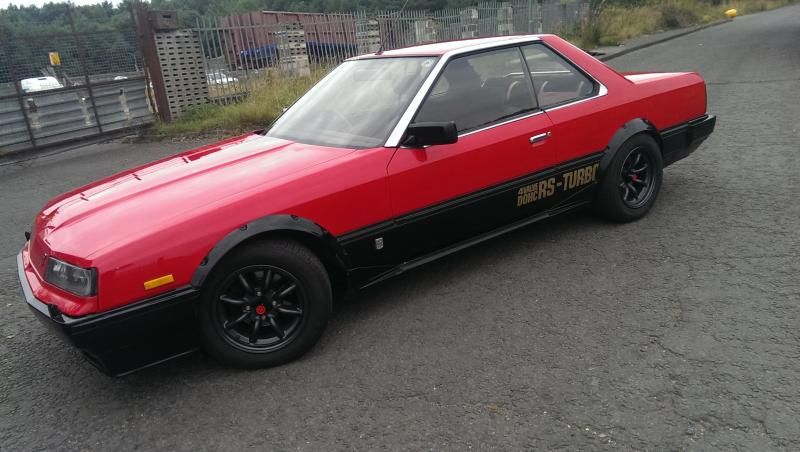 Powered by the FJ20ET engine with a slick 5 speed shift this is a true drivers car, with minimal driving aids except power steering these cars are truly incredible to drive.
Tuning options are massive and a huge following ensures the new owner will have plenty to choose from when it comes to upgrades.
So retro, so cool. Its available to own directly from us for £7995
Own one now before the prices rocket, the next Nissan Skyline kgc10 perhaps???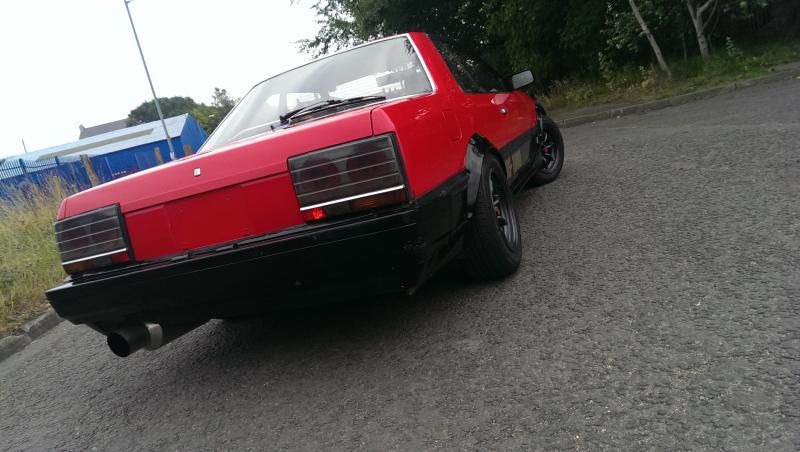 She has minor mods such as suspension bars, airfilter, exhaust system, watanabe type r magnesium wheels and arch extensions.
The body is clean and tidy with some minor marks as you would expect for an old car. I have shown in the pictures some small areas requiring attention to the rear bumper inserts. We have displayed the odometer but will convert the km's to 147,00 miles for this advert.
On the test drive the engine rev's freely with great oil pressure when hot. Under hard acceleration there is a minor crunch in 3rd if shifting quickly. The suspension may be too soft for some race uses so the future owner may with to upgrade. The engine runs stock boost so there is plenty of power to be taken in the future.
The underside is in amazing condition. The paintwork is very clean and bright with only 2 area's worth mentioning. 1 on the bonnet and the other the boot lid there is a minor lift of paint, barely noticeable but there never the less. The electric window sticks slightly under operation on the drivers side.
We supplied one of these to a client in Ireland quite a few years ago, their car is now valued at approx. £16,000 which makes this one a real bargain. These cars are extremely hard to source and there are only a very small number in the EU so you wont bump into another on your ride out in it.
Looks simply stunning dont you think.
Serious enquiries only please.