Discussion Starter
·
#1
·
Hi guys, thought I'd pop in and say hello. Its been my ambition and dream to one day own an R34 GTR Skyline, much like this little number here...
In my opinion its one of the greatest cars of all time.
For now, I have a Subaru Impreza P1, which, sadly unlike the R34, is an affordable alternative which has made me smile every time I've driven it for the past year and 3 months. I dont know what the opinion on the P1 is on here, but I absolutely love it
Here are some pictures...
First week of ownership...
Selection of old and more recent pics...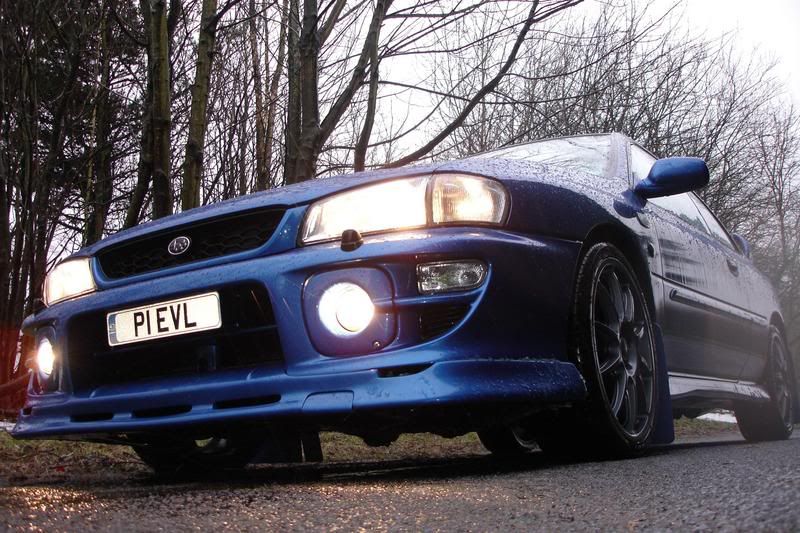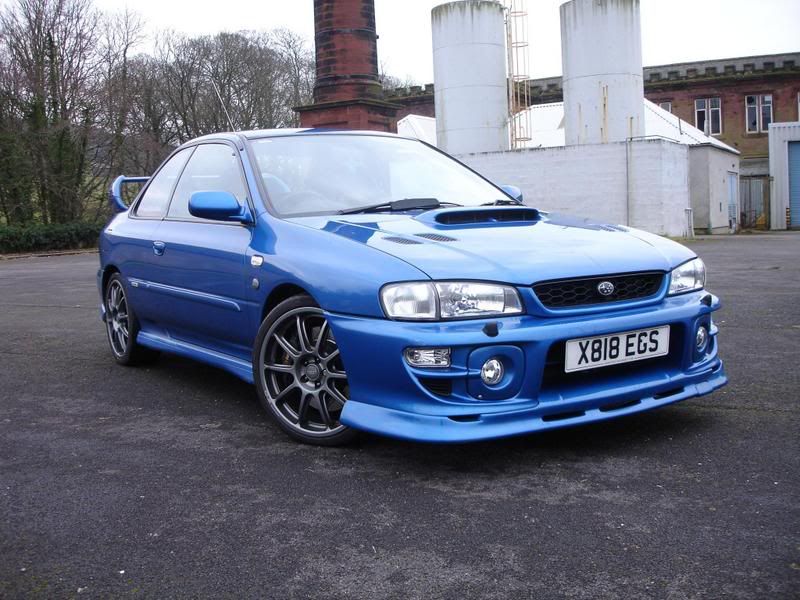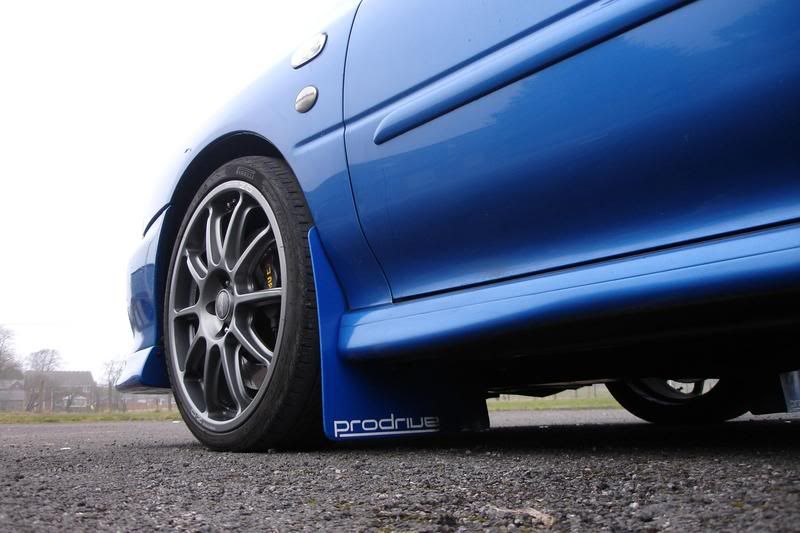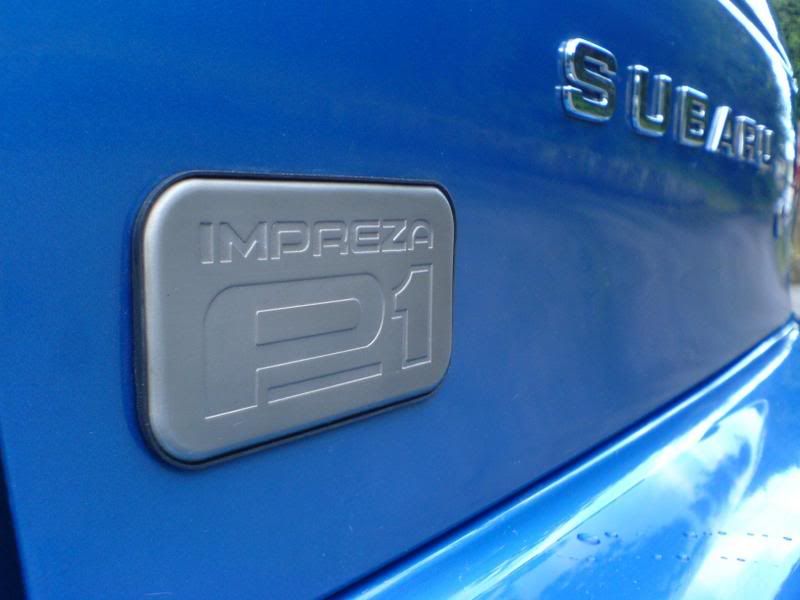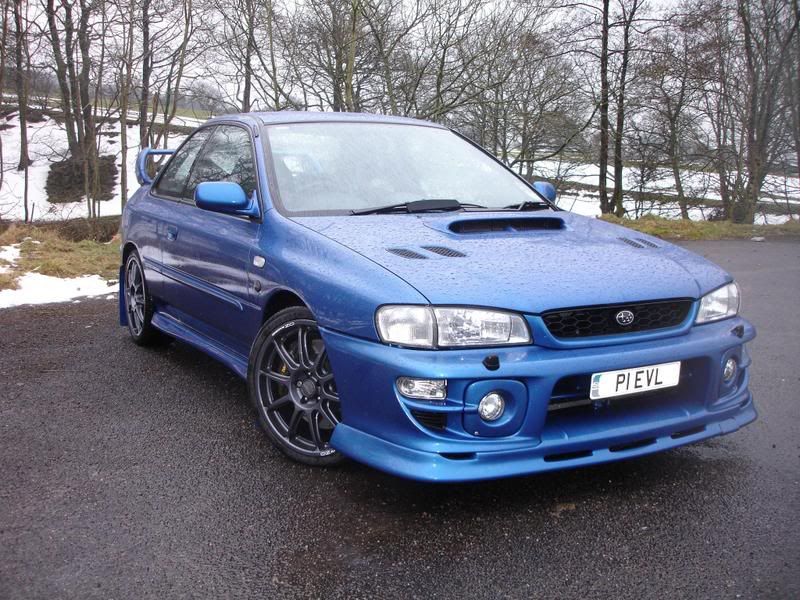 Done 43.5k miles now, and changed a few details, cosmetically and mechanically, too
Hope you all like.
I'm going to have a good nosey around the forum now