Discussion Starter
·
#1
·
We have great pleasure in bringing yet another early r32GTR to the market place. As this is an early version it would be ideal for the emerging USA market where these cars are now legal.
This particular car has been in dry storage for by its current owner who works abroad. He has covered only 30 odd miles in his ownership as this is his 5th car.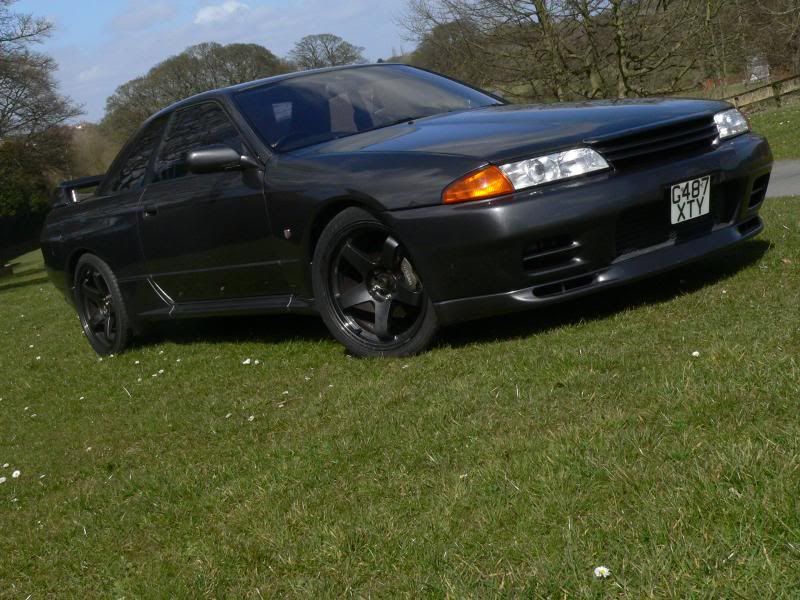 We have previously owned this vehicle and known its history for some 6 years. it belonged to our very own engine builder who did a complete engine overhaul a few 1000 miles back.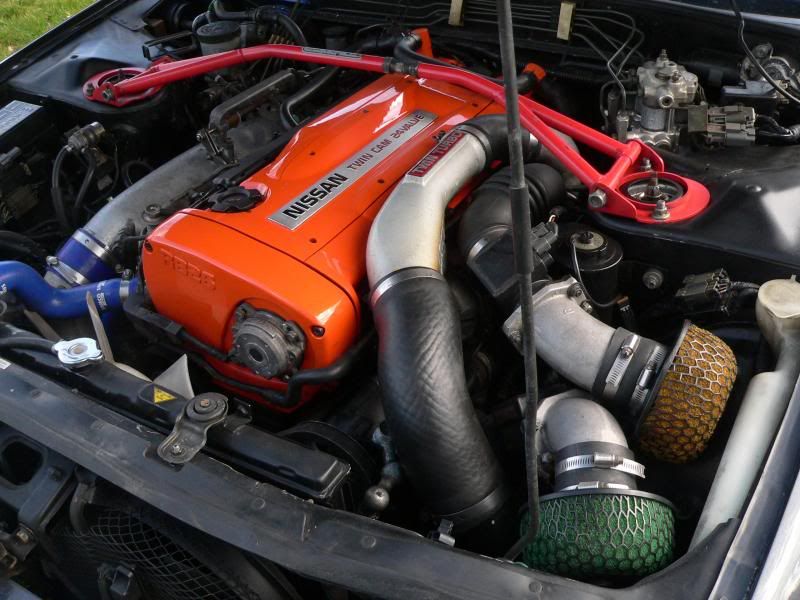 The body is one of the cleanest we have seen this year and is in fine shape. The rear arches are in great shape with only a minute lift on one lower section. The complete underside has been treated from when the vehicle came into the UK so its in great shape is the rest of the body.
The paintwork is in good order throughout with only a few chips here and there which have already been treated. The dashboard is unblistered and the AC vents are intact. The seats, and steering wheel are in great shape.
We have recently carried out the following for its current owner, all less than 30 miles ago.
Steel Turbo gasket set
Trust Extended Sump
Adjustable cam Pullies
600cc Injectors
Uprated fuel pump
Garret 2860 turbos
NISMO Organic Single Clutch with Flywheel
LINK ECU with Knock Sensor - mapped here on 95 ron fuel at 1b boost
All the belts, fluids and oils have just been replaced including the timing belt.
Aftermarket Tein HR Suspension gives the car a dynamic ride offering great improvement over the stock items. The exhaust has been changed to a large bore stainless steel unit complimented with trust Downpipes.
On the road the car is just great! Awesome acceleration and great pedal/throttle response. The engine revs freely and shows cold start oil pressure of 7b. Whilst driving the pressure maintains itself and rarely drops below 5b, on idle the factory 2.3b is stable showing the internals are in great shape.
All in all this is a great purchase for any new owner. No issues to mention, known history and a dry stored unit to add further confidence in ownership.
be quick as we are confident this car will not last in our stock for long.
Priced sensibly at £11999
We can deliver at the new owners cost anywhere in the UK or can arrange global shipping anywhere in the world