Hi Guys ..Just thought some of you may be interested in our largest most ambitious
Project taken on by SVM to date
I hope to show progress of the build over the next 6 month, leading up to xmas /new yr
release.
WTF is It ? LOL
This time around it isn't a fire breathing GTR or a Worlds first Qashqai hypa SUV
It is our very own
Business Premises hear in Shropshire
.
From 1985 I have run two business's side by side with my faithful staff from
1.Madeley Testing Station
2.SevernValley Motorsport
In 2012/13 SVM moved away from our Joint site into two nice units in Telford
This was then
Unit 17 Cedar Court began life with SVM from an empty shell we expanded quickly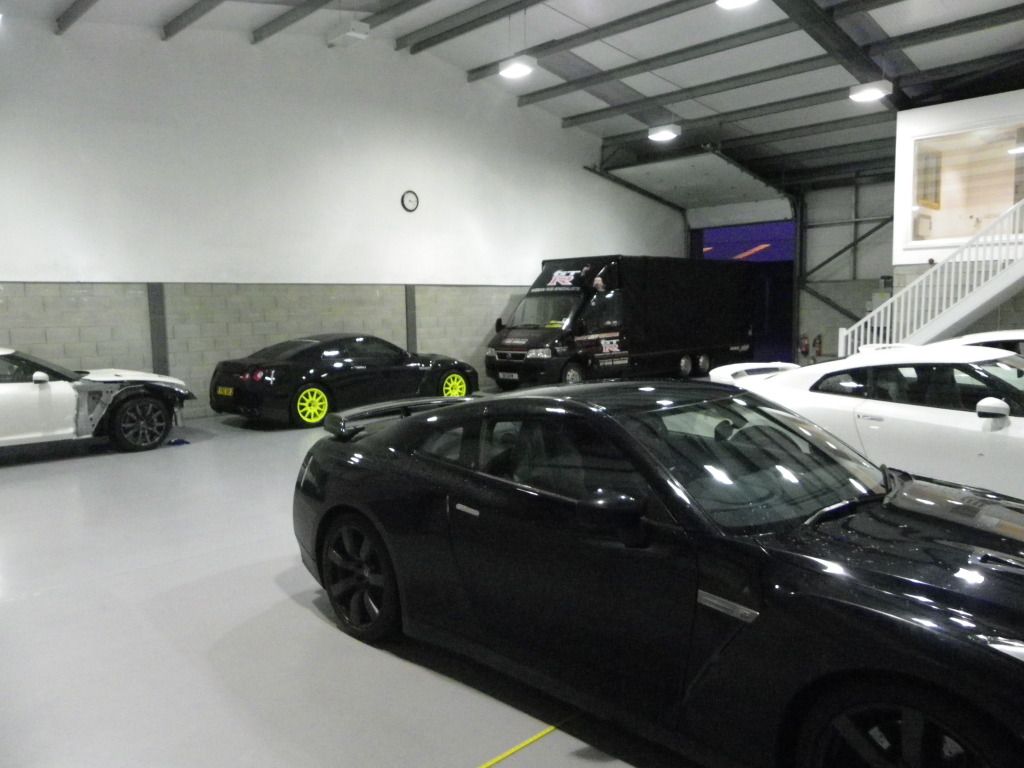 Soon it became full
3 Months Later We took over Unit 18 Next door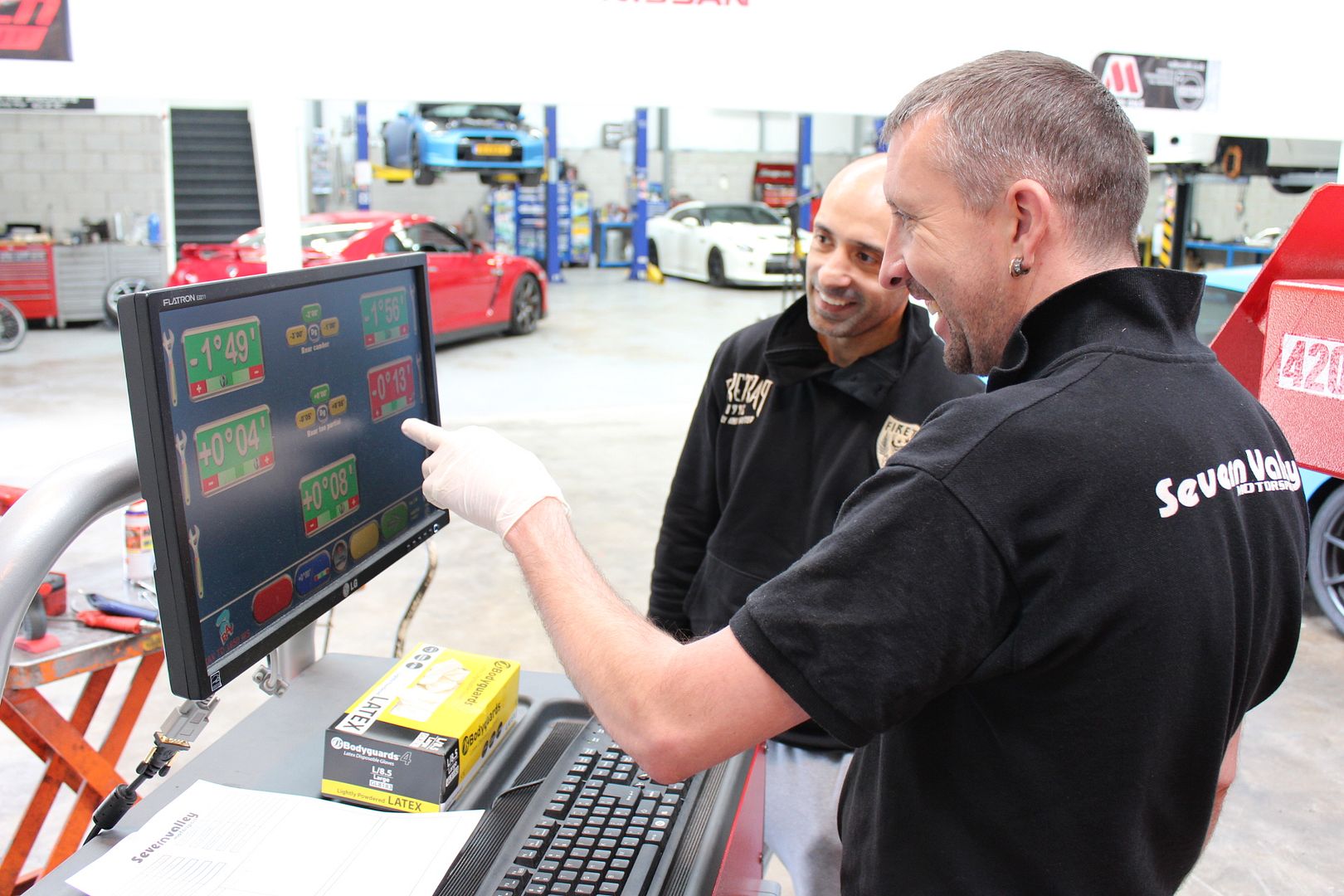 Added 10 x Ramps + the state of art 4 wheel Geo and kitted out with all the latest tools required to run SVM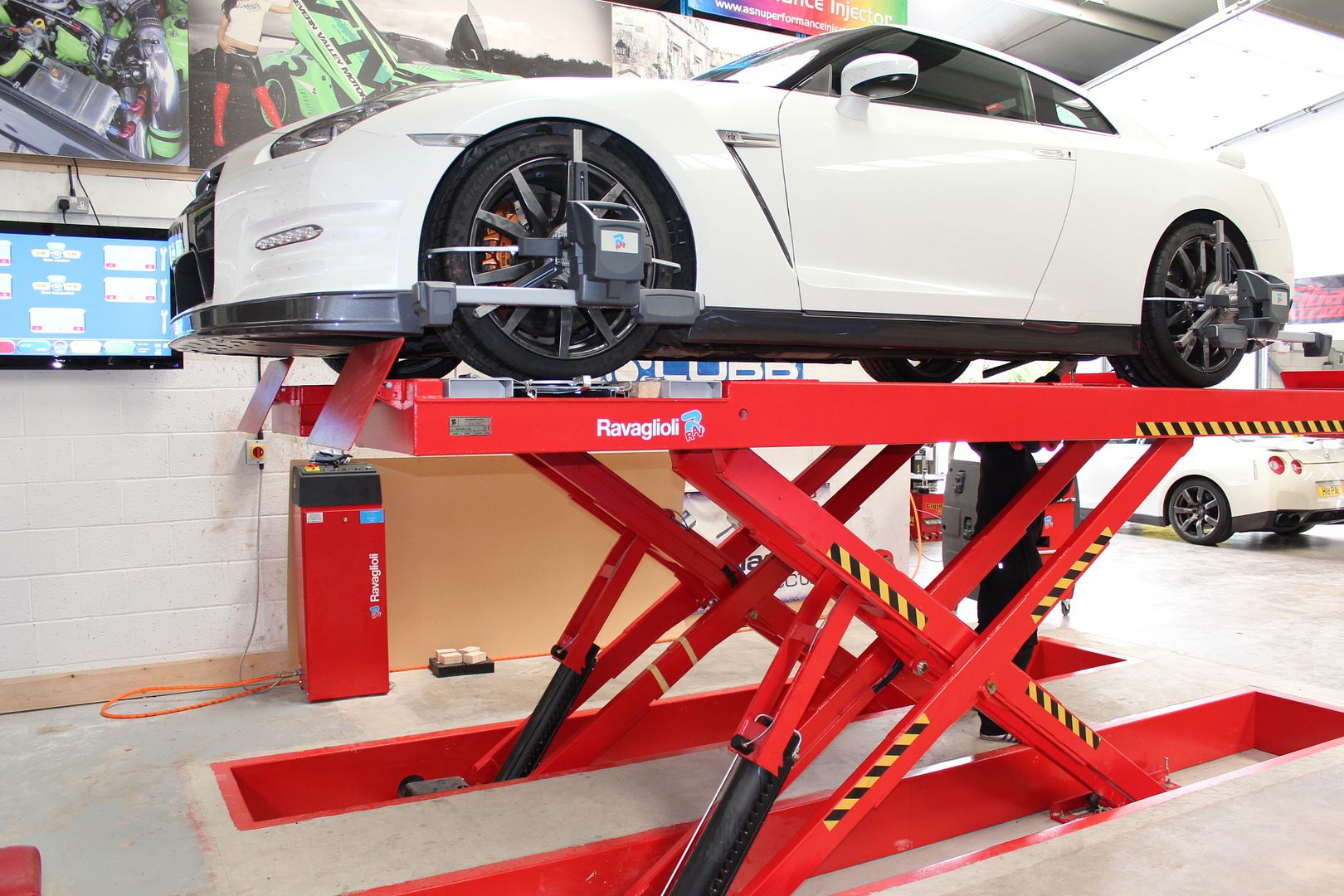 R35 GTR's Everywhere LOL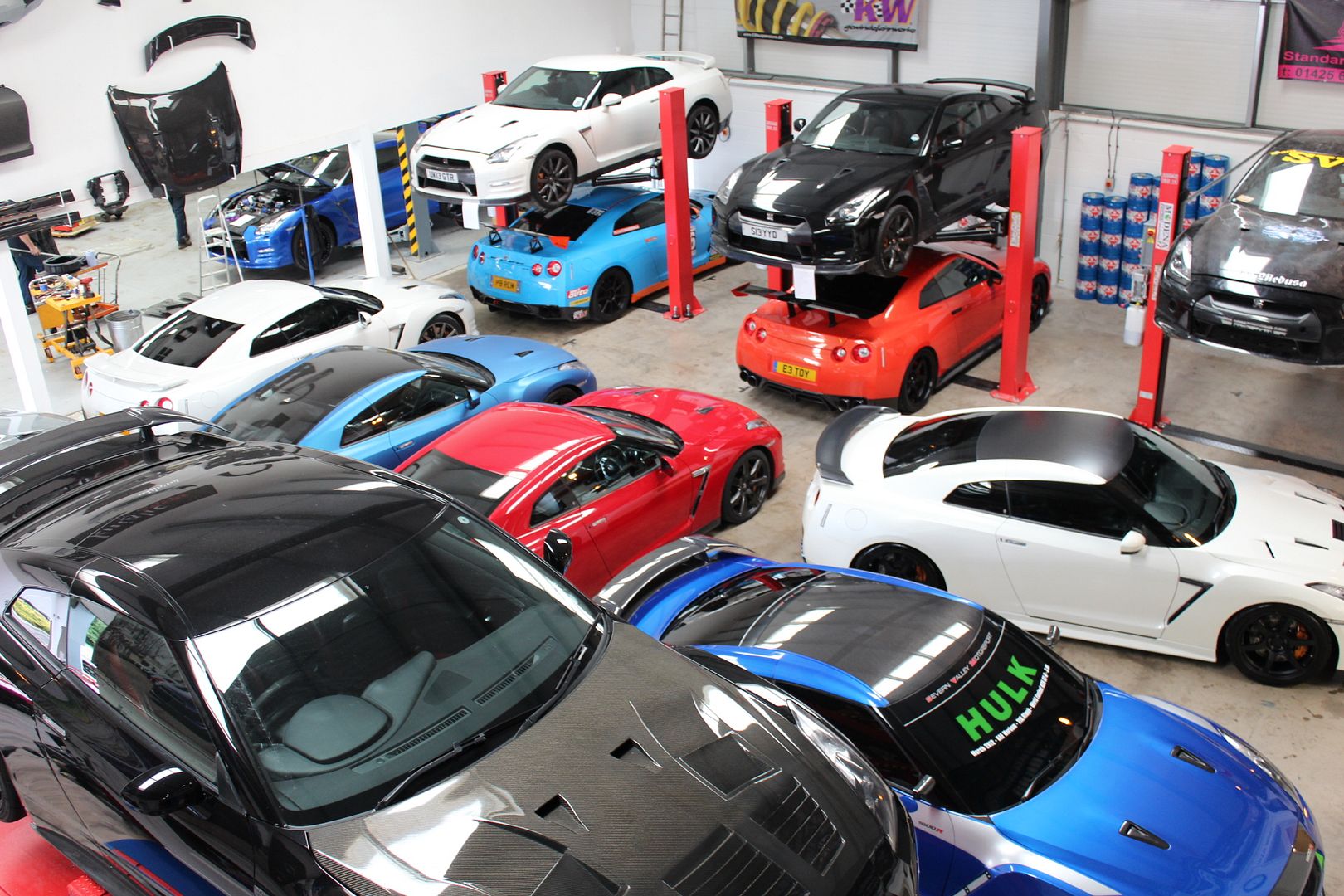 Both units Full
After 18 months we feel a change is in the Air
also to put our stamp down so to speak, the change is truthfully required due to lack of space again Lol
We have now plunged into the largest development phase to date .
The Project
To Build (Imo) One of the most advanced tuning Shops in the UK !!! A One Stop Tuning paradise
Some 3 x the size of both our current sites put together,
some more room to expand then :runaway:
(Well that's my aim,fingers crossed) Over the next few months, I would like to share my vision and passion in making the Dream come true.
"The Stats"...
Individual 2.5 Acre Site (easy access) not only to get to due to it's central location, but to get in and out of. No muddy lead up roads:runaway:
Workshops to die for 25,000 sqft of working space,two separate working bays some 16.5m x 68m in lengh, housing up to 40 ramps Yes 40 !(should be enough) Enough space to house all your GTR's in-side!
No one will get left out in the cold Lol
Employing 15x Technicians
5x mot bays, for GTR in house Mot's no driving around off site!
8 x Nominated Testers
In House 4wd Rolling Road .
5,000sqft reception +Offices
5x sales staff
Dedicated Showroom/Shop
Parking for over 150 cars, (Enough for any day to day and ideal for Meetings
)

High Security Fencing
CCTV 24hr surveillance/red care/Independently Patrolled..
All in all a very big effort By SVM (Hope you agree )
When is all this happening ?
NOW !!
:flame::flame::flame:
Our new site has been located very near our existing premises In Telford Work has already started :runaway:
There is much to do as she is an older building, New 5 bay Doors to be fitted for ease of access, new office /reception block, not mention new roof lol. a complete revamp and make over, to make a Shop to be proud of :bowdown1:
I thought it may be interesting to show the Build process on the Forum
This is how we acquired her last week when i actually took hold of the keys.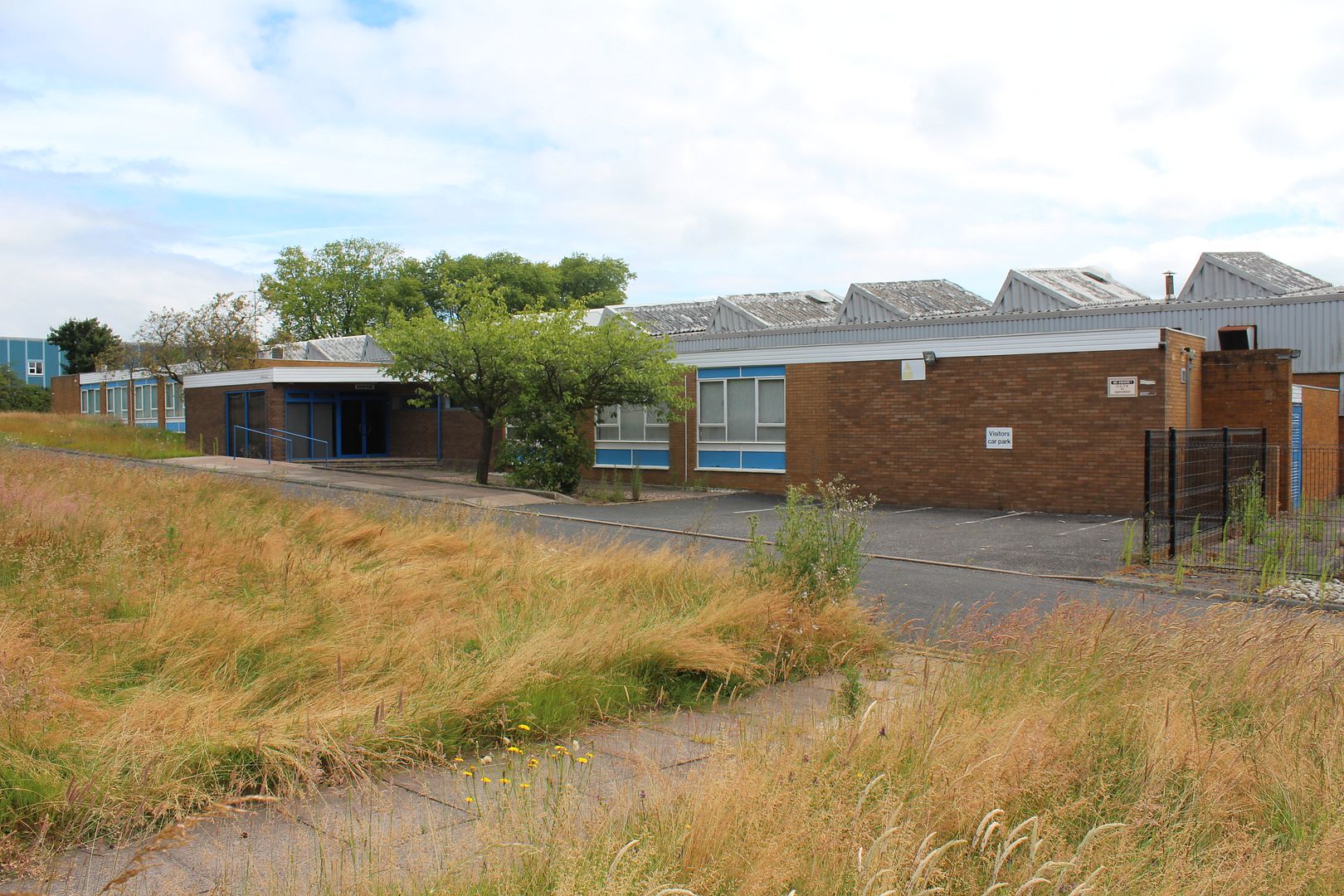 All the front will be revamped as New Doors/bays and windows go in
The whole roof some 30,000sqft will be replaced
(Big Job)
Below I would like to share my vision what SVM will look like, its so large to get it on one picture but hopefully you can see where we are going
Hope You like
I will take shots as Building work progresses over the next few weeks,
Inside is massive, cant wait to share
All the team, from both of my companies are looking forward to taking care of all your requirements,
from yearly chores like Servicing and Mot testing , through to your wildest dreams
many many new Ideas are in the pipe line.
Hopefully You guys will pay us a visit and come and see us first hand and discover the SVM experience
Both existing sites will be
Business as usual
, until the New site is finished and Open .The move will take place "end of 2014" not much time then Lol ...Obviously I will keep you Guys informed step by step.
I must say Thank you to All of our Customers, without your support over the yrs, this venture wouldn't of been required, thank you for getting behind SVM
Regards
KK