Item for sale:
Carbon Front lip for a R33 GTR
Price:
SWAP for a KL0 silver R33 GTR lip + cash my way
Condition:
In very good condition, apart from a scrape on the offside, the clear layer has chipped off however the carbon is still intact. It is repairable.
Pics: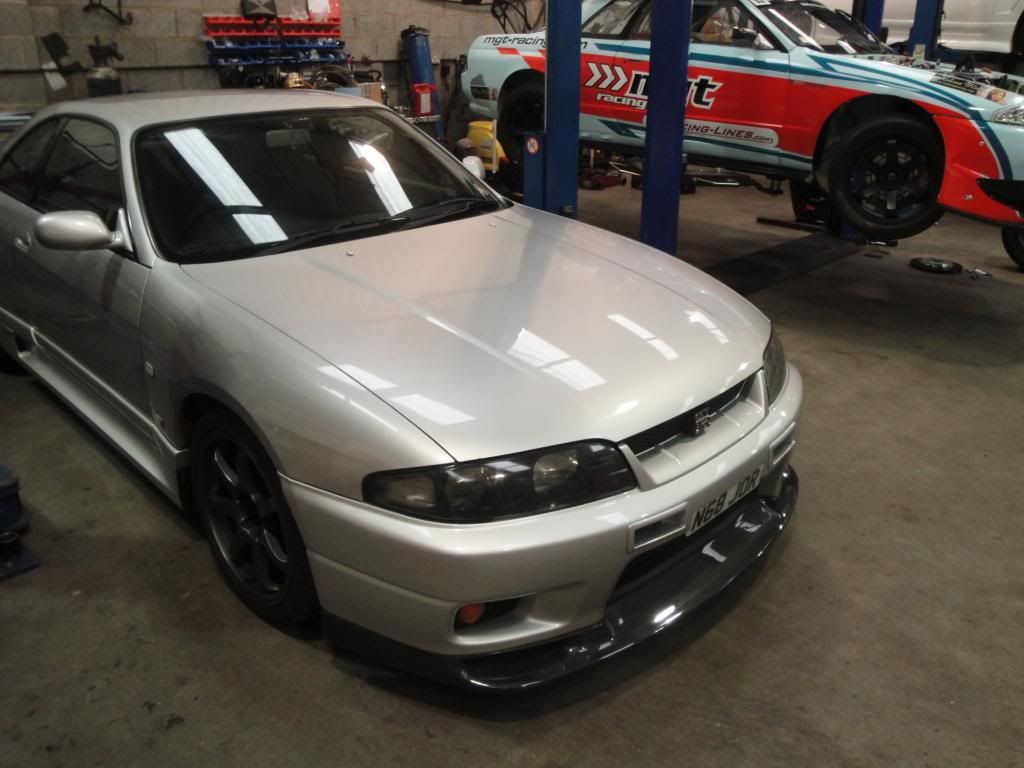 Will get some pics of the scraped bit asap.
UK sale only
£180 Collected