Discussion Starter
·
#1
·
After 10 years of owning performance jap cars i decided it was time to own a skyline.
after looking at imorting a R34GTR it proved too much of a gamble so i started looking at 33's.i decided i would buy a midnight purple one,then changed my mind when i found out gal's car was for sale.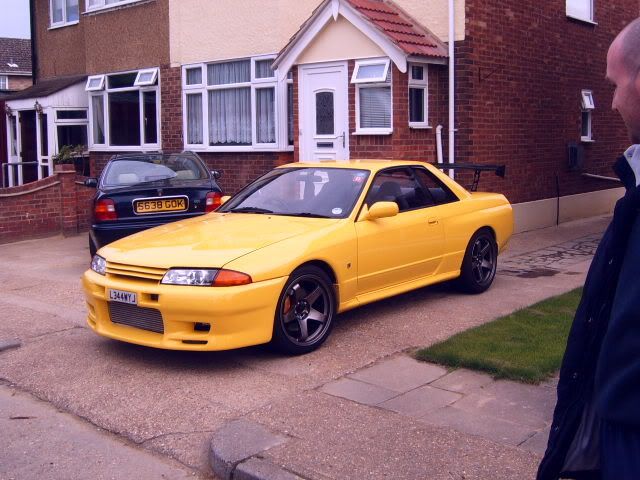 i fell in love with it,and after chatting to gal i decided it was the car for me.
i picked her up last saturday and i really enjoyed the 300 mile drive home,then to my horror i noticed the oil pressure had dropped (just as i arrived home).
a quick call to gal and we agreed i would change the oil on sunday morning as it had been filled with thin oil because of the new tubby's
changed the oil and all looked well,untill the car warmed up and the oil light came on.the banging noise from the engine sounded like the grim reaper knocking at my door.
once again i rang gal and told him about the situation,dont worry mate i will sort it he said.
one day later the car is on a transporter back down to gal,3 hours later the engine is out next day he tells me the news.
its knackered
crank,bearings shells and a rod are totaled.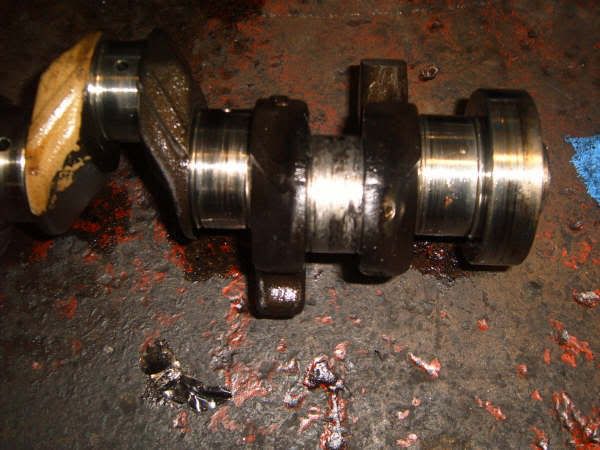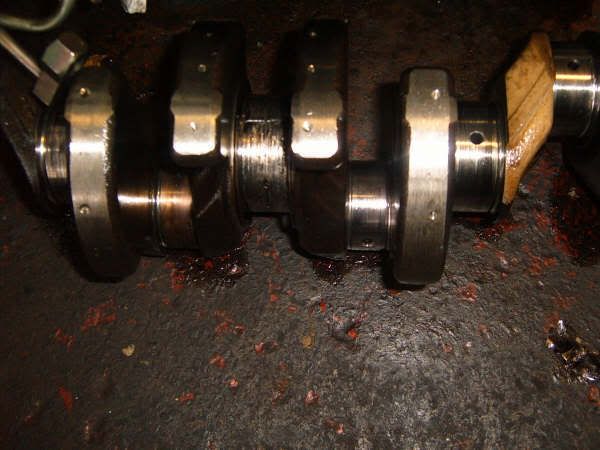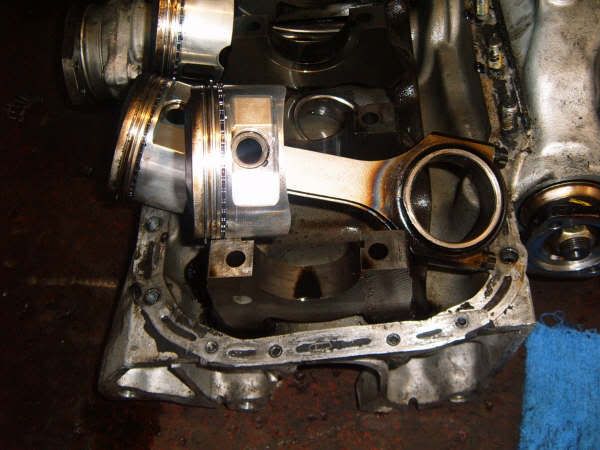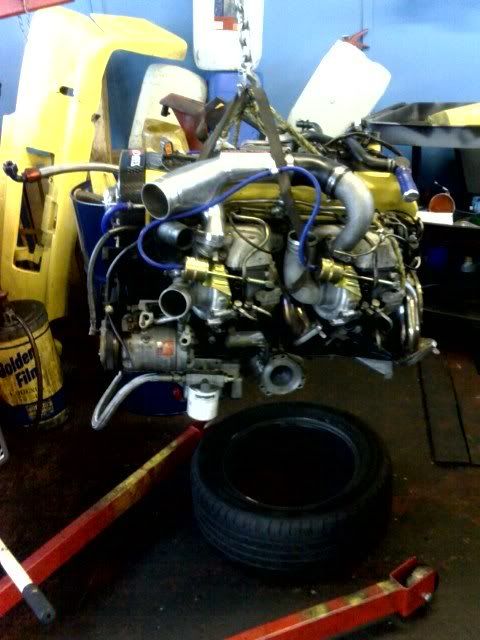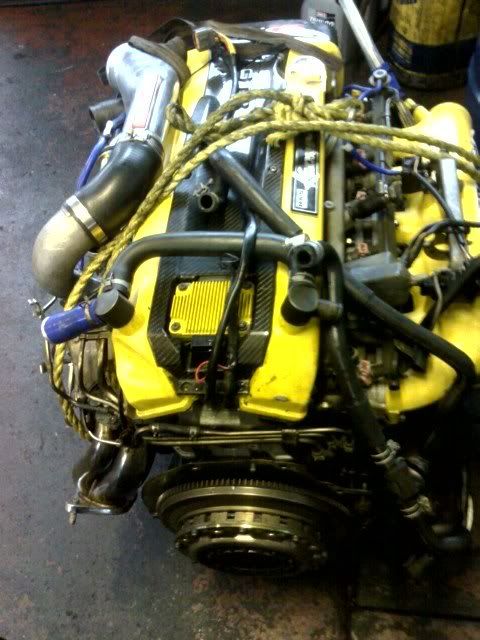 this isnt a have a go at gal thread.
i would just like to say this bloke is bending over backwards to help me out,in this day and age its very rare to come across a true genuine bloke like gal.
he is sourcing parts and giving me daily updates and is doing work above and beyond.
thanks again m8. :thumbsup: