Discussion Starter
·
#1
·
I just sold my subaru, and along the way I had a guy try to trade me a 77 celica w/ f22c swap and a ton of goodies, for the car plus cash (obviously). I did everything that I could to come up with the cash to buy his car (you can't loan out for a 77 celica), but once I worked my pants off to get the money together, it turned out that he couldn't get financed on even half of what I was asking! I was really ticked as I really wanted the updated classic car, even if it had a few flaws. Anyways this all inspired me. You see his car was supposedly known as "el diablo" basically a super bad a mother sucker. A car unlike any other on the planet. Well I feel the sudden urge to one up him, so I am now going to build a 72 240z and update it as well, but better. I am not only doing this to one up him, I really want an updated classic, and the 240z is one of my favorites. So presenting the beginning of a beautiful relationship:
The Virtue:
1972 240z
All original with a few upgrades
71k original miles
New Paint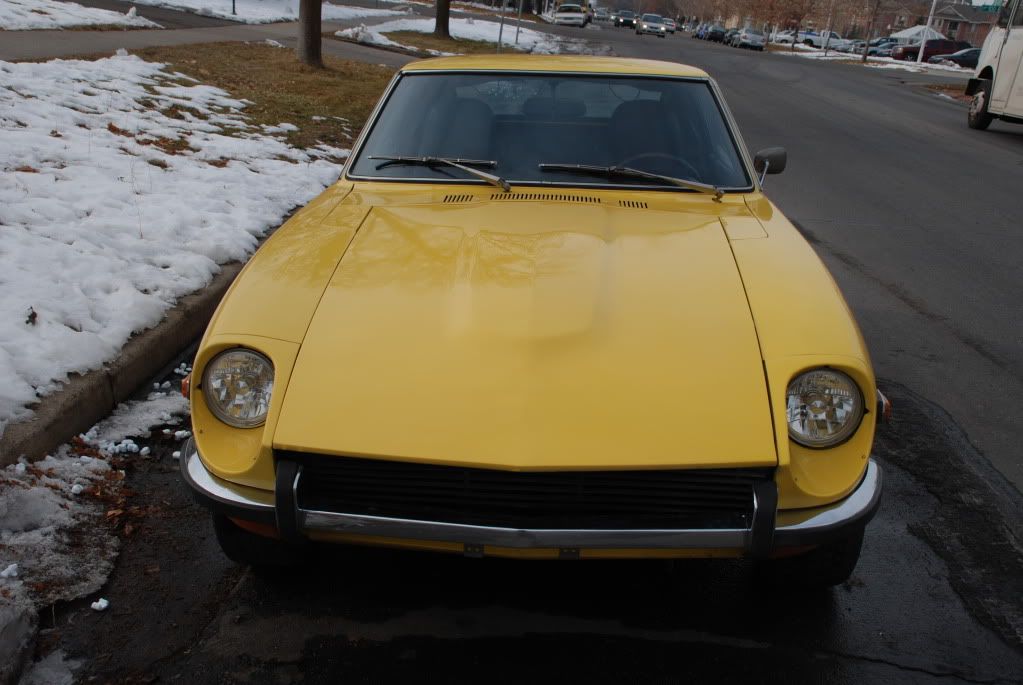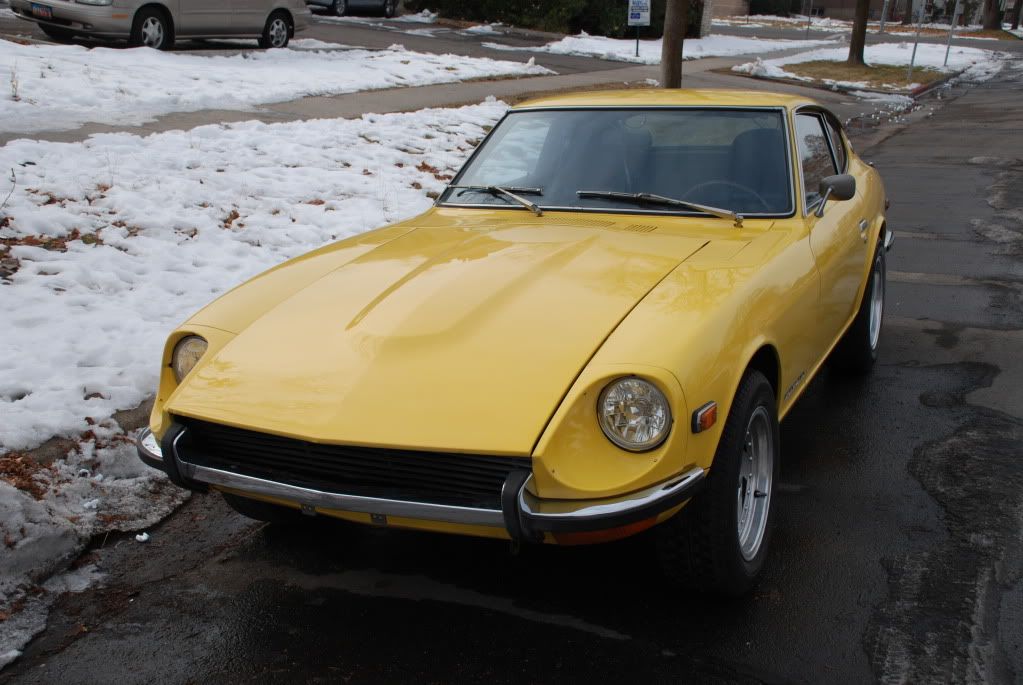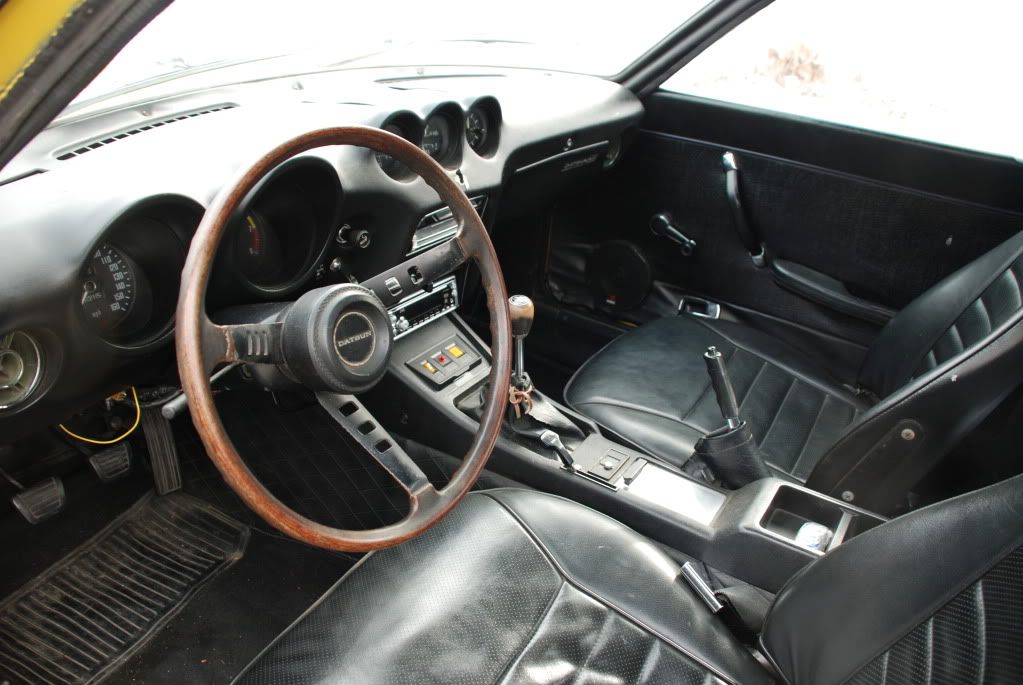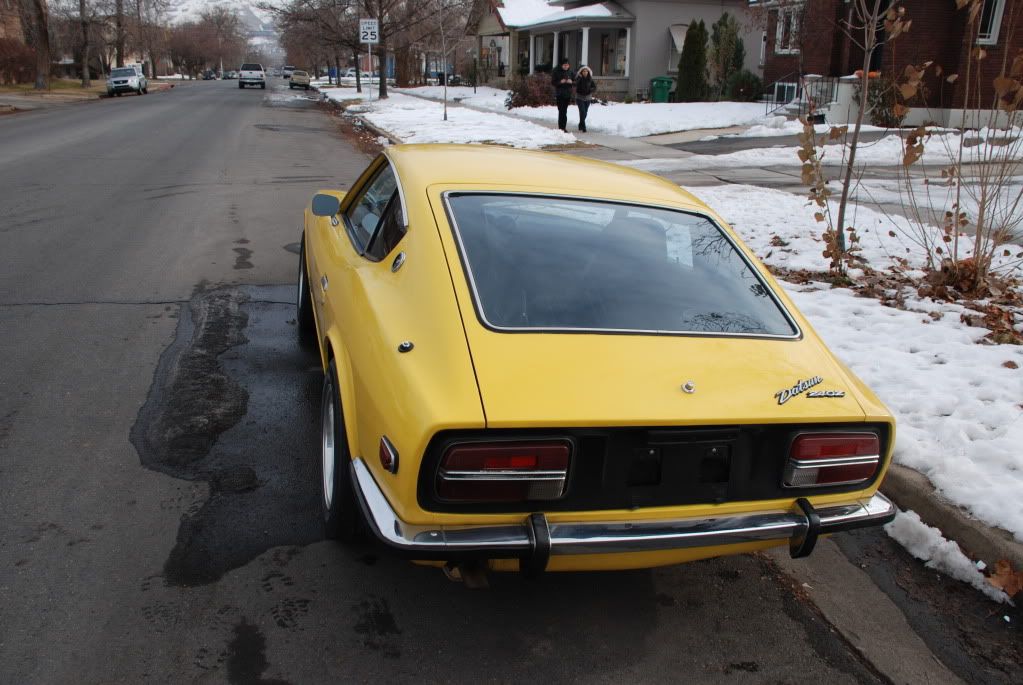 Just to begin, I am ordering the new heart: RB26
I know this is kind of childish, but I gotta spend that money I saved up!
Here is a pic of "El Diablo"