Please find below quite a bit of info on the Cobb Tuning AccessPORT, import links for updater, AP Manager and FAQ answered. Mods if poss pls make sticky as this stuff can be refered back to again and again.
------------------------------------------------------------------------------------------------------------------------------------------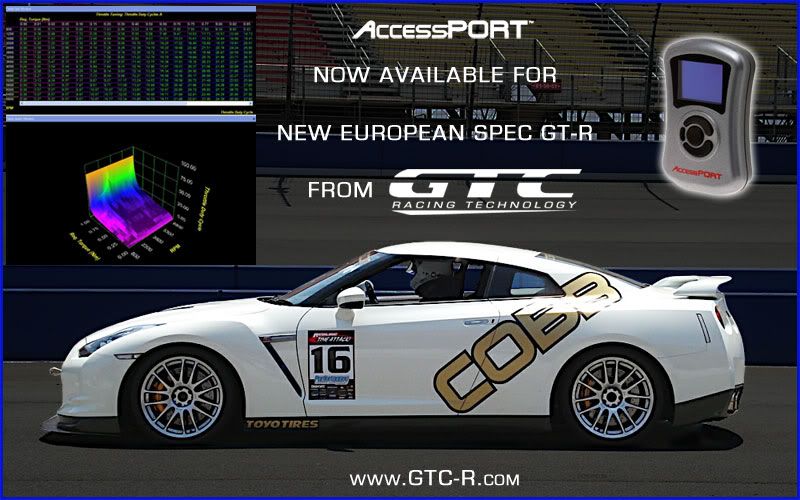 GTC, has been the leading global source for high quality Japanese tuning products for over 10 years. Cobb Tuning has been recognized as the leading supplier of advanced vehicle performance engineering throughout the world. GTC has been officially partnered up with Cobb Tuning for the last 18 months to provide the GT-R community with the most advanced tuning systems available in the world.
Over the last 3 months GTC has been working with Cobb Tuning on the European spec R35 GT-R. Hours and hours of road & dyno work to ensure the very best stage 1 & 2 maps.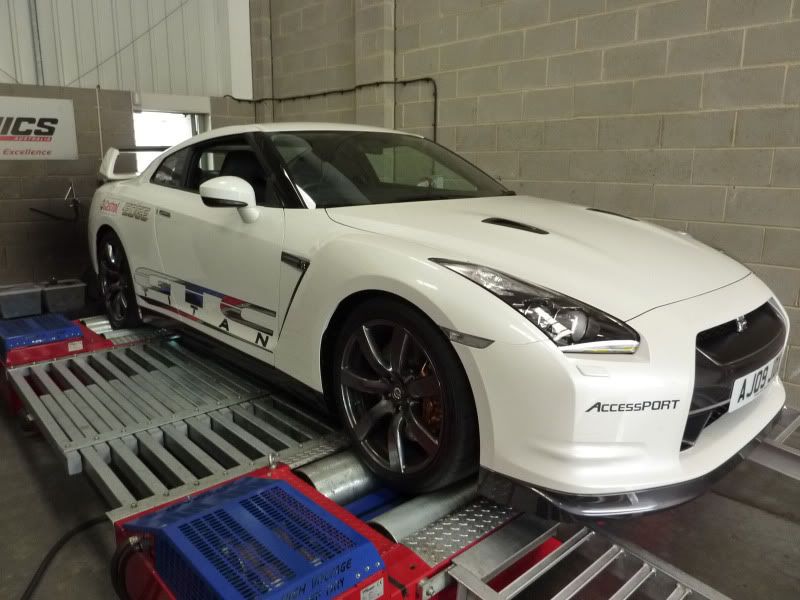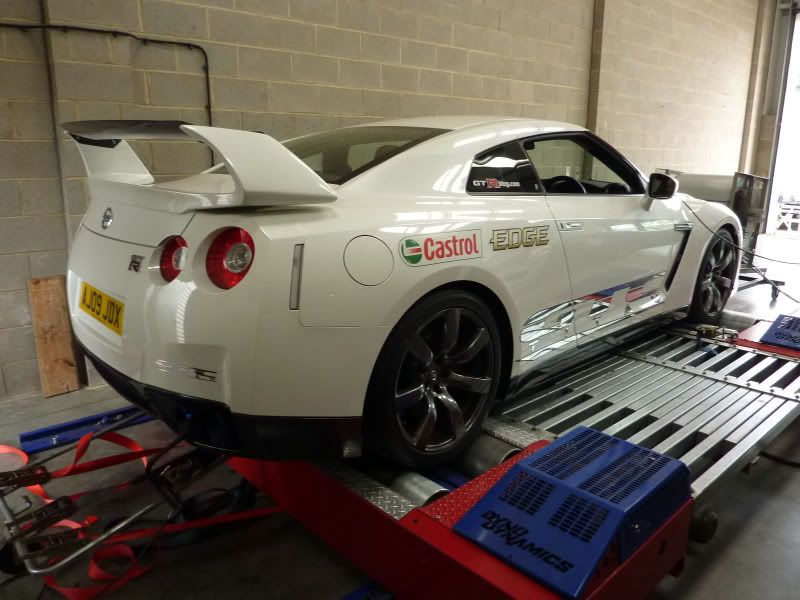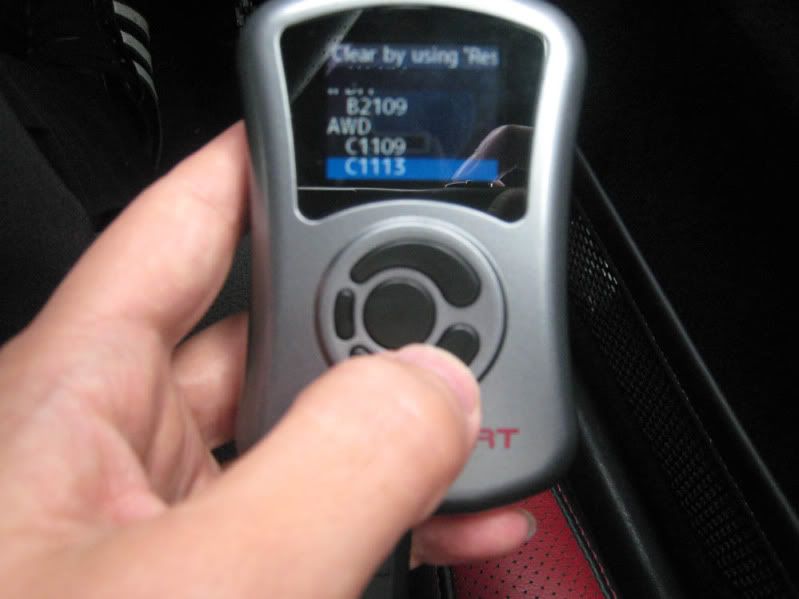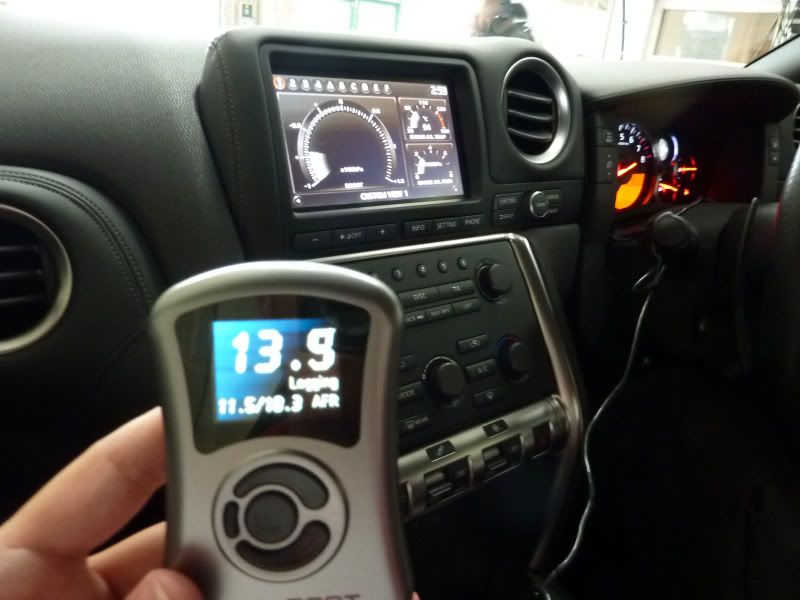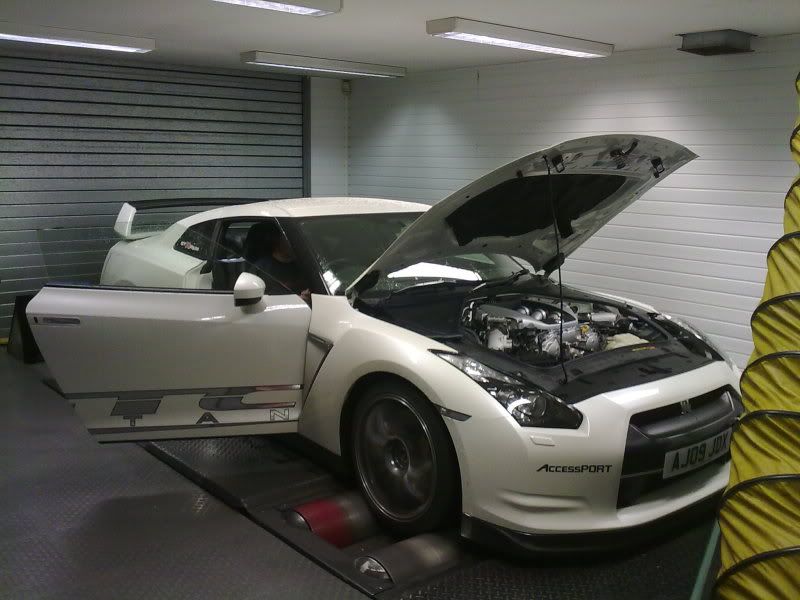 We have also been testing our UK R35 at Milbrook testing ground ! not a cheap place to go. Simply put you don't see this same kind of passion and commitment to the GT-R from any other company, especially the Japanese and US resellers who don't even own Euro R35.
Through this partnership, GTC have immediate and reliable stock of all Cobb GT-R tuning products, starting with the AccessPORT which is available for sale from us now at £750 + vat
The Cobb Tuning AccessPORT is a revolutionary tuning device. Cobb has been doing extensive research & development on their GT-R since February 2008, when they were the first to import this car into the US. Similar GTC were the first to import a JDM R35 into Europe, as has been well documented. GTC were sent a accessPORT in May 2008 for test & feedback.
This system they've developed provides complete control over the factory engine management system, allowing for various tuning options perfectly suited for the GT-R enthusiast. These features include the following:
• Re-flashes ECU through factory Data Port (OBD)
• Ability to uninstall and revert back to original (stock) ECU data
• Ability to store multiple maps on unit, allows switching between maps at user's convenience
• Ability to read DTCs (trouble codes) from the ECU, BCM, Multi-AV, IPDM, Pre-crash Seat Belt, Meter/M&A, and Adaptive HL computers
• Ability to clear DTCs (trouble codes) from all vehicle computers including infamous "Bonnet Light"
• Ability to update reflash maps as improvements become available
• Firmware is Internet updatable (new features may be added as they become available)
This system also comes with various maps pre-programmed in the AccessPORT. Any updates to these maps will be made available from us at no additional charge. * Note Custom maps for specific set ups (i.e anything other than y-pipe/exhaust) will cost extra*
• Stage 1 (for stock cars, including cat-back exhaust)
• Stage 2 (for cars with full aftermarket exhausts, including decat)
• Anti Theft (security mode, car will not start)
• Valet Mode (reduces rev limit and power level, so car cannot be driven aggressively by others)
• Stock Style (normal tune with only speed limiter removed)
• Economy (maximum fuel economy mode, sacrificing performance for better fuel economy)
Please contact us with any questions!
Important: The AccessPORT system is not sold as a "warranty friendly" system. It does have the ability to reflash the ECU to OEM spec which will make it not easily noticed during a Nissan dealership inspection. If you install stage 1 boost is only 0.9 (stock being 0.8) stage 2 boost 1.1
Stage 1 is for a stock vehicle or a vehicle with just a cat-back exhaust. Stage 2 is for a vehicle with high flow cats or cat delete and cat-back exhaust. Must use stock intake.
Stage 1 - 91 Oct - +55HP and +60TQ
Stage 1 - 93 Oct - +63HP and +70TQ
Stage 1 - 97 Ron - +63HP and +70TQ
Stage 2 - 91 Oct - +65HP and +80TQ
Stage 2 - 93 Oct - +70HP and +90TQ
Stage 2 - 97 Ron - +70HP and +90TQ
Check out our videos
YouTube - teamgtc's Channel
Check out our tuning guide
http://www.gtc-r.com/PDF/GTC_New_GT-R_parts_range_2009.pdf
Down load the accessPORT user manual
http://accessecu.com/support/docs/manuals/AP-NIS-005-UserManual.pdf
Down load the accessPORT AP Manager
http://www.accessecu.com/support/AP-Mgr-Setup.exe
this allows you to manager your maps, to and from the AccessPORT
Down load the latest Updater link
http://www.accessecu.com/cgi-bin/download.cgi?download=support/AccessPORTUpdater.exe
as of yesterday (13th July) a new update has been added, you must go to tools and select beta firmware, all Euro R35 users can now run full datalogging parameters, some were missing. This is also the link for many other new updates and features on the AccessPORT such as new software updates from Nissan, we will get them put into the performance maps.
Did you know ?
Cobb Tuning have sold over 2,000 R35 GT-R accessPORT units in the USA alone ! that's approx 80% of USA R35 owners. Many more have been sold in Japan and South East Asia with great results.
Don't take my word for it, just google the subject or look on GT-R forum. Owners from Japan/USA report the performance difference is 'night & day'
Please DO NOT compare this amazing product to anything else on the market. Other reflash companies do not offer a product which the user can hold, use, resell (not like you would need to), unistall before a visit to the HPC then reinstall again, reset your own error codes, do virtual dyno runs, virtual 0-60 and ¼ runs... so easy your girlfriend could install for you.
The AccessPORT is installed on 1000's R35's around the world. No one else in the world understand GT-R mapping like Cobb Tuning does. No one else has put in the same £/$ & spanner time, pushed their own car to the limits. Just imagine a year and half head start on everyone else, feedback from users in Asia, Japan, Europe, USA, Middle East.
And just a heads up.. this is only the begining of the ap for the R35. Stock ecu tuning limitations hasn't even been scratched yet. It is constantly being developed. Every update we've seen so far has been FOC free of charge. The possibilities are endless with the right people. We could well see full stroker set ups, fuel system, GT turbo upgrades being run on a stock ecu. Some other stand alone ecu brands already know this and won't even waste their time trying to compete.
Now lets compare this to another brand, which i will disguise the identity out of professionalism. Mine$ mapping, no thats too obvious, ok techtom, they do not use a dyno, do not datalog. They ask you to rip your ecu out the dash which takes around an hour and send it ½ way across the planet where a generic map will be uploaded. How do i know its generic ? well of course it is they don't have your car there to datalog. Now this costs how much ? 132,300 yen / £882 + postage. Ok cool you got your ecu back thank god it didn't get lost in the post and how have 1 bar boost, bit more intake valve timing gently improved to increase torque/spool and high rev limit. Woot woot. Later down the line you want to add down pipes / actuators. Yup its that time again to rip your ecu out yada yada.. wait how does mine$ know what fuel we have here ?
Who uses the AccessPORT other than us ?
Here few independent examples
Cobb Tuning
A1GP / World Series Driver Fairuz Fauzy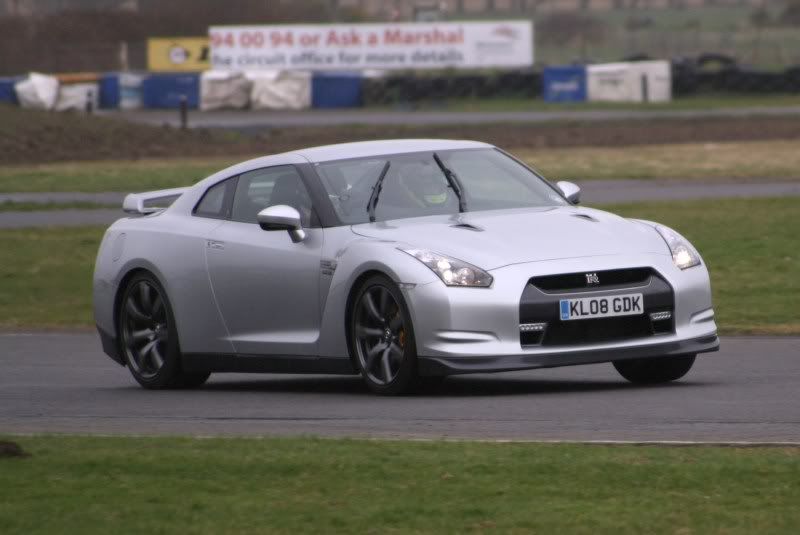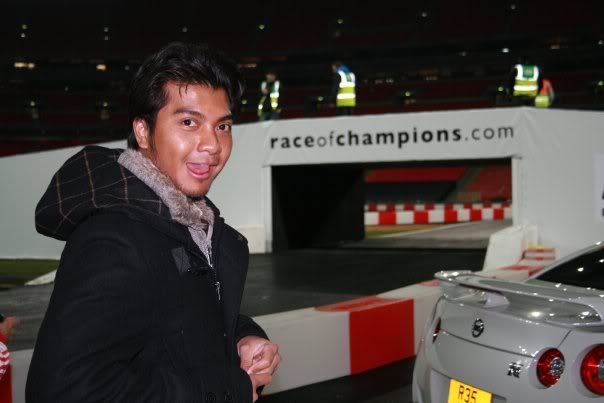 David Yu – Evo Mag / Auto journal
http://www.gtr.co.uk/forum/120422-cobb-access-port-thread.html
EvolutionIV (Alex from Import Racing.de)
Alex showed a very respectable performance at the tuner GP in Hockenheim
Also further testing, man after our own heart
http://www.gtr.co.uk/forum/120743-tested-my-gtr-0-300km-h-yesterday-oh-yeah-its-fast.html
Phillipe in Switzerland
Top Secret Japan
æ*ªå¼�会社トップシークレット
Autoselect
AUTO SELECT ONLINE ƒIƒŠƒWƒiƒ‹ƒp�[ƒc for CBA-R35 GT-R
Sunline Racing
SunLine Racing�^ƒTƒ"ƒ‰ƒCƒ"ƒŒ�[ƒVƒ"ƒO