For sale Brand New Tomei Oil Pan baffle plate
only up for sale as bought sump Extension from bucky and came with all the sump baffles Already :chairshot:chairshot
looking for what i paid for it .. only taken out of box for photo purposes.
£150 delivered
sorry about pics From blackberry
Beaker
BRAND NEW Oil Pan Baffle Plate designed for all of the RB26DETT engines by `The Engine Specialists`, TOMEI. This is a very important part for your RB26 because it will ensure that you will have a sufficient supply to your oil pump.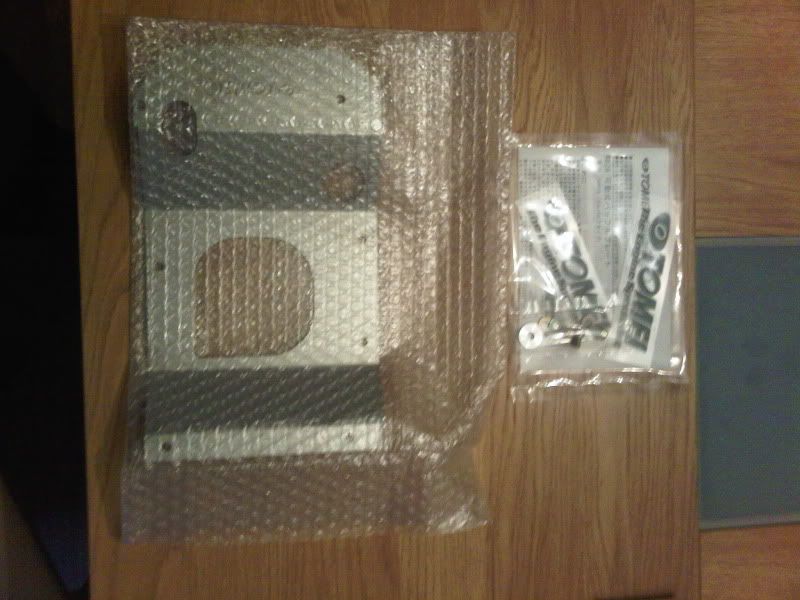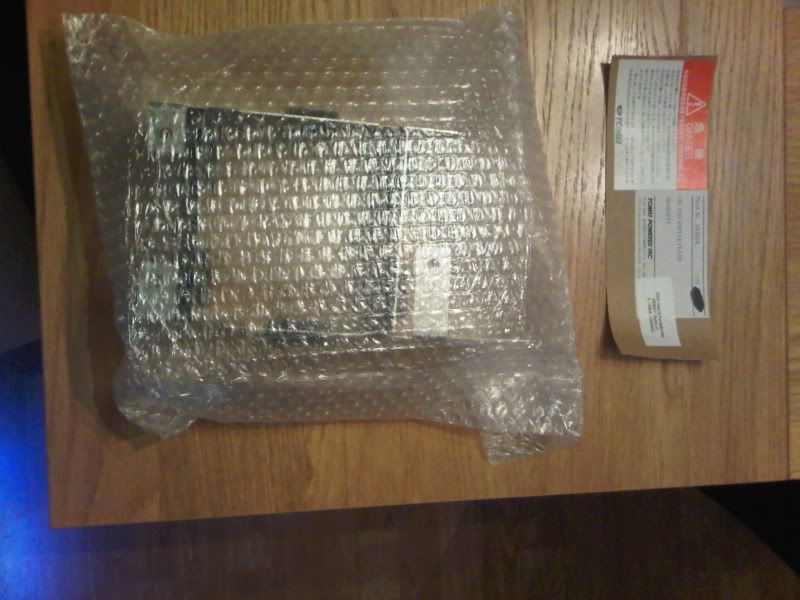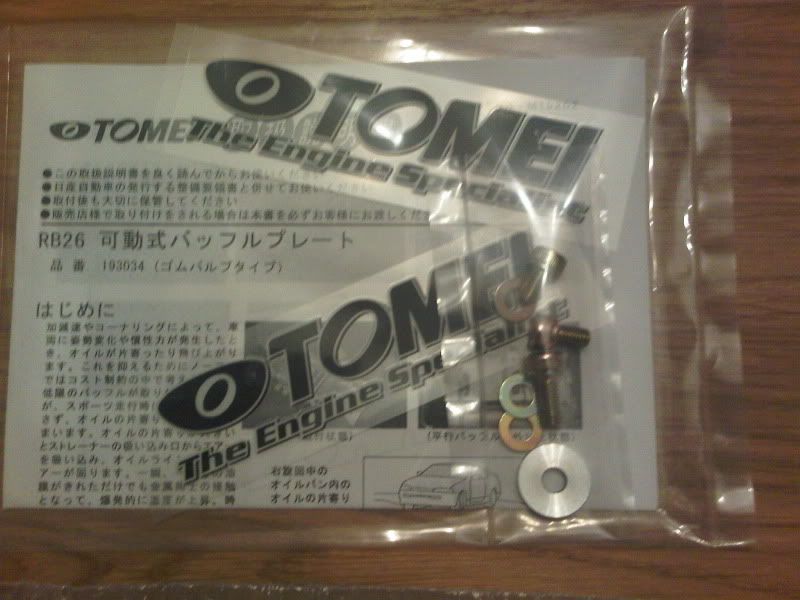 This is what Tomei has to say about the unit.
When the vehicle is on the corner or the time of acceleration and deceleration, oil in the oil pan will lean or jump. To prevent these to happen, baffle is assembled in the pan of stock engine. Though, in terms of sports driving, it is almost impossible to achieve its purpose because the size of the baffle is restricted to cut down the production cost. If oil leans to one side largely, air goes in to the pipe instead of oil and interrupts continuous oil lubrication. Without oil, metal surface contact directly each other, then the temperature rises explosively and causing worn out if its lasts long. On the other hand, Tomei movable baffle plate is made to achieve stable oil lubrication at any situations such as curving, acceleration, and deceleration. And it will secure the improvement of engine performance from street use to the drag racing or circuit run.