Discussion Starter
·
#1
·
The Tomei Drag R34 GTR was stolen in a profesional hit on Wednesday the 6th of December, around 2am to 5:30am at Bel gArage in NSW Australia and the Croydon Racing Developments got hit as well but just parts and Tools were taken . Along with four other cars 1x R32 GTR , 2xEVO Lancers and 1x Bugeye WRX .It's is belived that these car may already be on ship's heading overseas .All of these cars are very distinctive .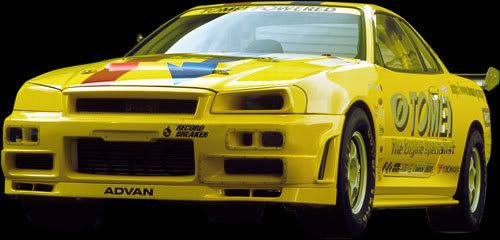 More info here
BEL Garage - Home
Bel Garage - Skylines Australia
Let hope these scumbags get caught .
Mods please move if in the wrong section