Not the best forum to list a car like this on but hey ho...
1999 T Reg
Glanza V
Tax: 4 Months left
10 months left
57,000
Been contemplating selling this for a few weeks now, Been offered a new job and/or may be deciding to go self employed so either way im after a new shape caddy van so its finalized my thoughts and thus decided to bite the bullet and just sell it.
1999 Glanza V
57,000miles
Been in the country a matter of months and i am the 1st UK Owner
Cambelt and Major service done 800miles ago! All fluids replaced with new Brake fluid, Powered steering fluid, Gear oil, Engine oil all done by myself!
Car body is absolutely immaculate minus a couple of stone chips on the bonnet, Other then that there isn't a single ding, dent, scratch on it!
Underneath is as to be expected for a fresh import with under 60,000miles on it COMPLETELY rust free and again no damage what so ever.
Engine + Turbo is spot on pulls well through all gears, Currently has a decat fitted but car will come with the original cat for MOT
Suspension is great just put Tein superstreets on it which are immaculate and make the car handle great with no knocks or bangs!
Wheels, Got GENUINE Volk TE37's not fake rota versions, These wheels weight just over 4kg's each and are probably in my opinion the best suited wheel for these Glanzas and cost alot of money, They again are near immaculate with no serious curbing just very light paint scuffs and have all original stickers on the face and inside of the wheels, Wrapped is Advan AD07 tyres that all have good life left in them. (One Volk sticker on the N/S/R wheel has come off in the jetwash)
Got an aftermarket rear silencer on the car unsure of make.
Gearbox has a light crunch when going into 3rd and occasionally 2nd.. Goes when it warms up, unless you really race through the gears you*don't*even notice it. It's the only single problem with the car to report.
Also fitted is a(drivers side) Recaro Bucket seat, Usual signs of wear on this with a ripped drivers bolster but only visual damage.
One on ebay for £4795 with slightly less miles and no issues (that have been stated) so looking for £4195 which takes into consideration a new box which can be got for £200 or less
I must add it doesn't need a gearbox to make the car driveable, it goes in and out of gears fine its just a little crunch where the synchromesh has worn.
Feel free to come view car, Happily take you on an extensive road test to show how spot on this car is minus the slight gearbox issue.
Wont be disappointed though!
Fresh import in Immaculate condition!
Price: £4195ovno
Pictures: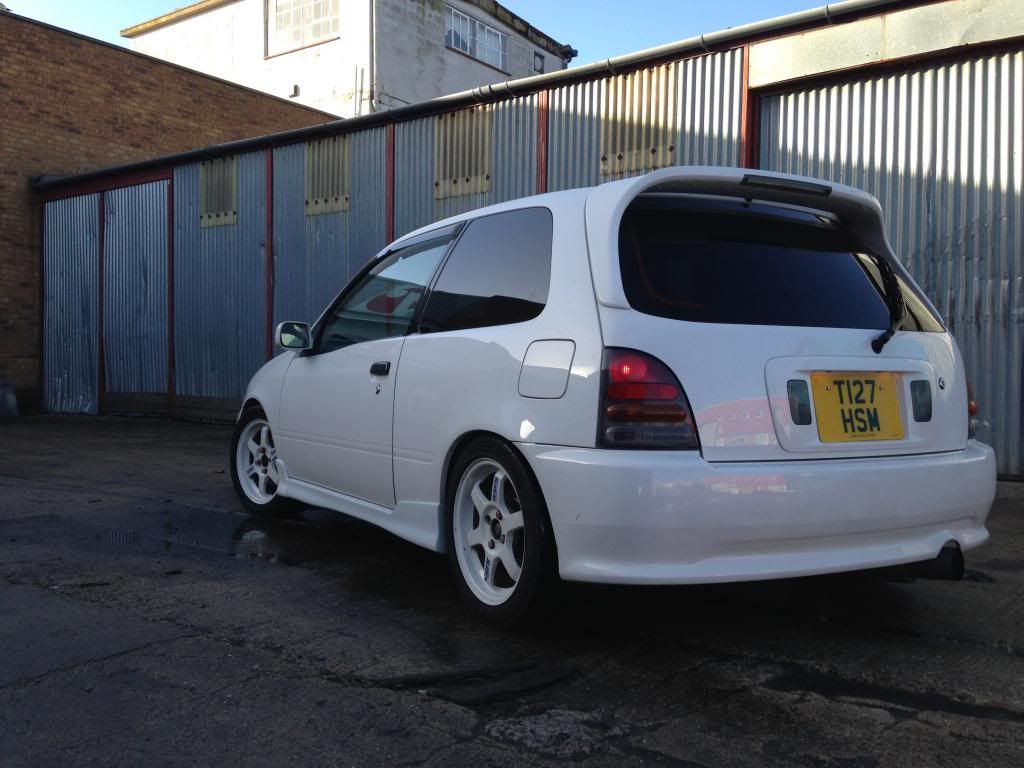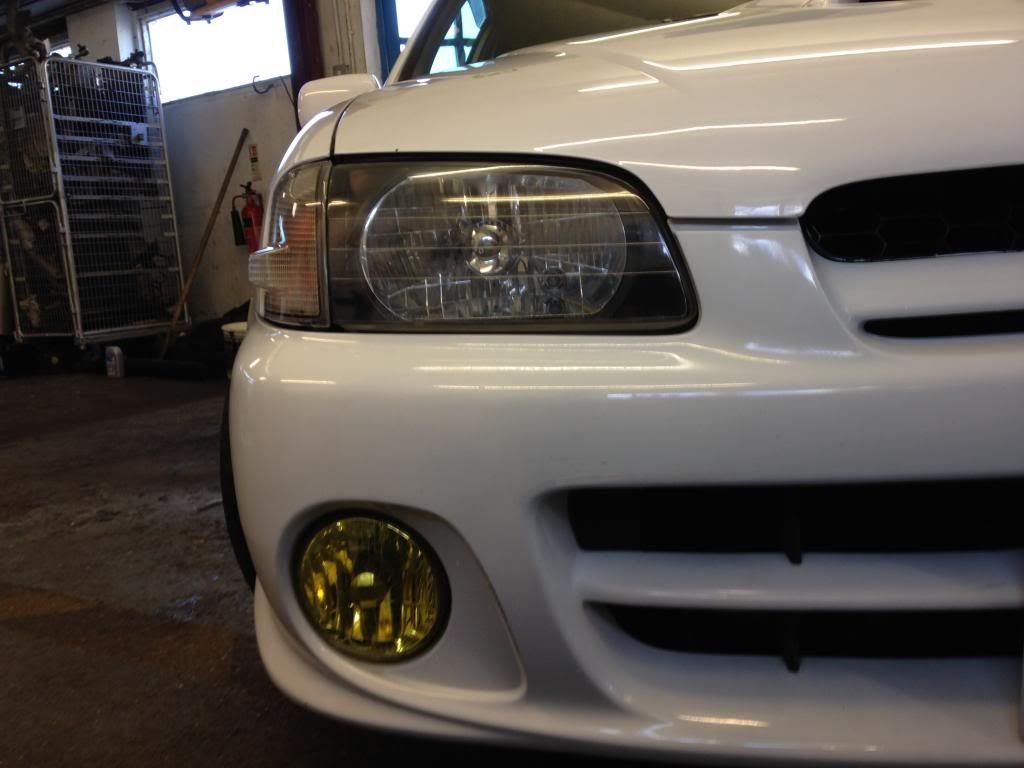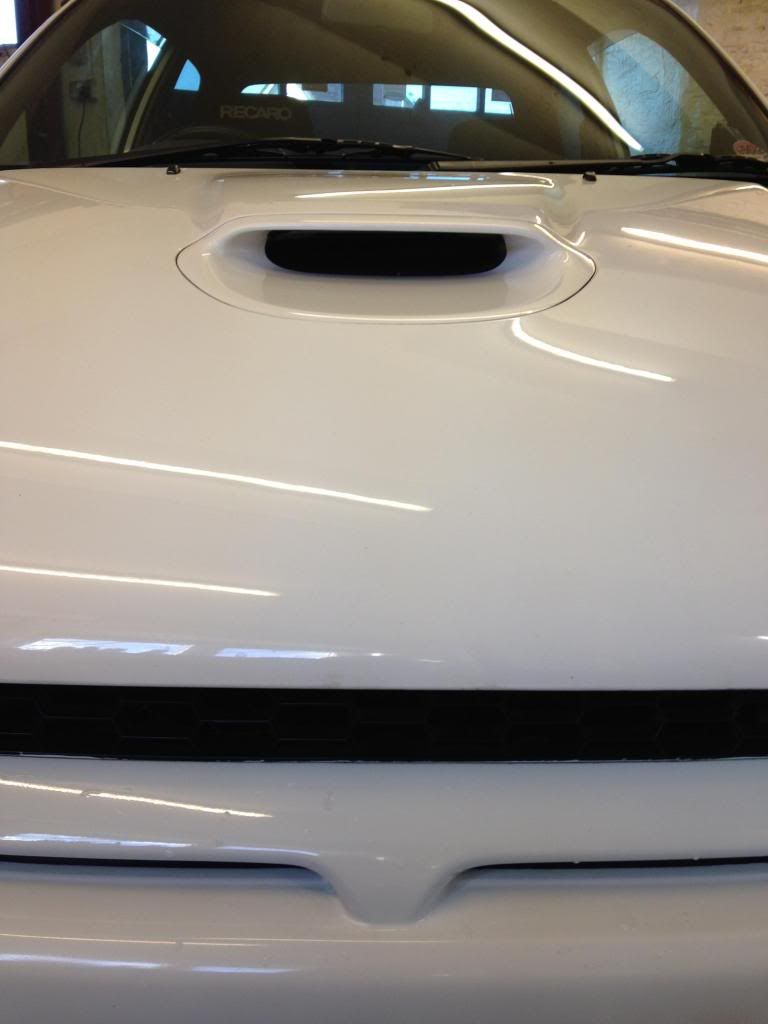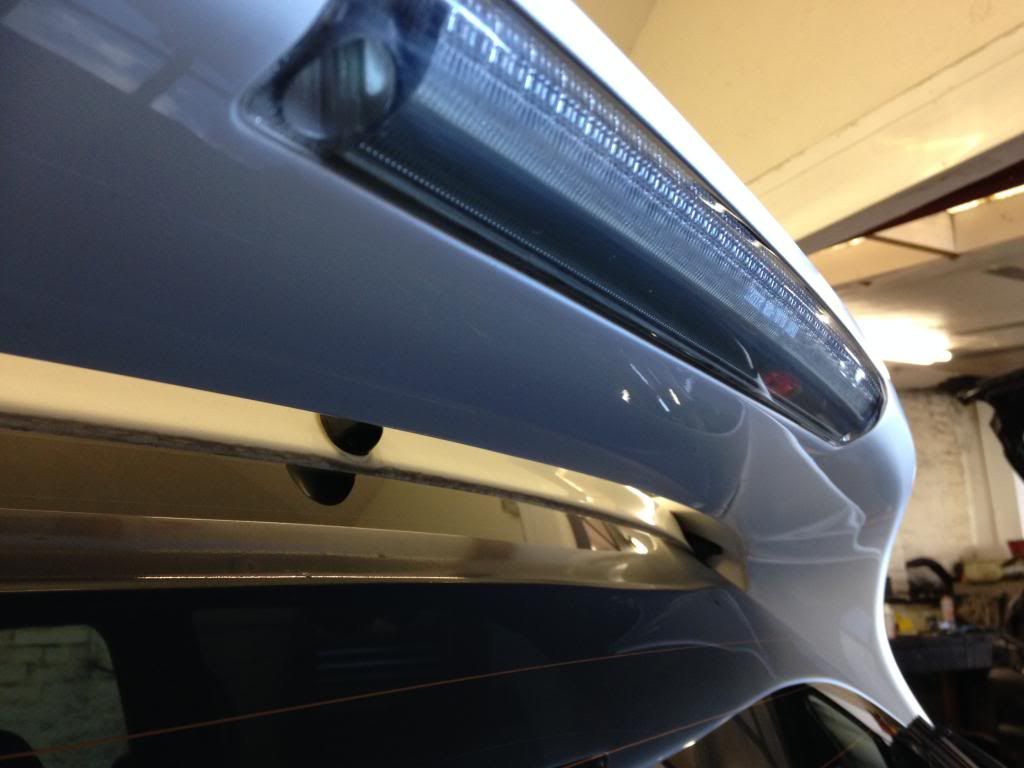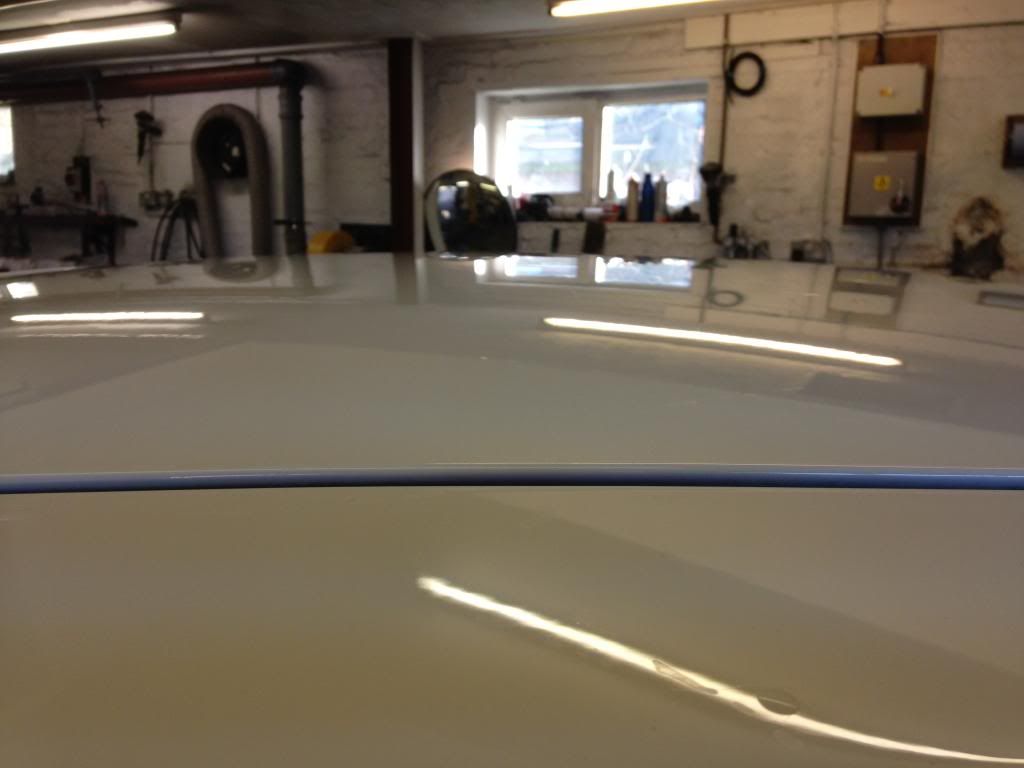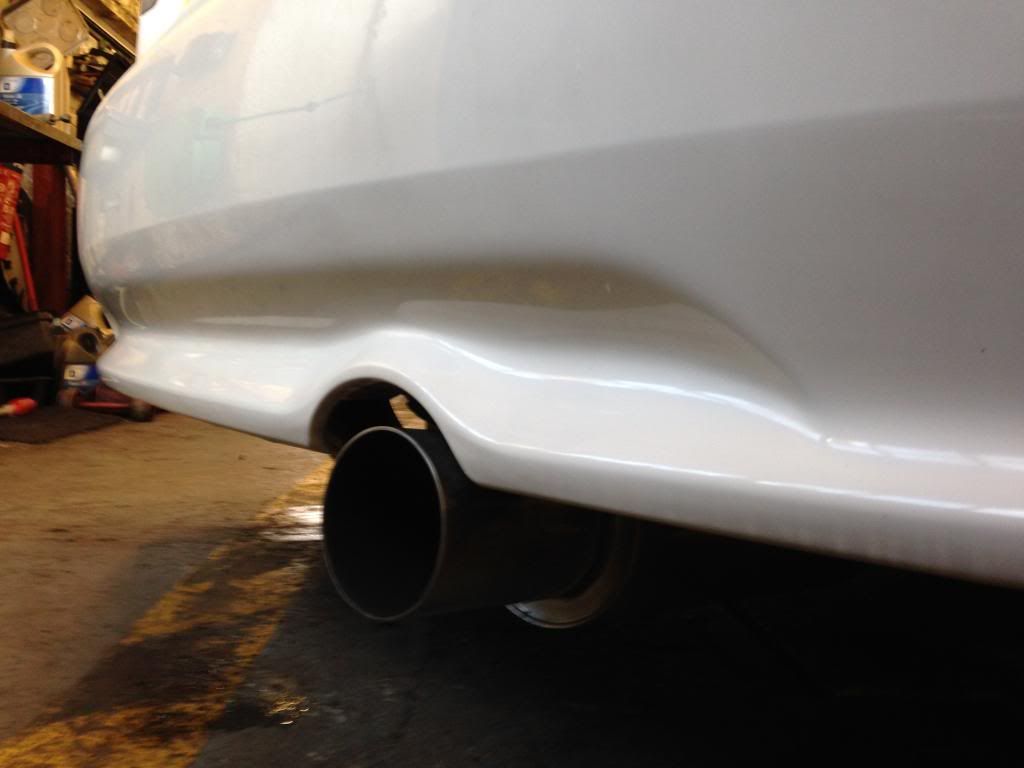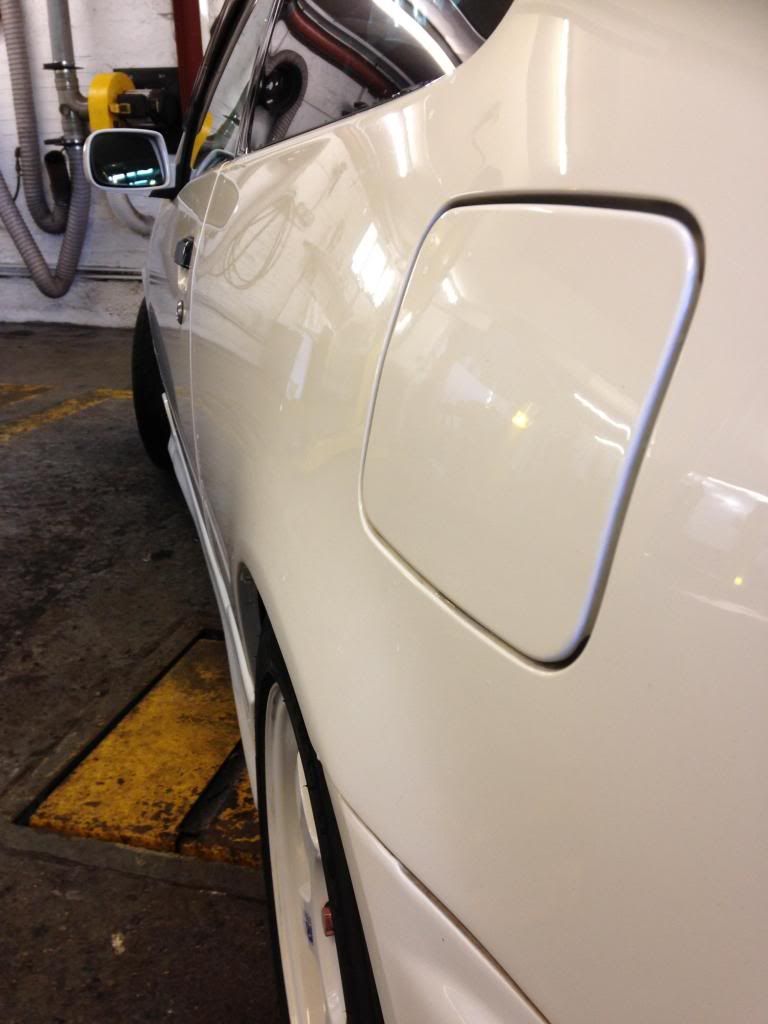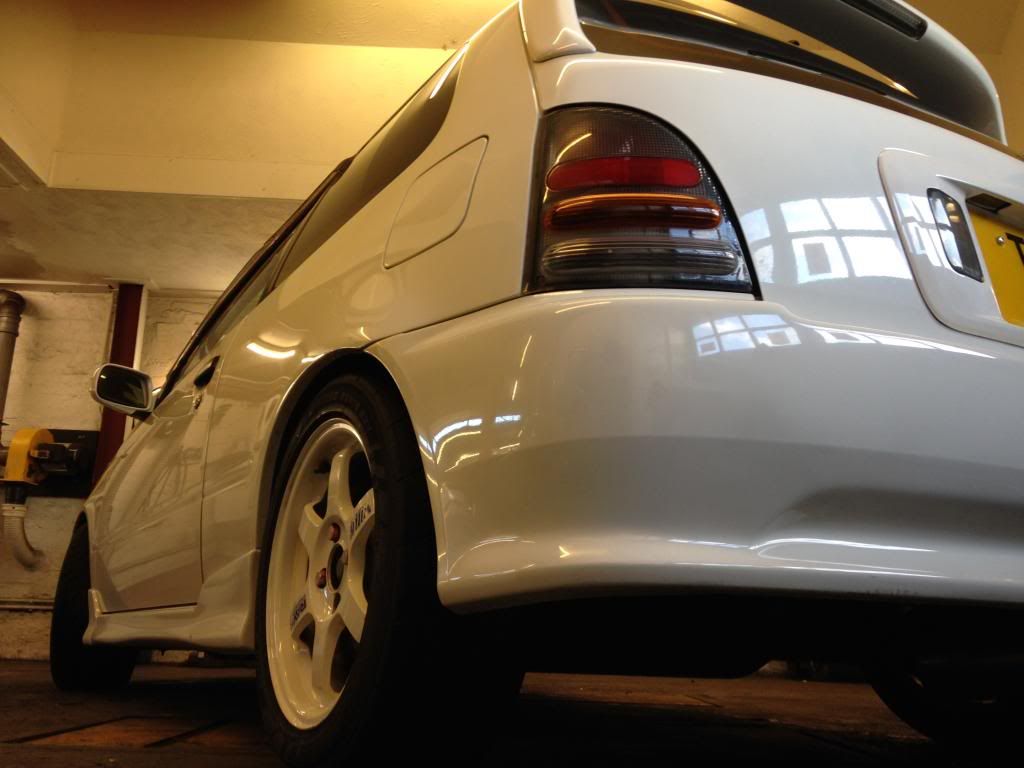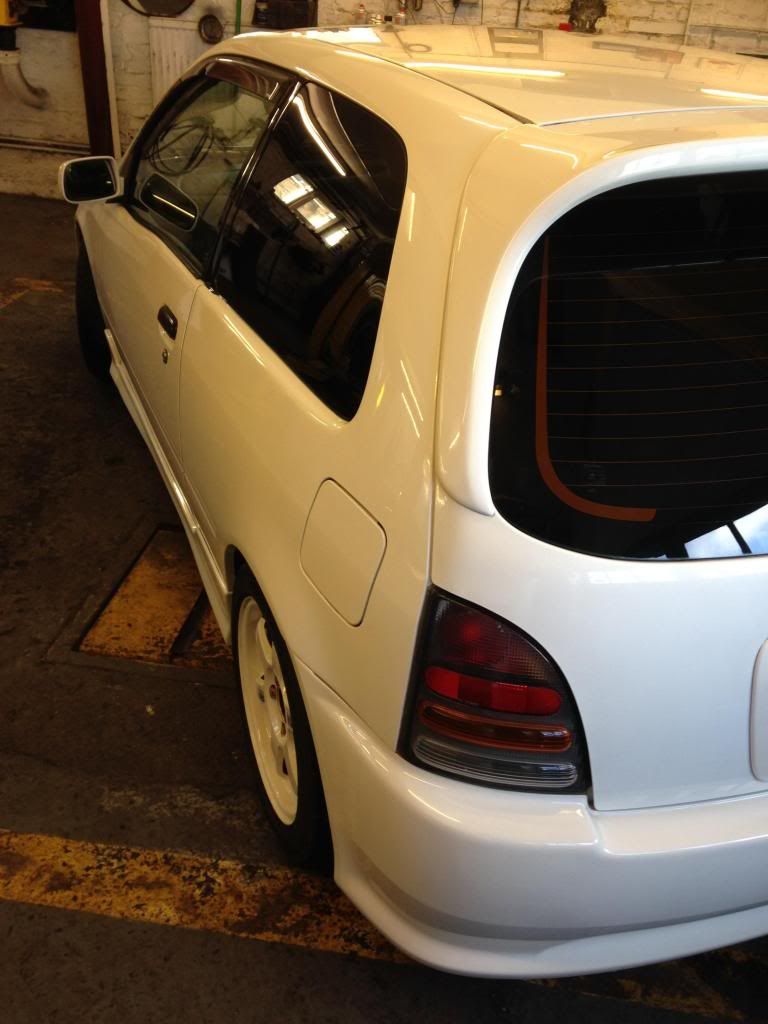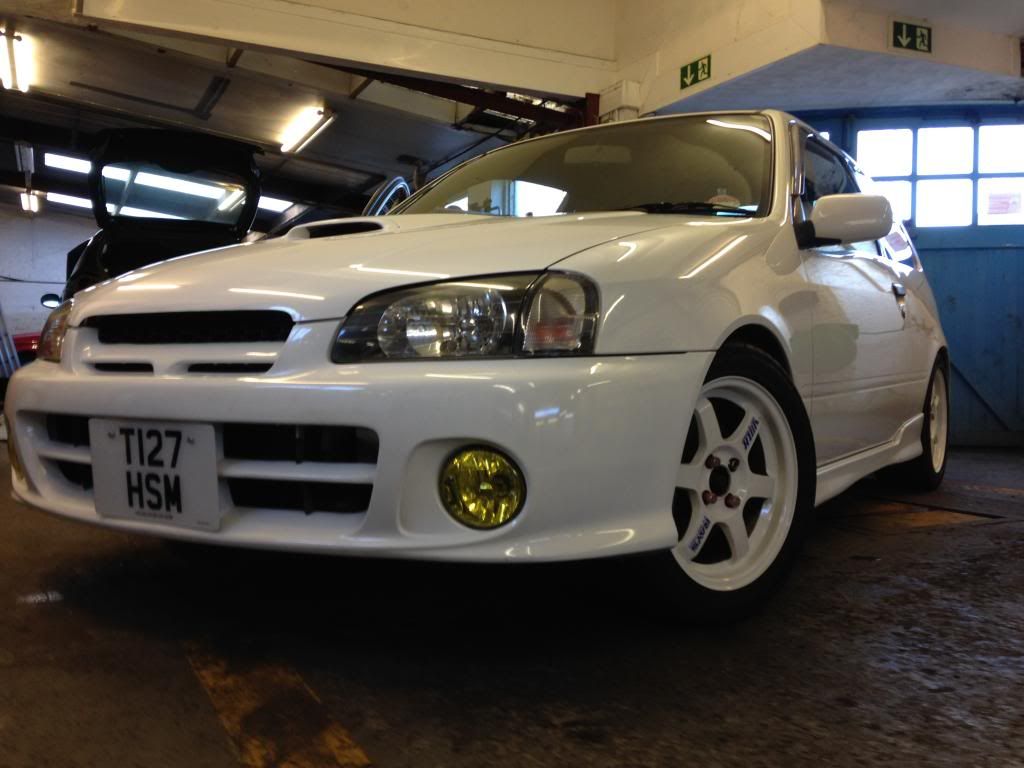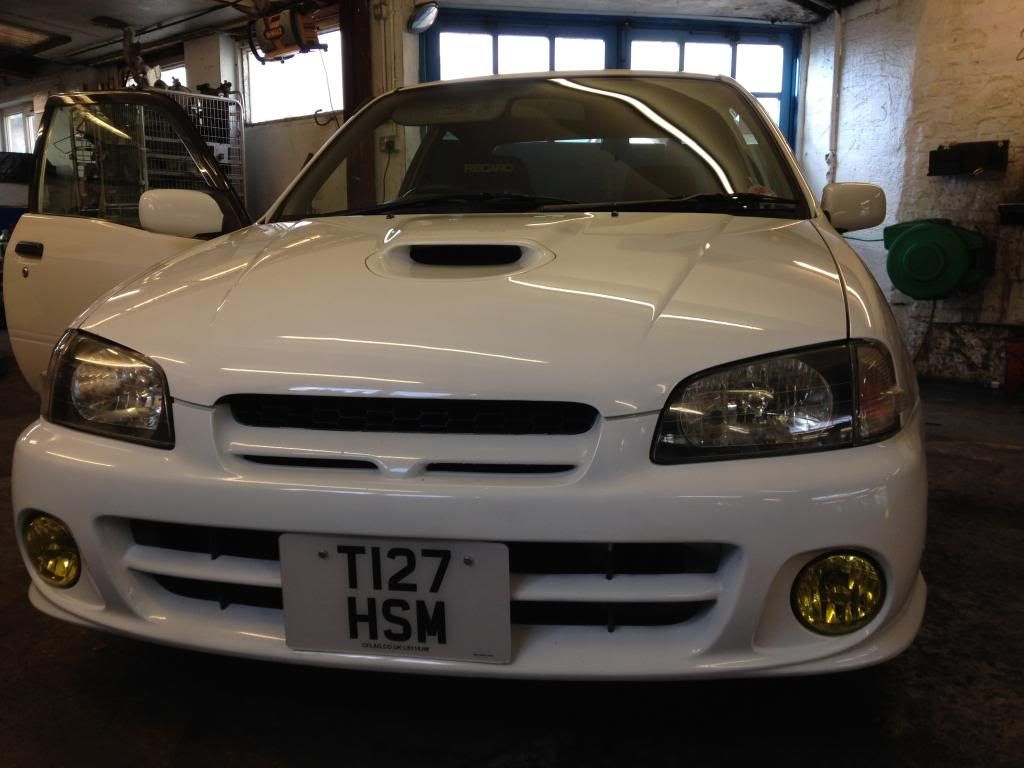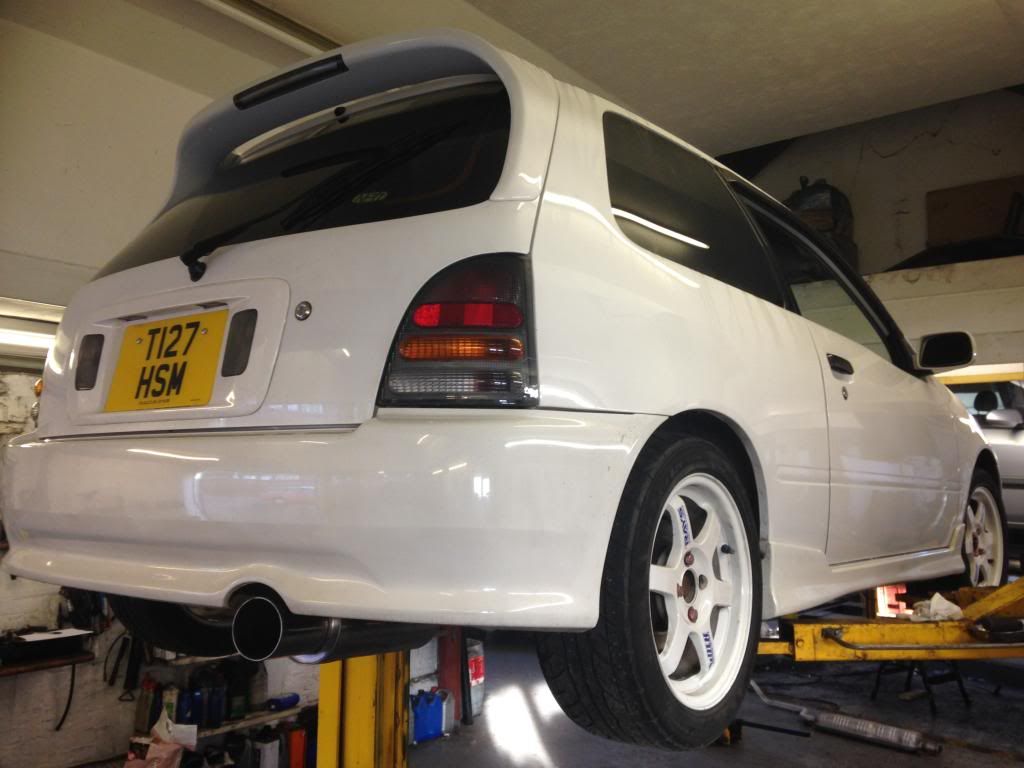 contact Details:
PM me on here for contact details!
SERIOUS interest only please.
Thanks for looking
Scott
Car is located in Herne Bay, 20minutes from Canterbury, Kent