Hi,
I have stage 4 (I think!) atm, mapped by Ben @ GTC
With his intakes
1000cc injectors
decat downpipes
decat ypipe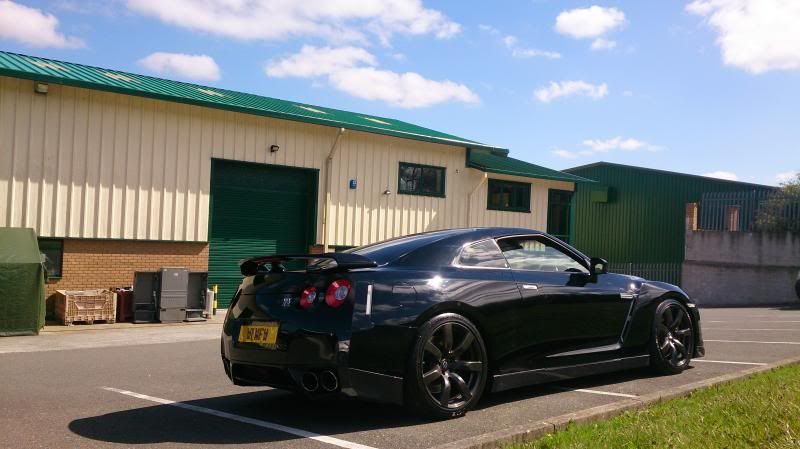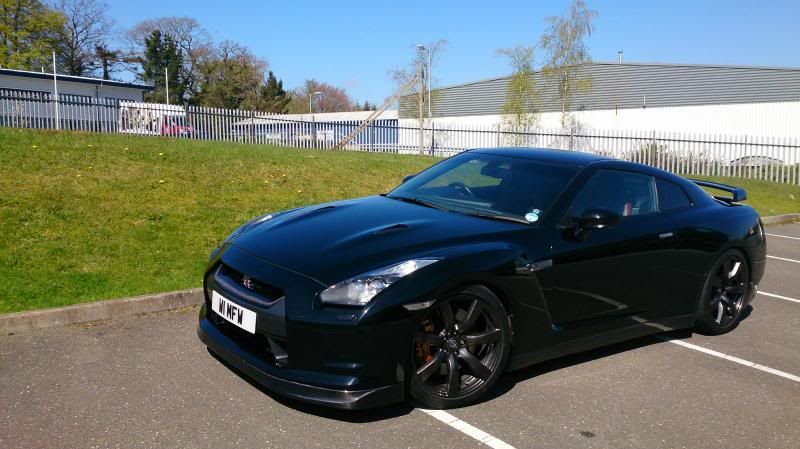 Looking for that next stage up, but as all tuners go slightly different ways about thing and having their own interpretations of stages 4/5/6 I'm finding it a little tricky to know what to do.
Basically I want some more ponies for without spending a fortune (if that is do-able)
1. What is the safe limit of the standard internals?
2. Is is very expensive to upgrade internals?
If yes to question 2, then I'm looking to achieve the number given to question 1
If I am right in thinking the standard internals upgrade is many thousand £, and that the limit of the standard internals is around 750?? Then I am not looking for a huge upgrade in turbo.
So:
3. Do I buy a upgraded turbo set up, or get standard ones 'tuned up'?
Whifbitz do a 730bhp stock turbo tune up for £2,500 which seems a lot? Unless someone comes and tells me it takes many days to complete, and lots of hardware and specialist tools are required? Then it will certainly not be so expensive.
They quote:
"The turbos are modified to produce the extra power with a new larger 60mm IHI compressor wheel along with a 360 degree thrust motorsport bearing."
Maybe they are making it sound easier and quicker than it is.
Are there other companies that do this?
4. What other mods will I need to get the the safe limit of my internals/ 730bhp whifbits upgrade.
I'm guessing fuel pumps? this is ok as they're cheap?
Intercooler? Full exhaust? These are many 1000£ as you all know so if I don't do them, what power can I expect? Not the 730 whifbitz quote?
The car is a daily drive for me, It will not be going near a track and does not get crazy hard use.
Thanks in anticipation!