With some carbon chucked in for good measure.
Here are the promised pics guys :smokin:
I will upload some more when I get them off my other camera chip :thumbsup:
Very tricky to get the full colour flip without direct sunlight so I could only do my best with what I had.
Stunning in every way.....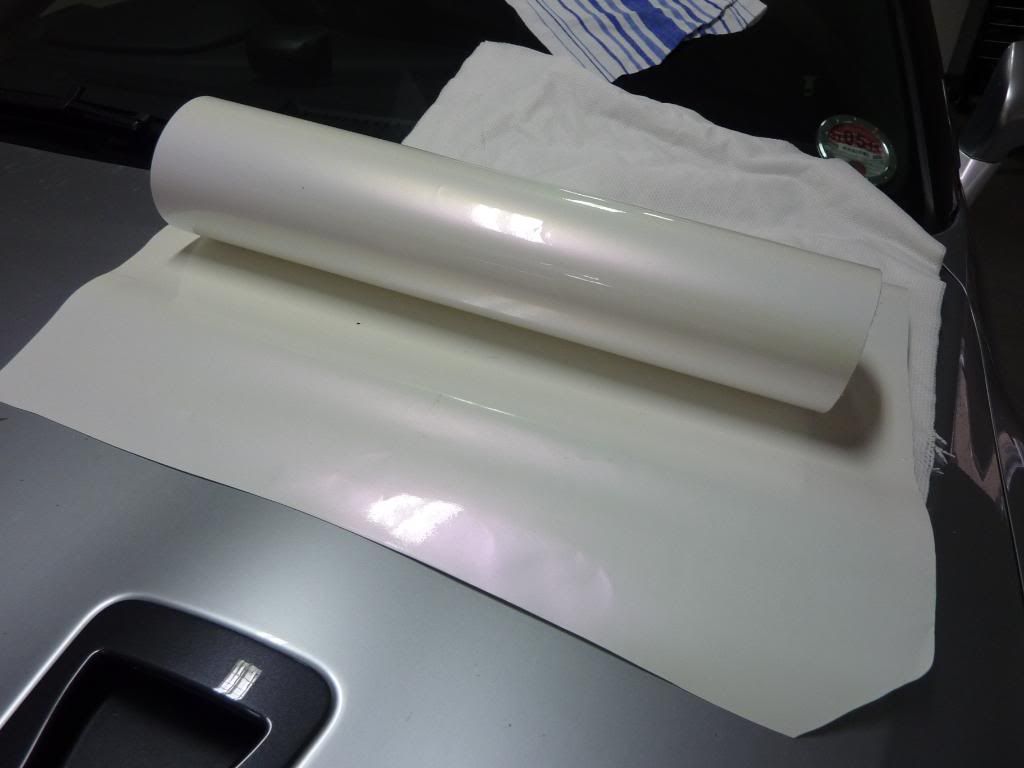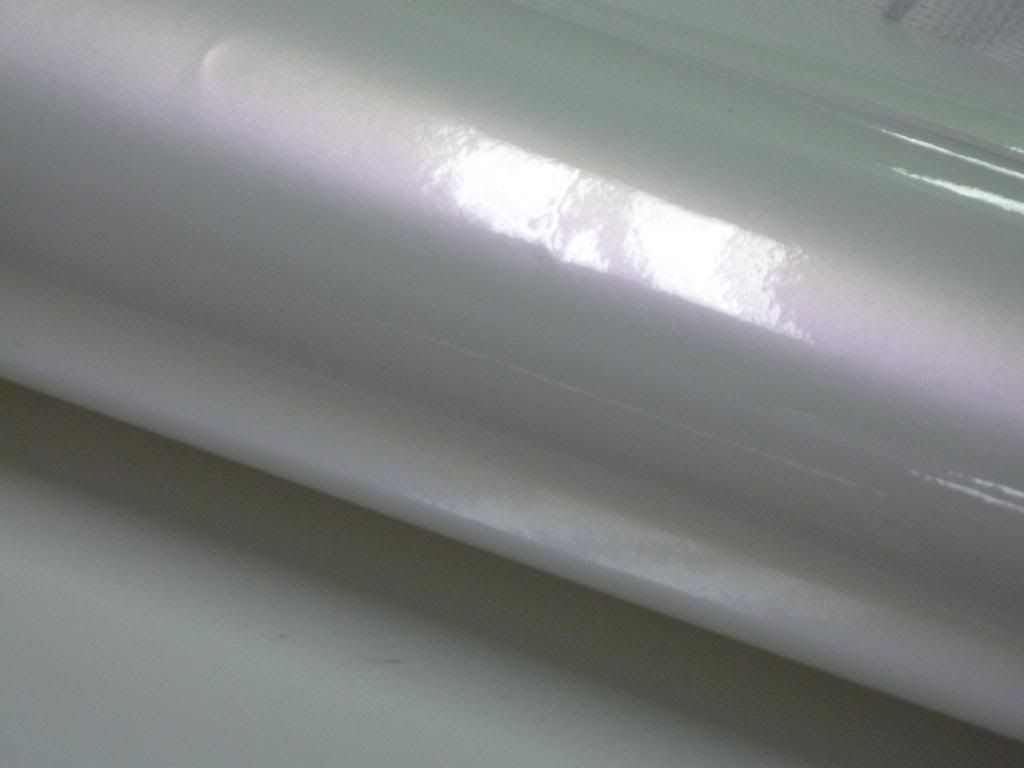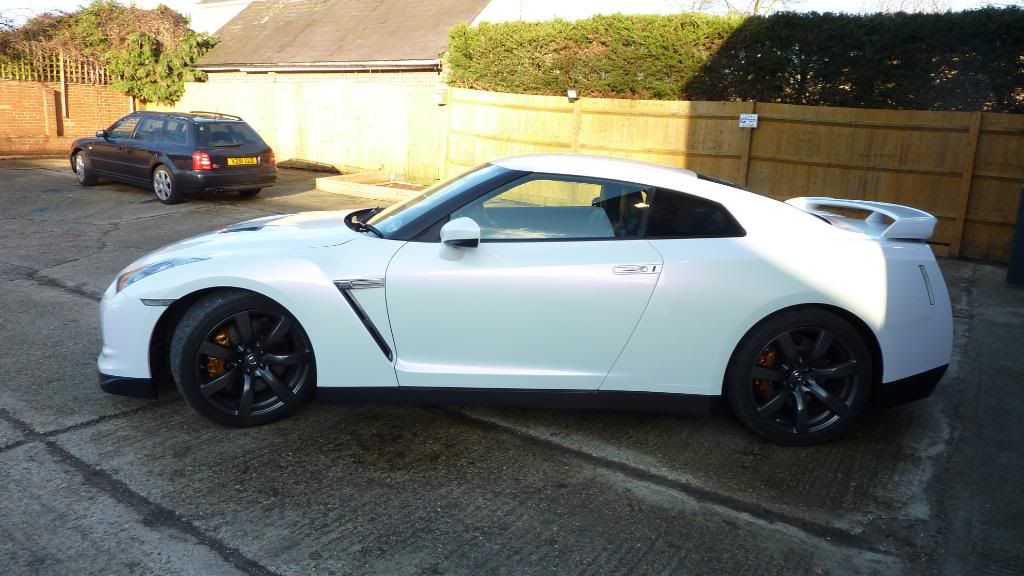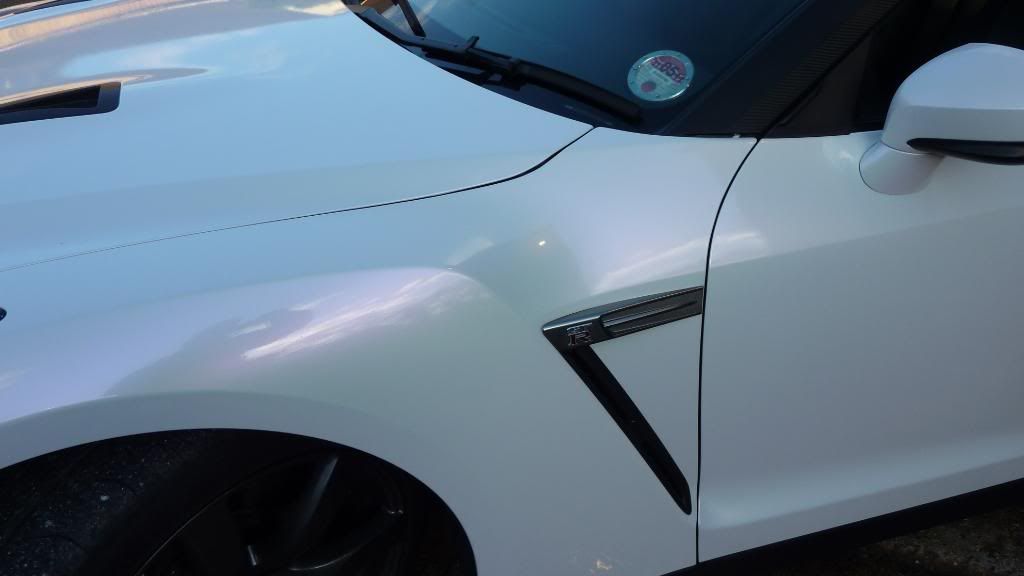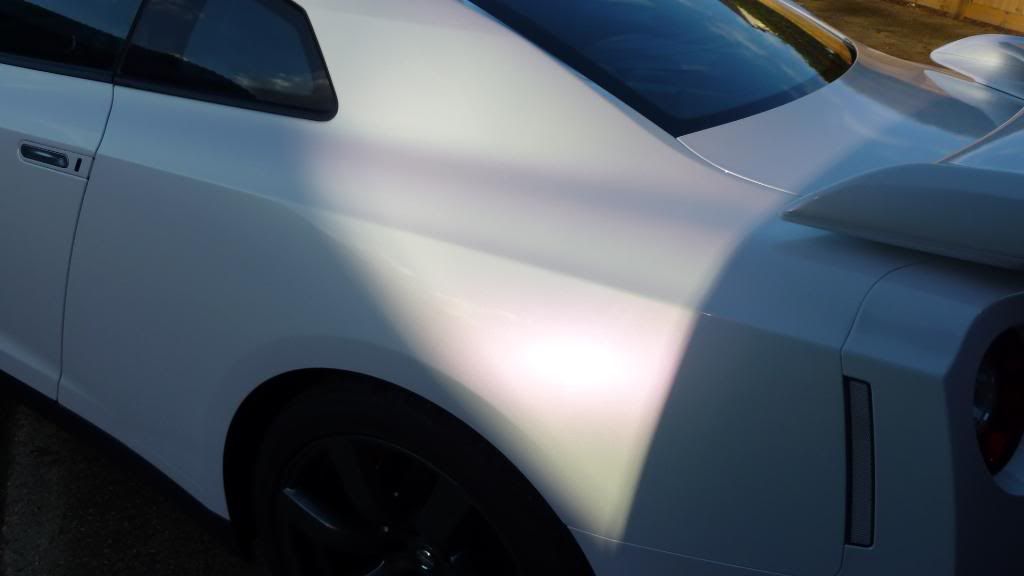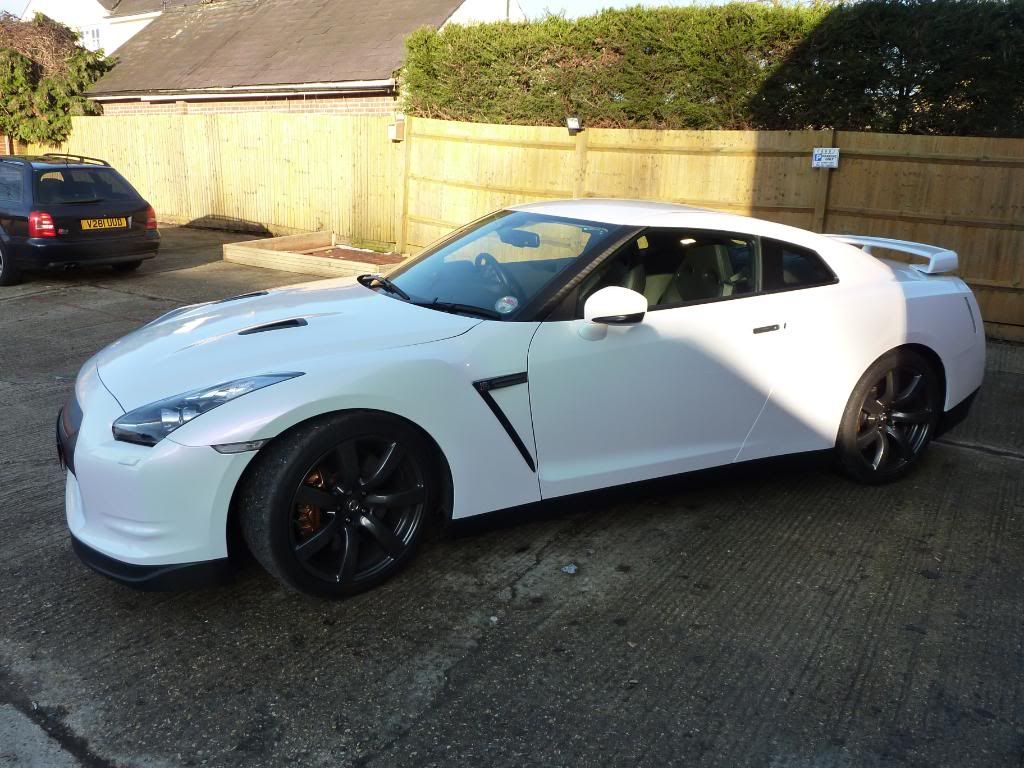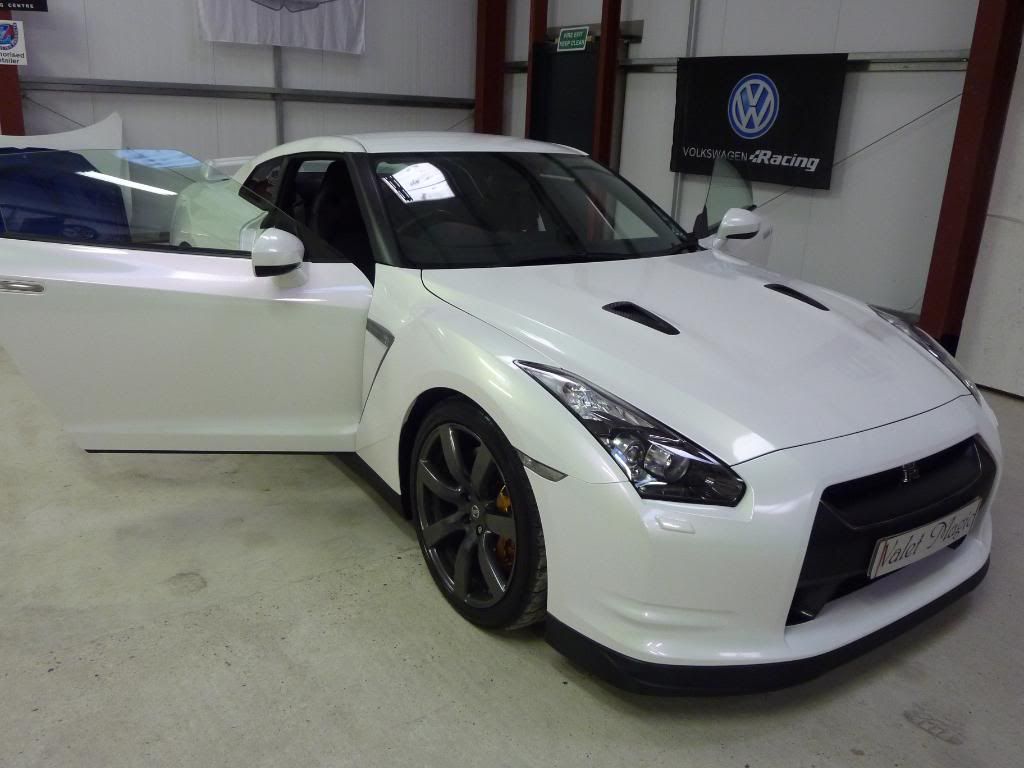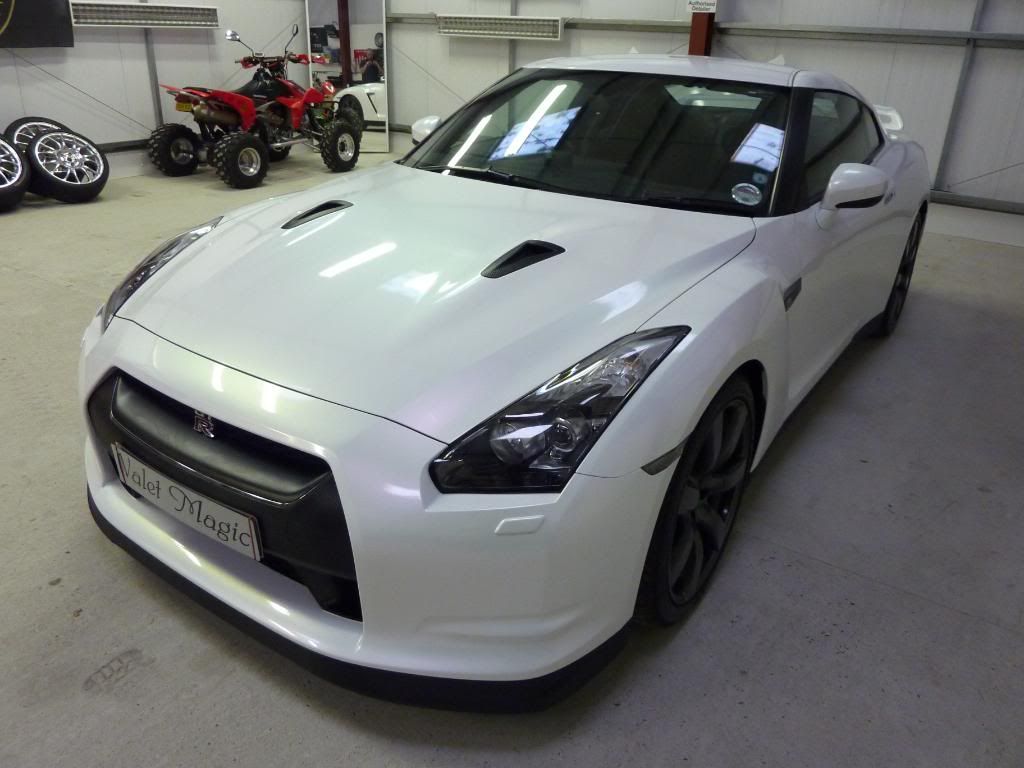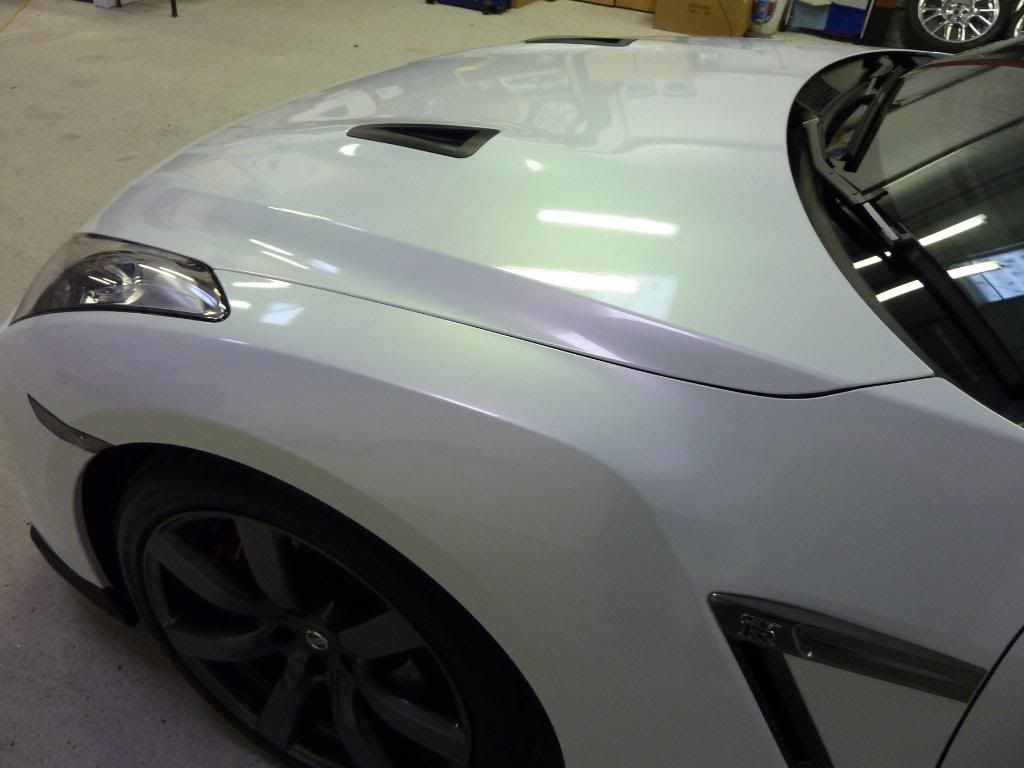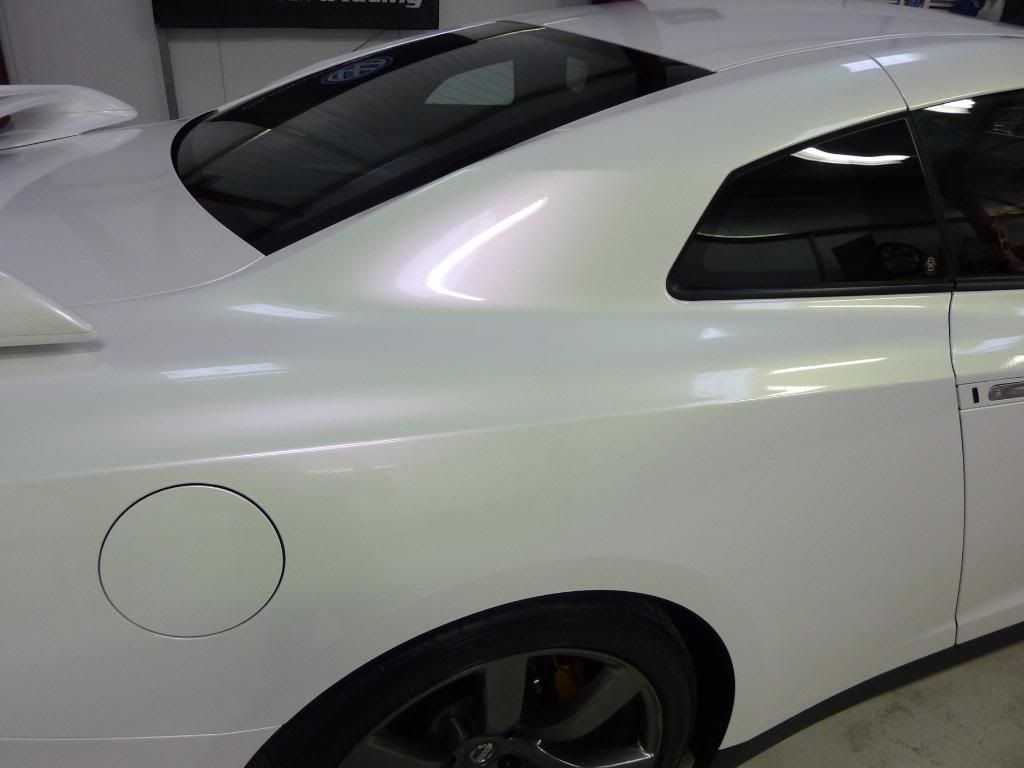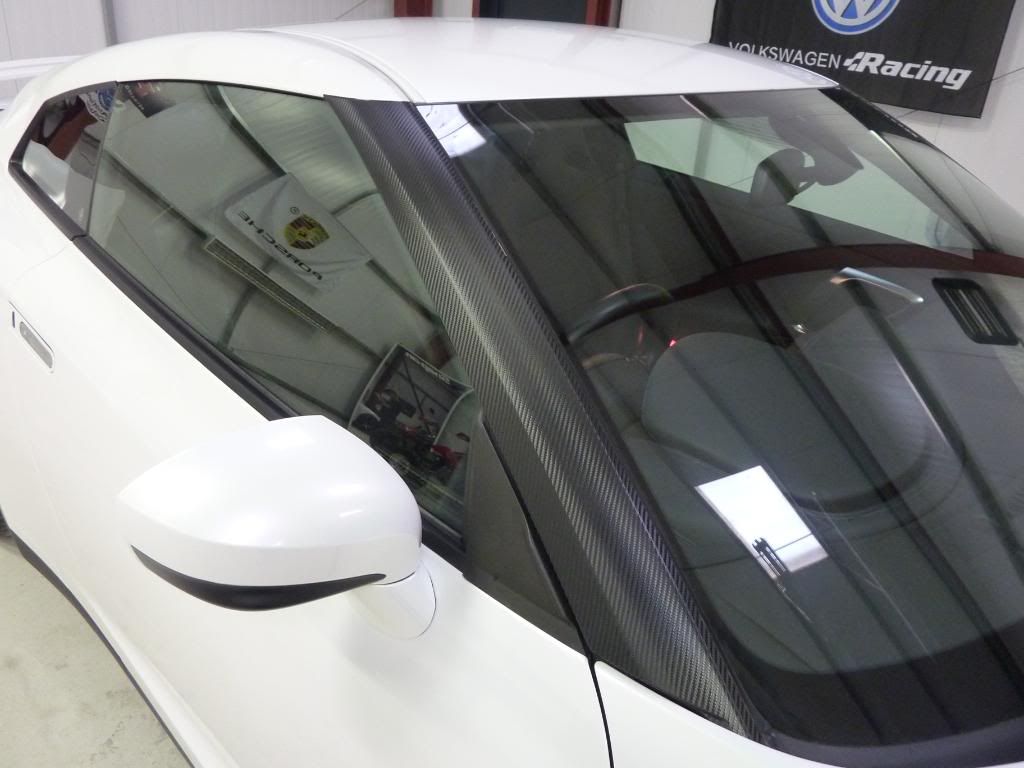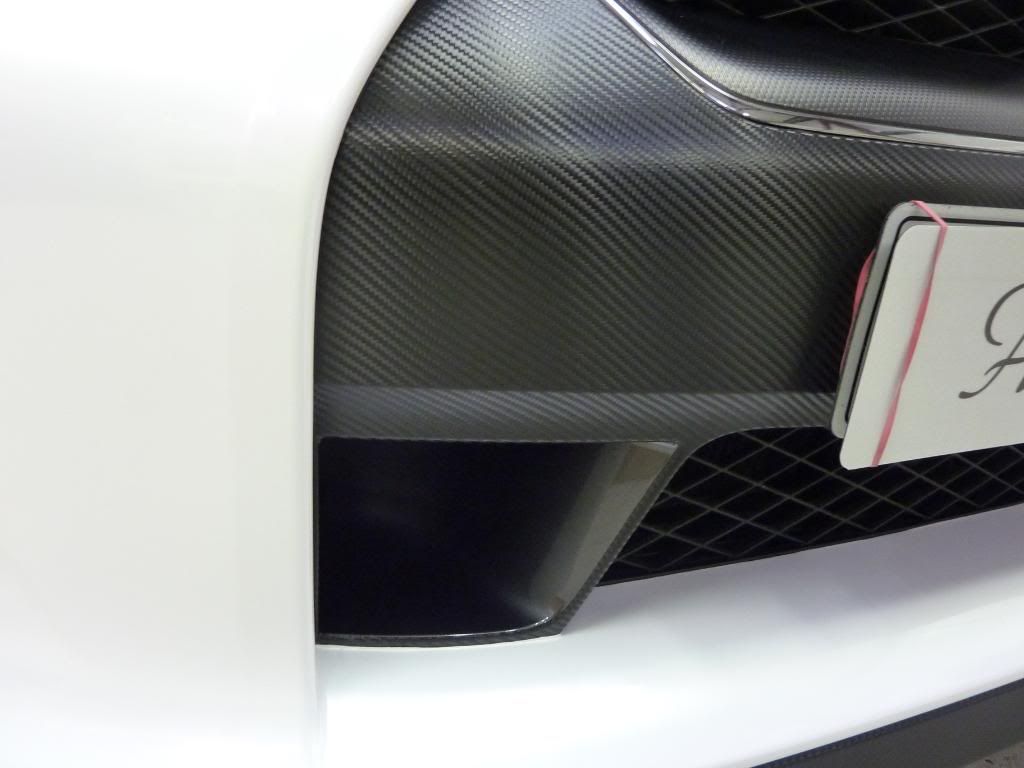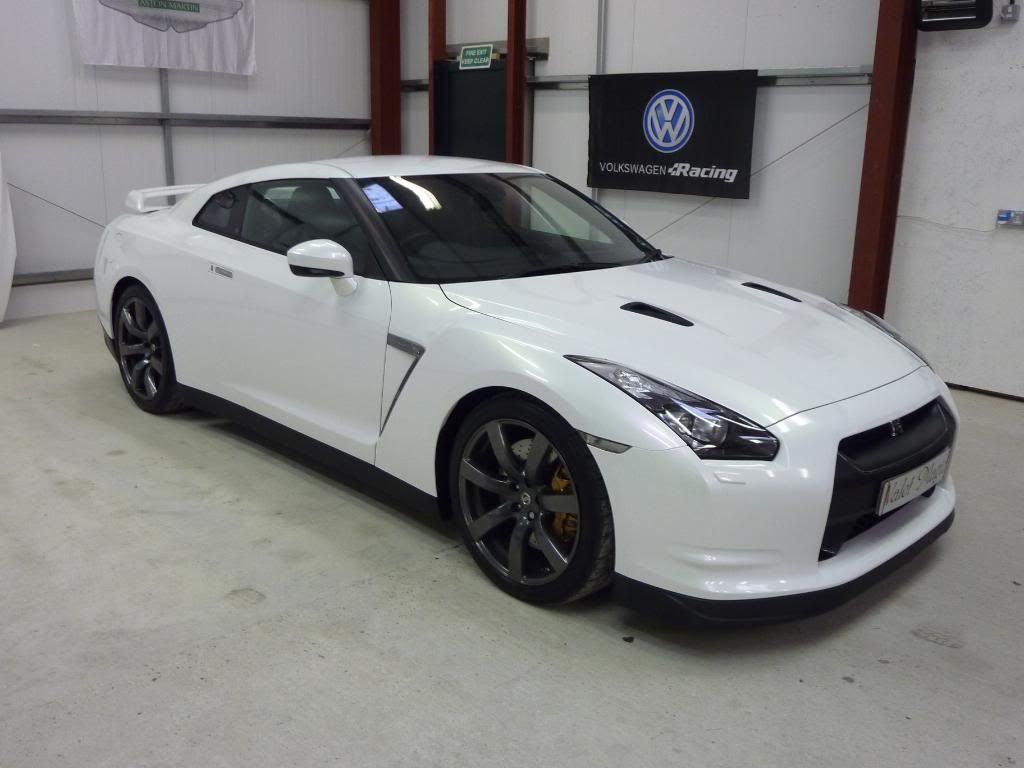 Robbie