Discussion Starter
·
#1
·
We recently finished a batch of Titans, so thought it was time to take off my 6 month old protype Titan Street Performer and fit the monsterous Titan Race edition 90mm.
We also recently recieved apparently the only set in the world of White Line's new sway bars to test out.
First up remove the Street edition, which has been fantastic sounds sweet, good weight 6.4kg and makes the power on the dyno and on the strip.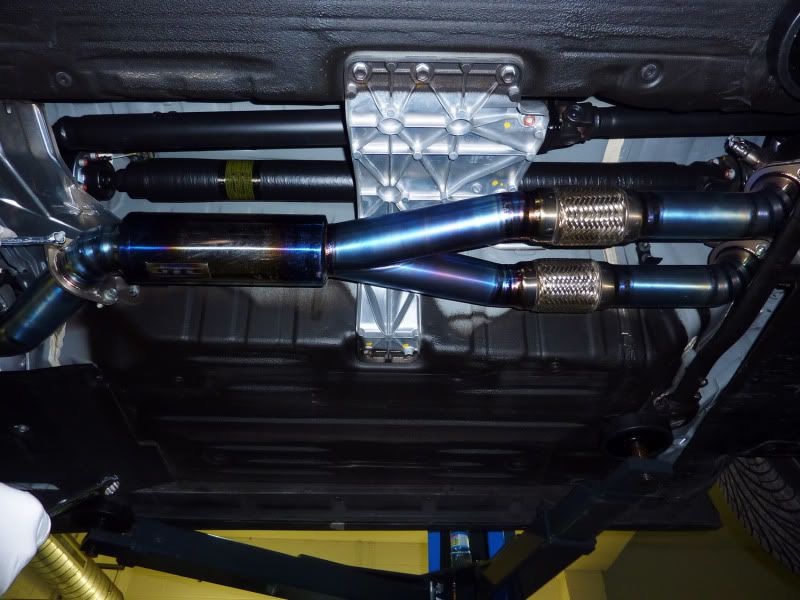 Fairuz Fauzy, 2nd place in this years World Series (and all but confirmed a seat in Lotus F1 next year) has been working with us as technical partner and giving us excellent feedback since last year.
Titan Street edition is a simple yet effective design for optimal flow with little piping and restriction as possible keeping back pressure to a minimum and to maintain velocity while still keeping pleasing on the eye i.e 4 tips instead of 1 or 2 as most GT-R owners do not like this. No unneeded piping and excessive bends that can only add in weight, material, cost and restrict Air flow.
Has been tried and tested on our demo 35 last 6 months now under different conditions and abuse including Millbrook, Silverstone, Santa Pod and Nurburgring.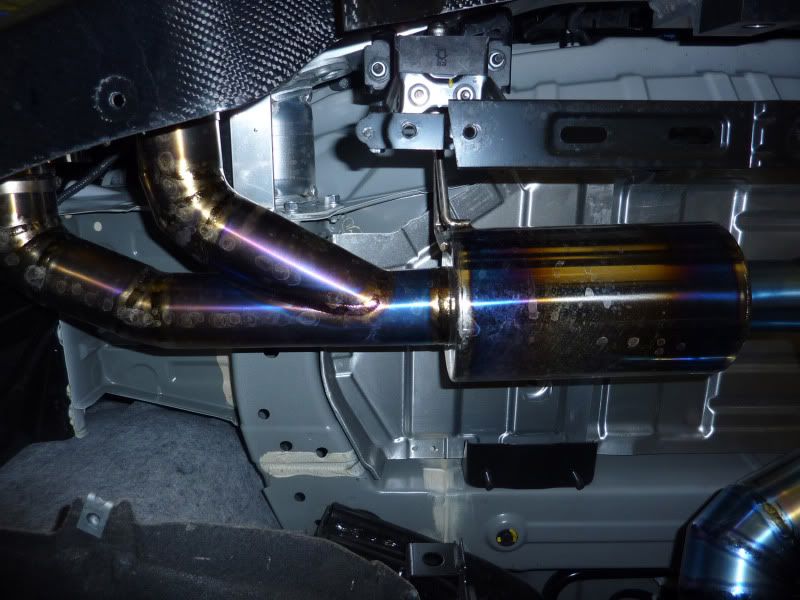 Y-PIPE WARS !!!! we have seen and tested a lot of different pipes, our own and other brands.... some we had to hand.
Sunline 2.9kg vs GTC Titan 3.1kg vs Milltek 8.4kg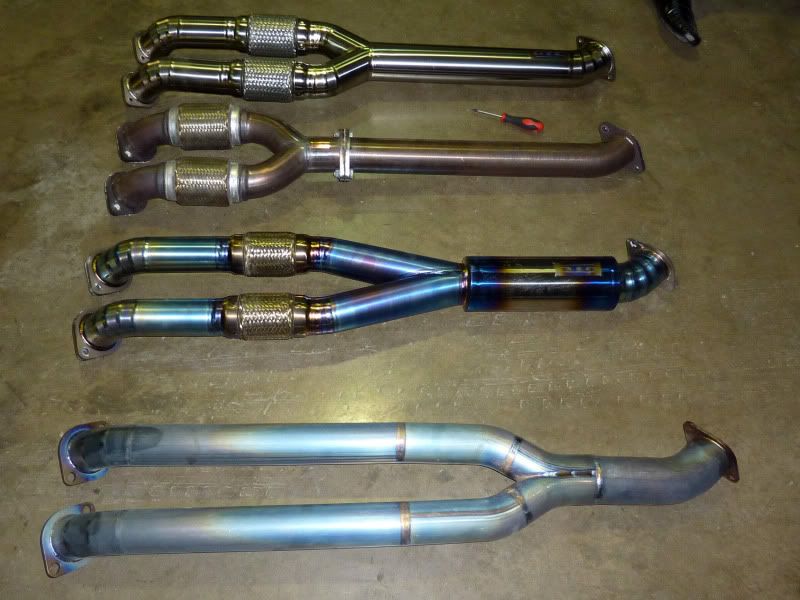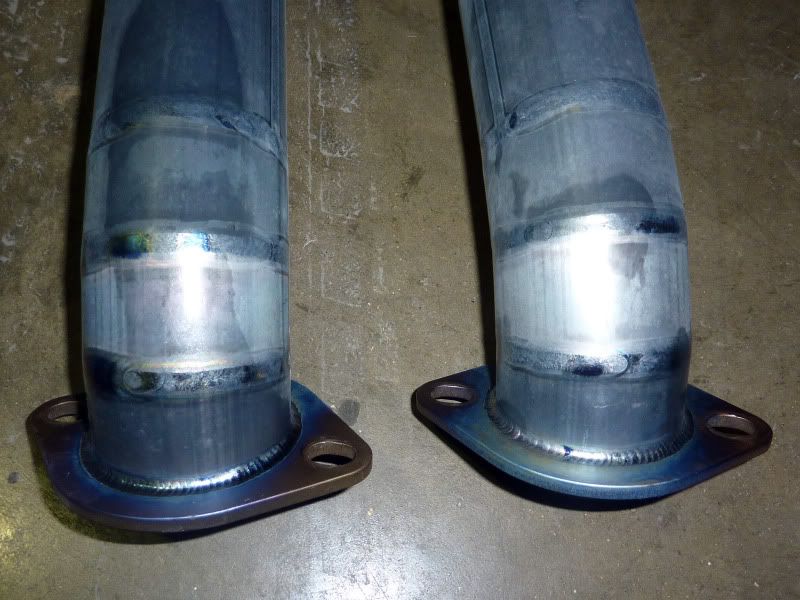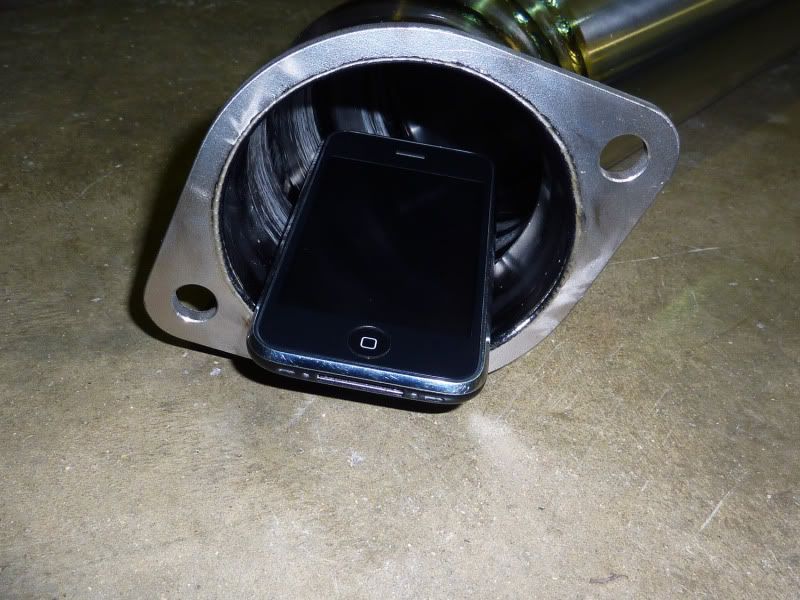 Fist action
GTC Titan 90mm 6kg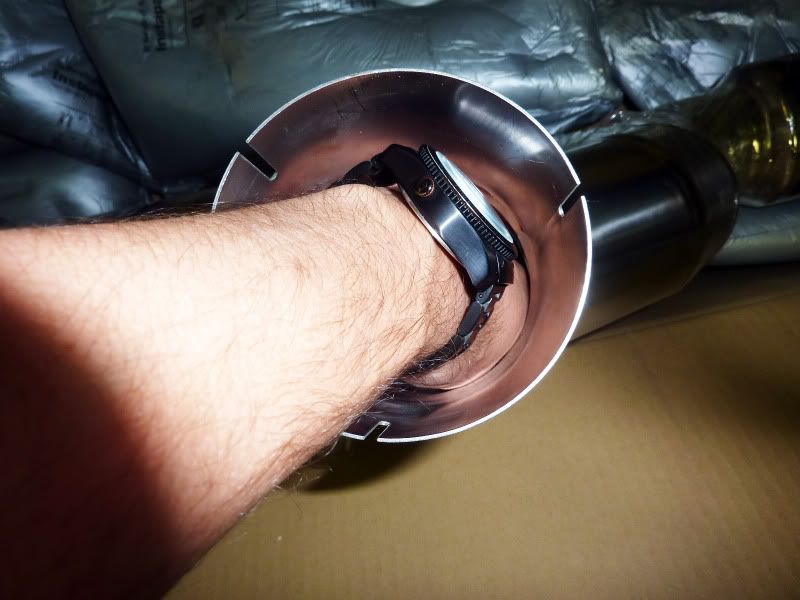 stock exhaust 76mm 17.45kg
On the left GTC Titan Street Performer, on right the new GTC Titan Race edition.
Condition is amazing, a quick wipe and it's as new which can't be said for the oem pipe or some other brands...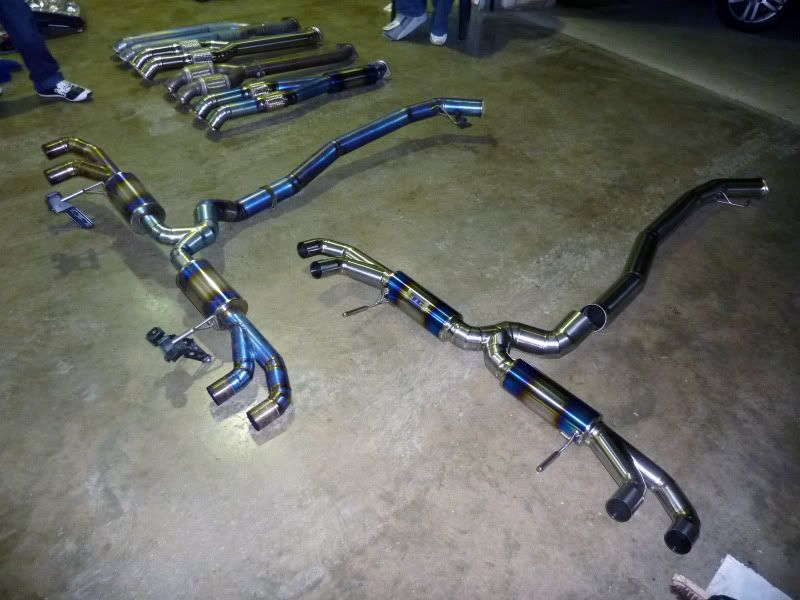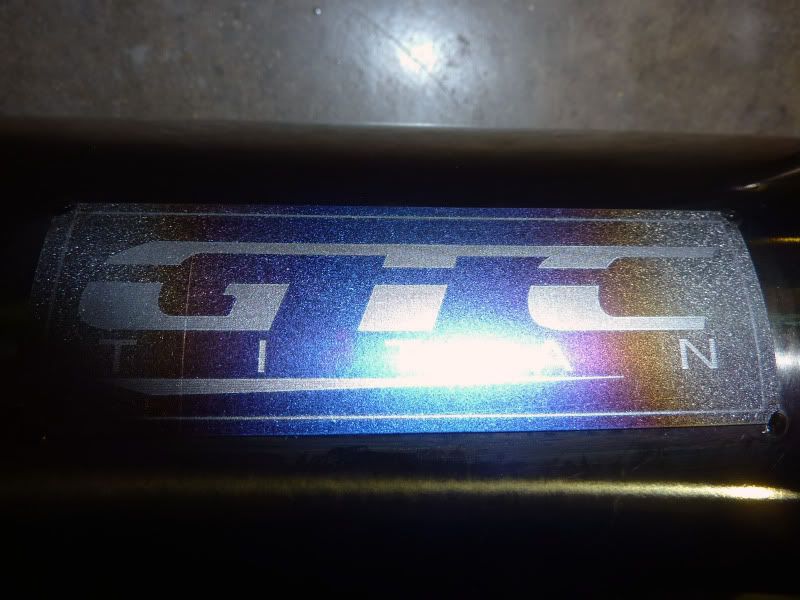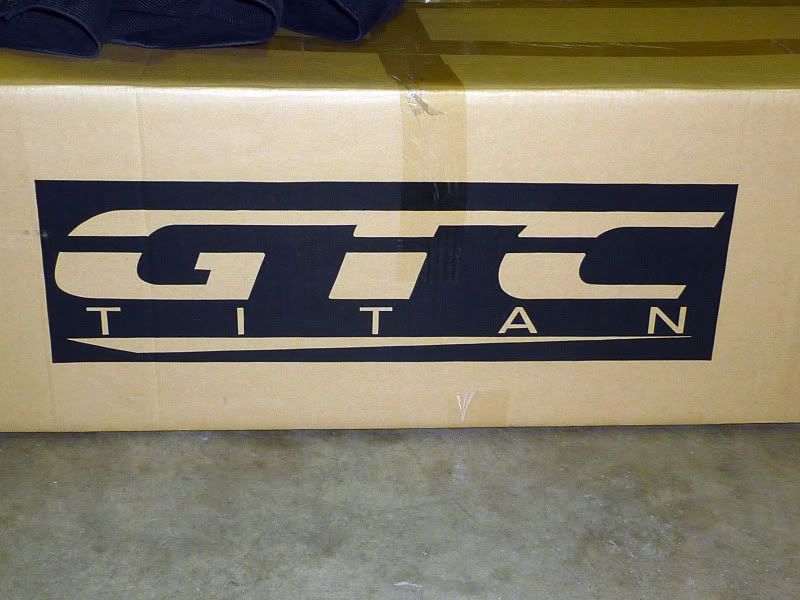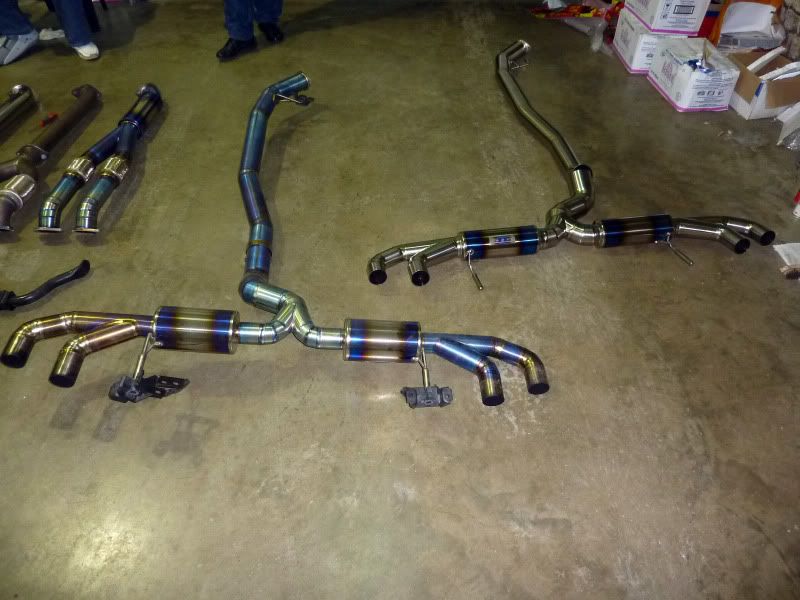 Fitted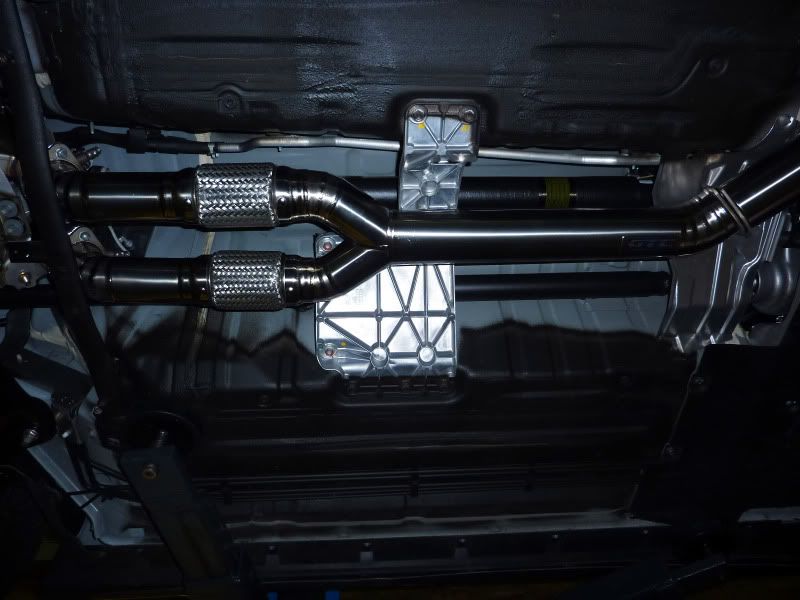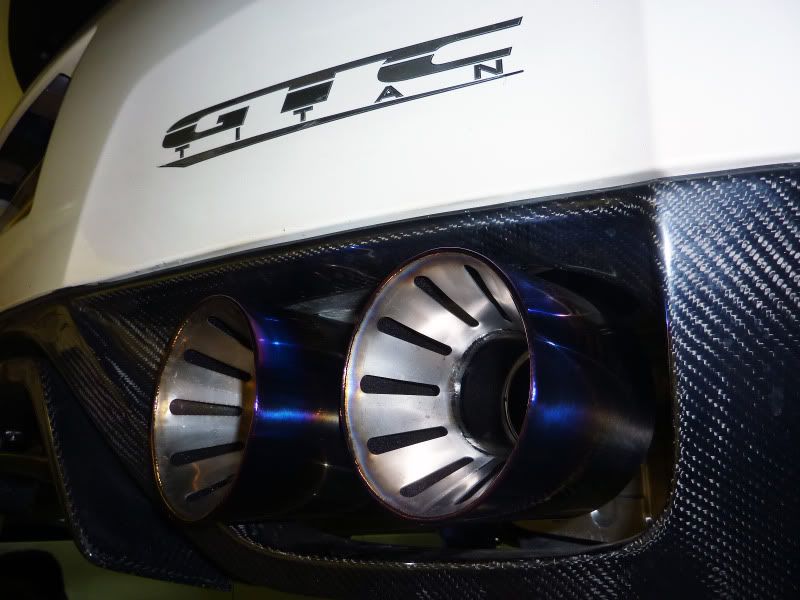 V clamp for adjustability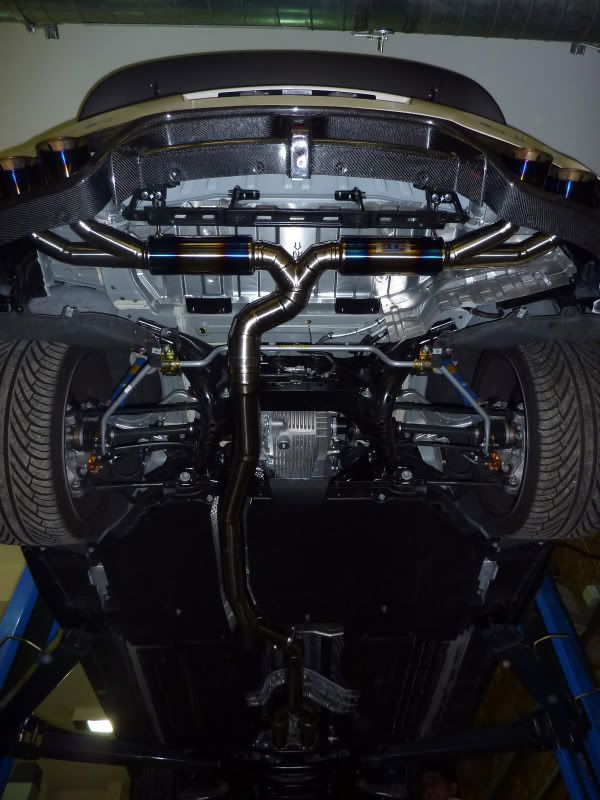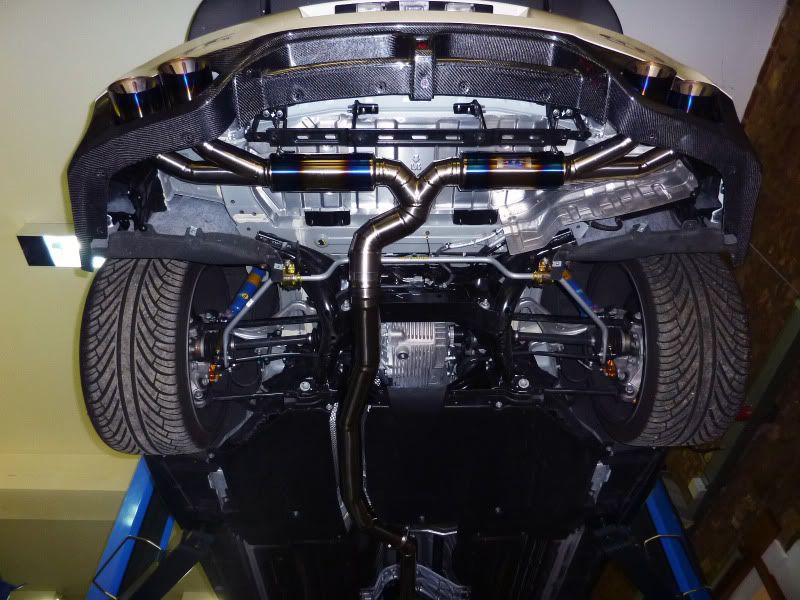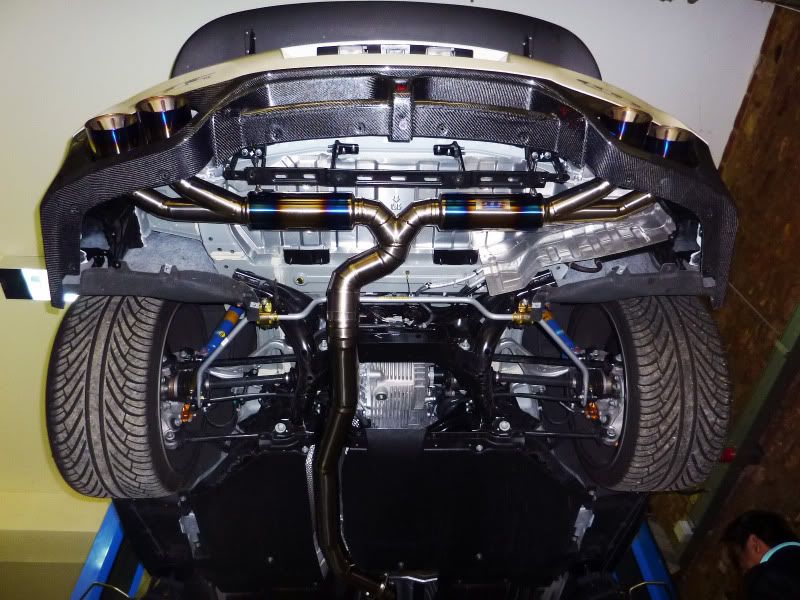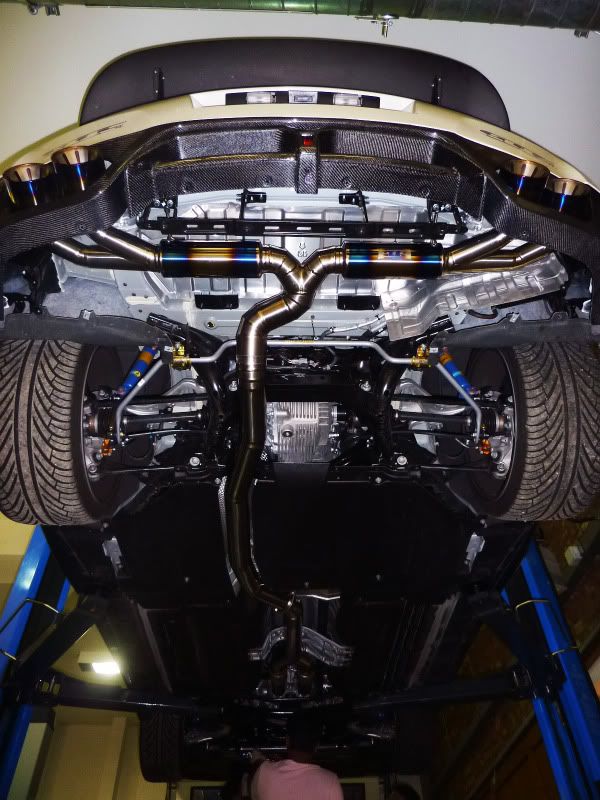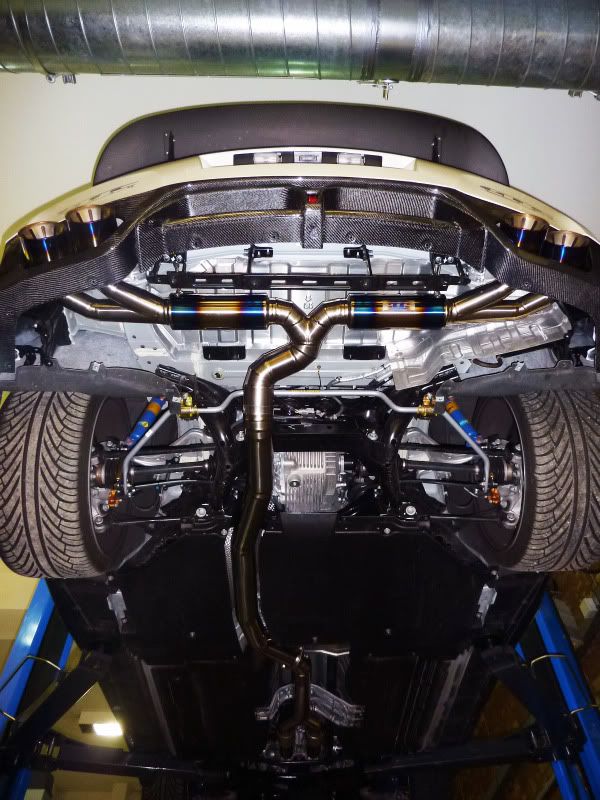 de catt down pipes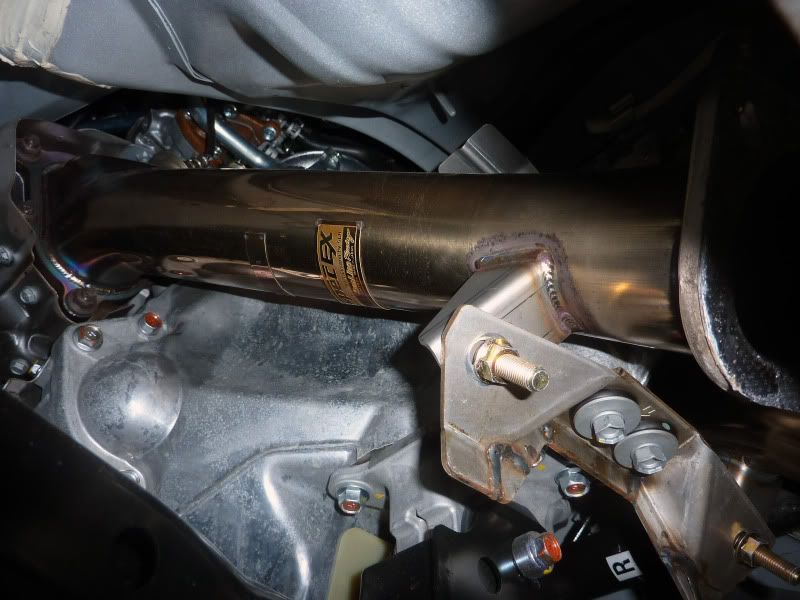 Titan in combo with decatt down pipes is l o u d, only way i can describe it would be Super Bike at high rpm. Absoutely love it, wouldn't have it any other way. VR is crying out to be uncaged
YouTube - GTC TITAN RACE 90MM
For those after something as light, air flow effective and street/residential suitable sound 98db.... GTC Titan Street Performer is your friend :thumbsup:
In stock now. note iphone and my hand do not come with purchase
White Line Sway bars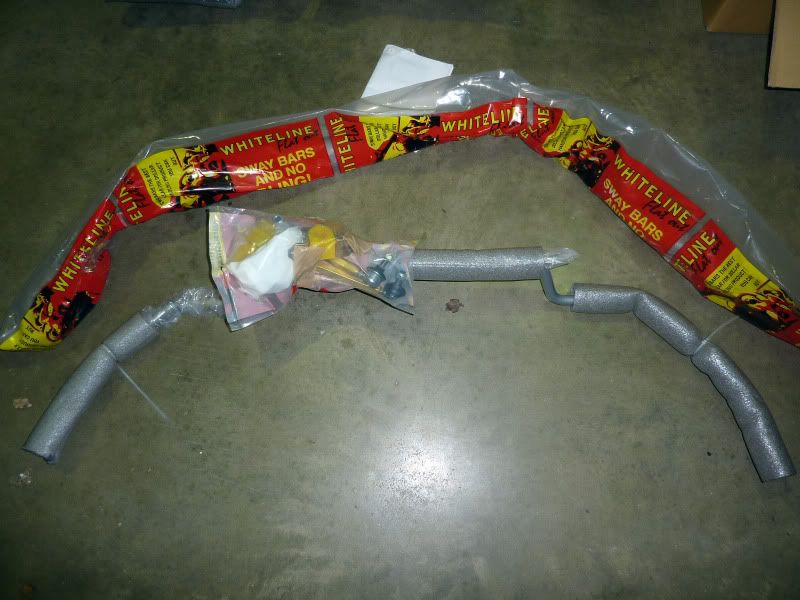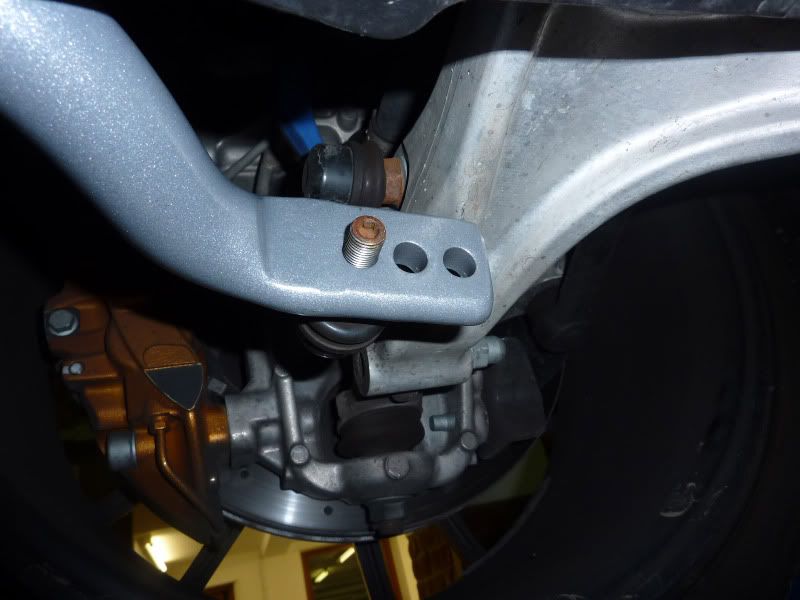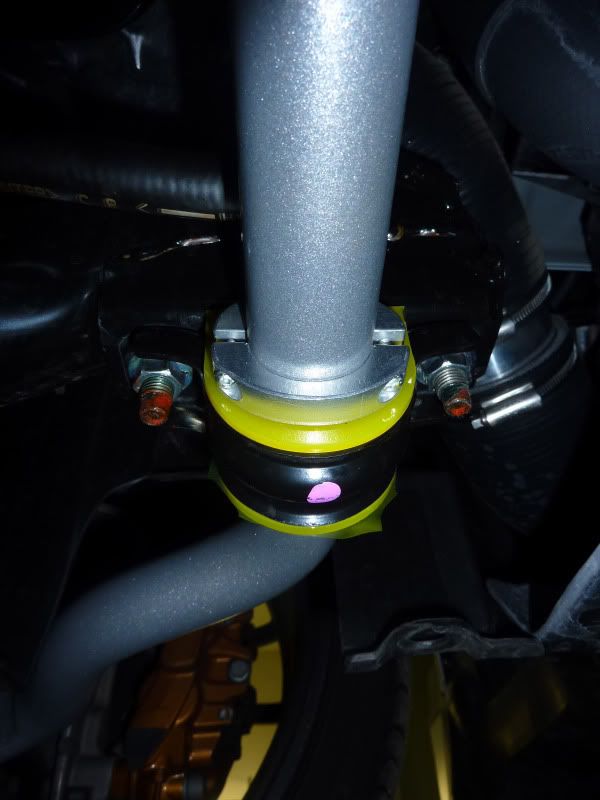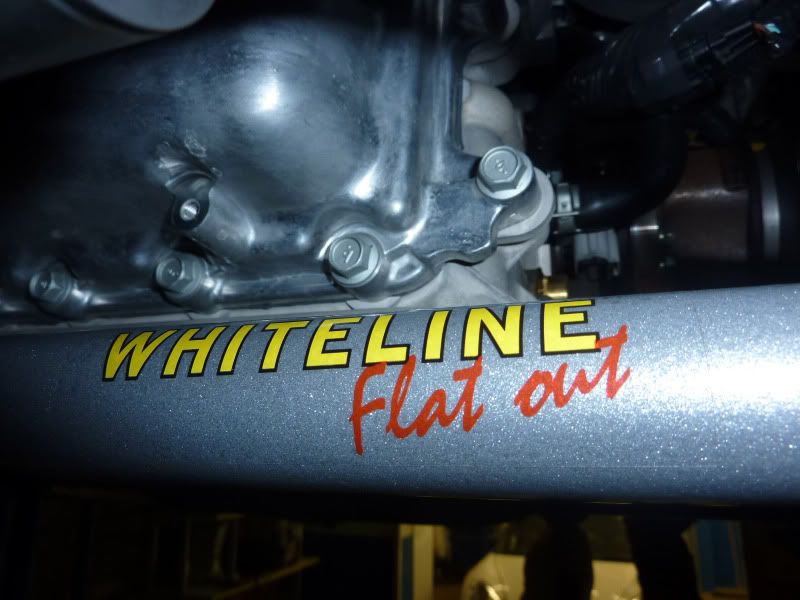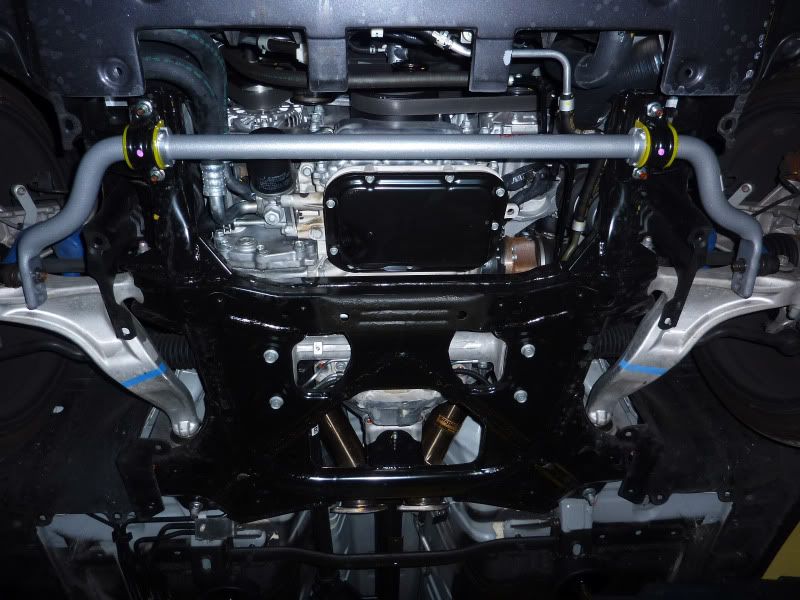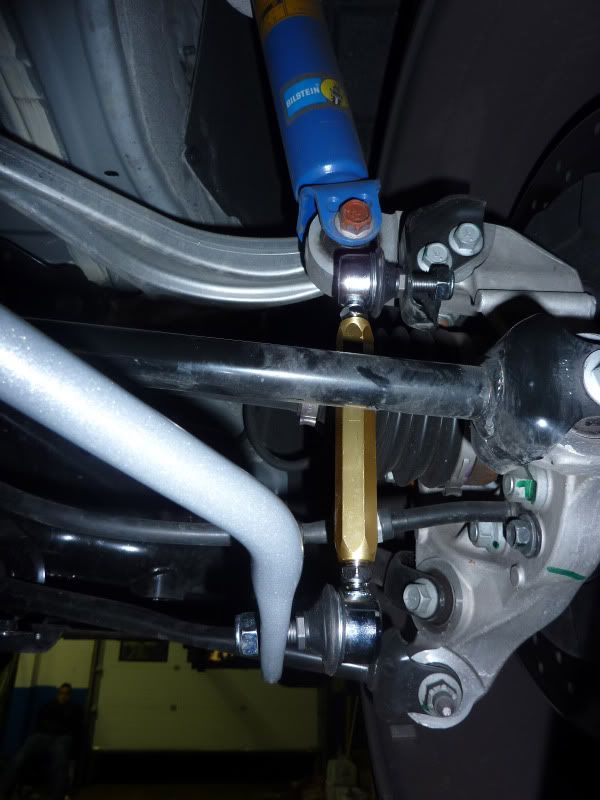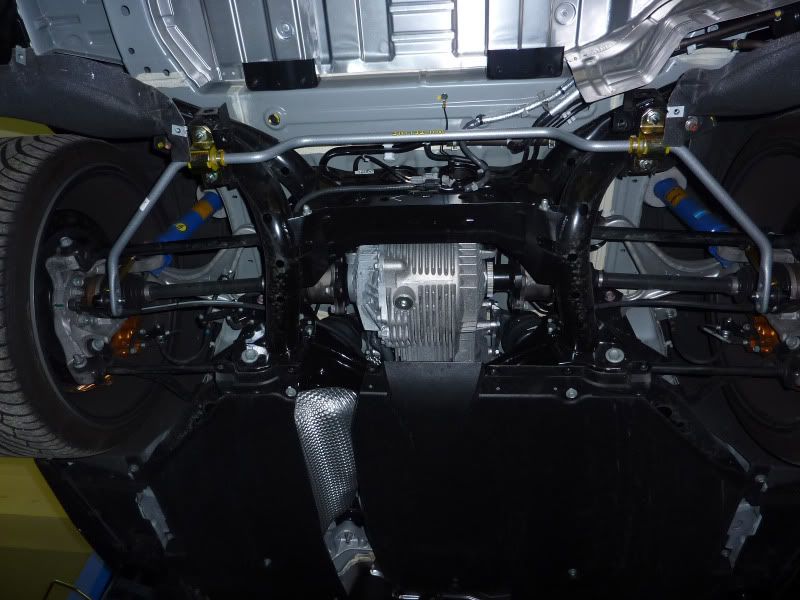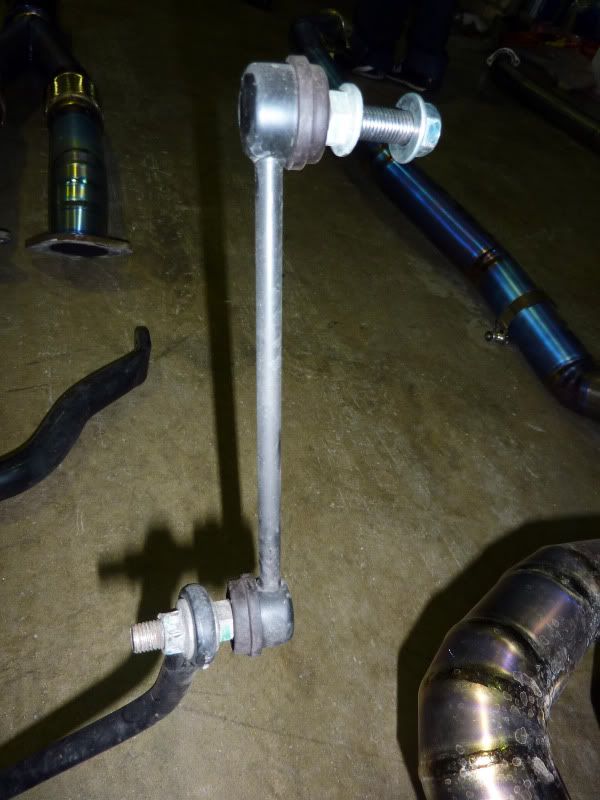 Will be testing these on track asap
Next up radiator and trans cooler