Discussion Starter
•
#1
•
So MM Nissan have been in contact after recognising me as the only detailer to have had over 60 GTR's under my belt and they kinda think I know a thing or 2 about the paint.:chuckle:
There concerns were mainly the new black GTR's.
So Tony sent a new GTR to me to play with for a while and can confirm that the new metallic seems to be alot more managable than Kuro Black.
The car has been washed several times by monkeys for a fiver that would normally kill a Kuro black, it has also been polished with a rag and some auto glym and on a whole although it did have faint marring and a few swirls it was no where as bad as Kuro black would of been.
So IMHO and further tests will be done as I am now officially working in partnership with Middlehurst Motorsport.
Paint thickness remains the same on the older GTR and the new GTR.
I would like to thank Tony for taking the time out of his week to come over with a car and can genuinly say he is a real gent and really is interested in giving 110% in any way he can.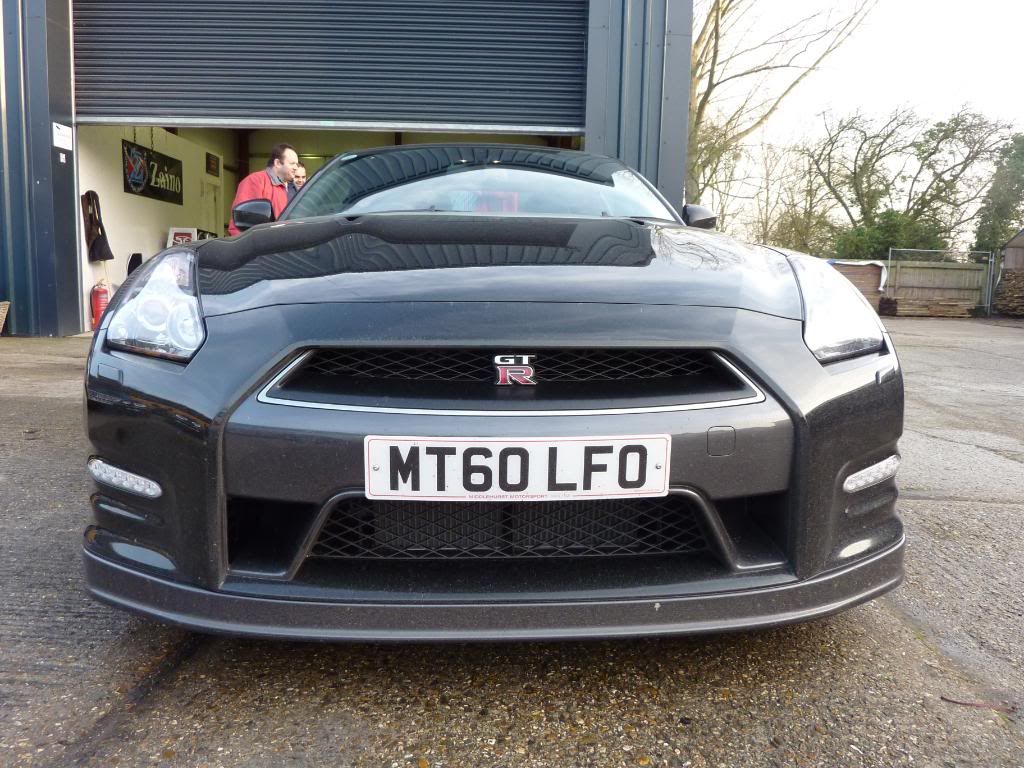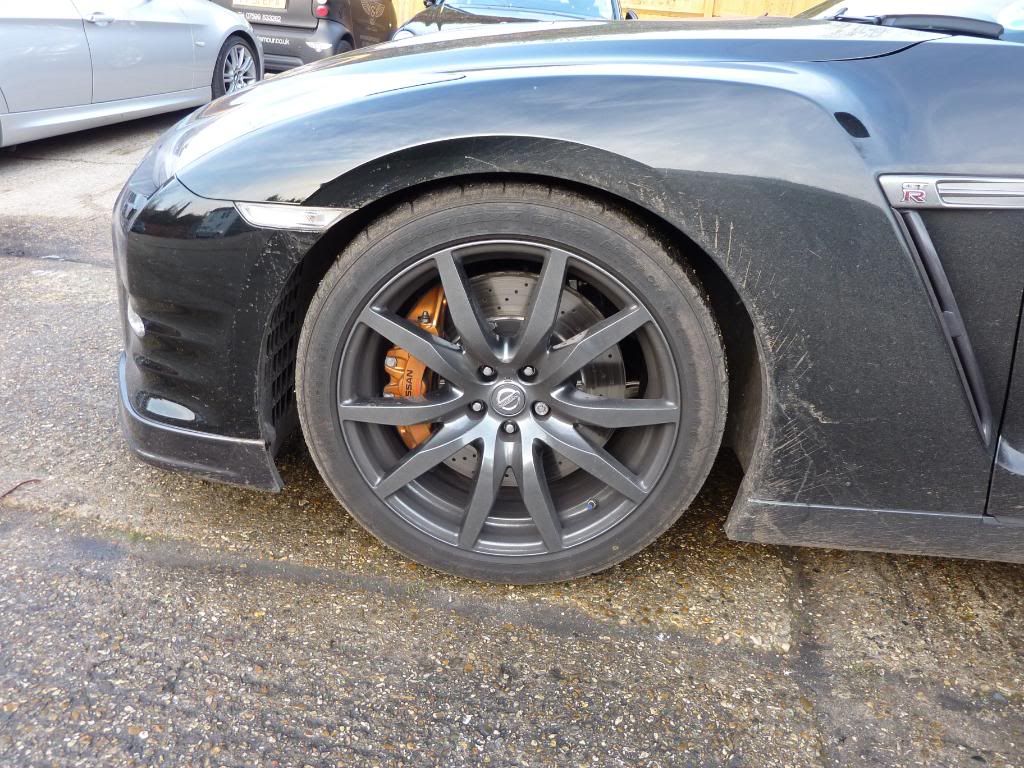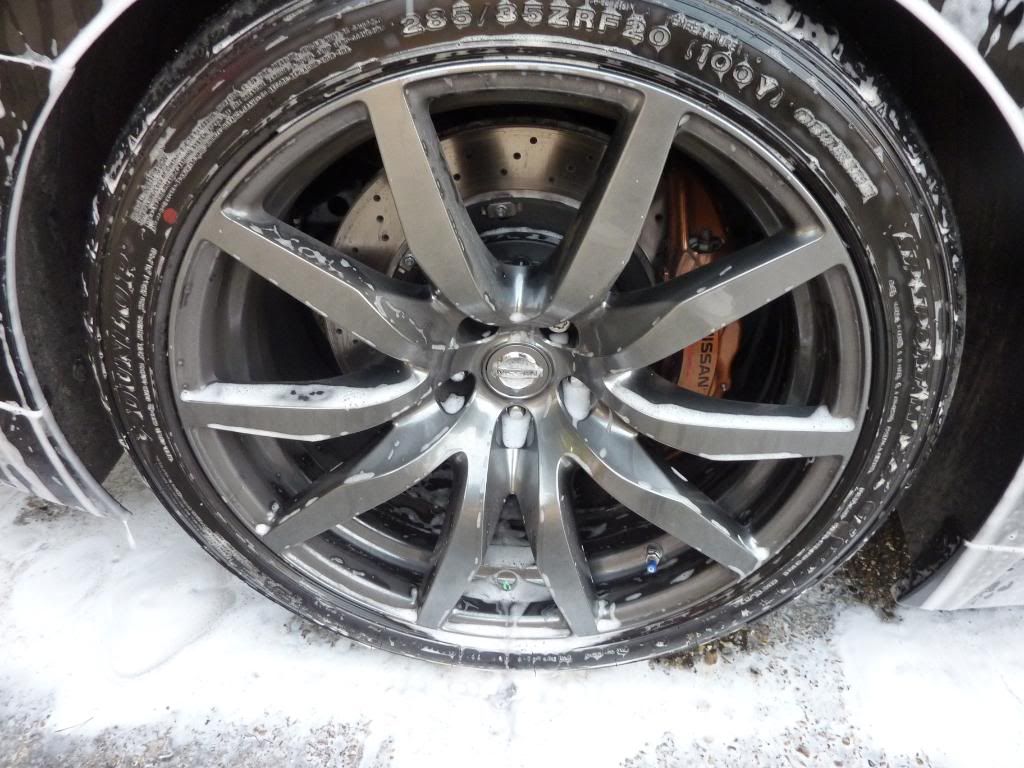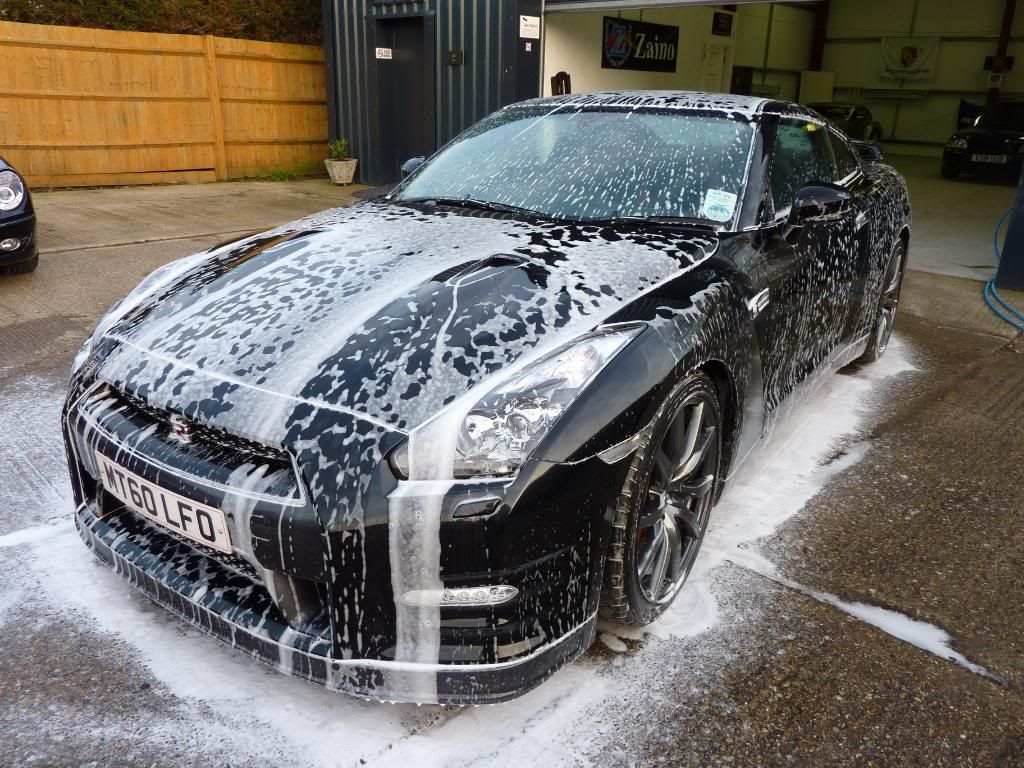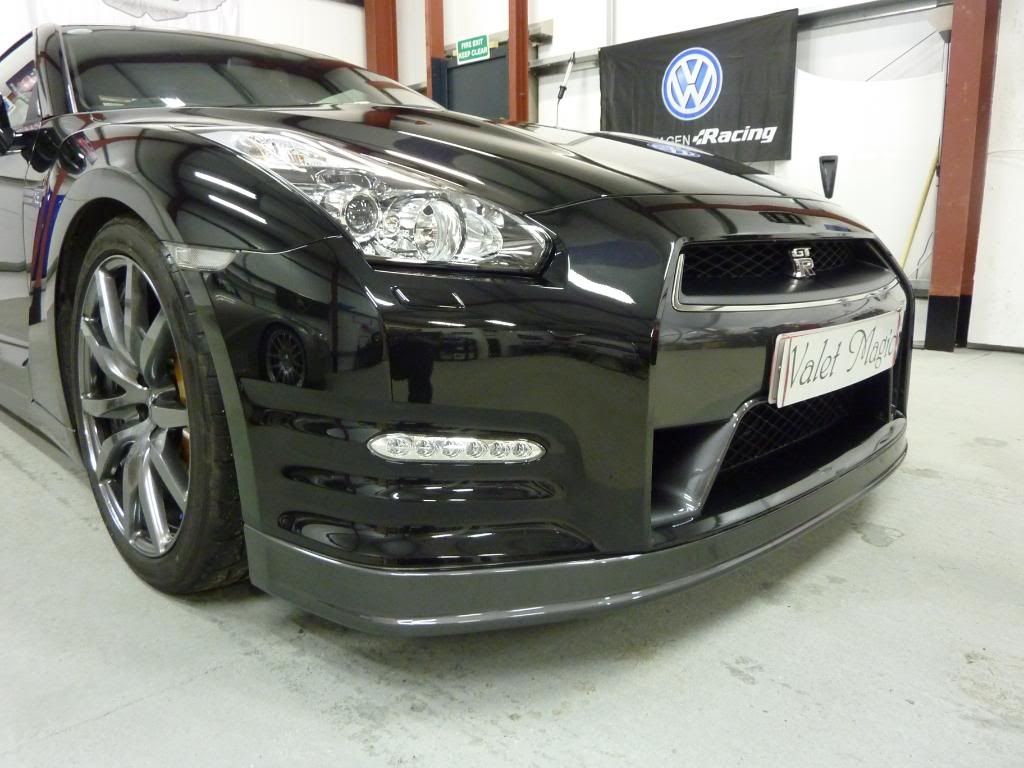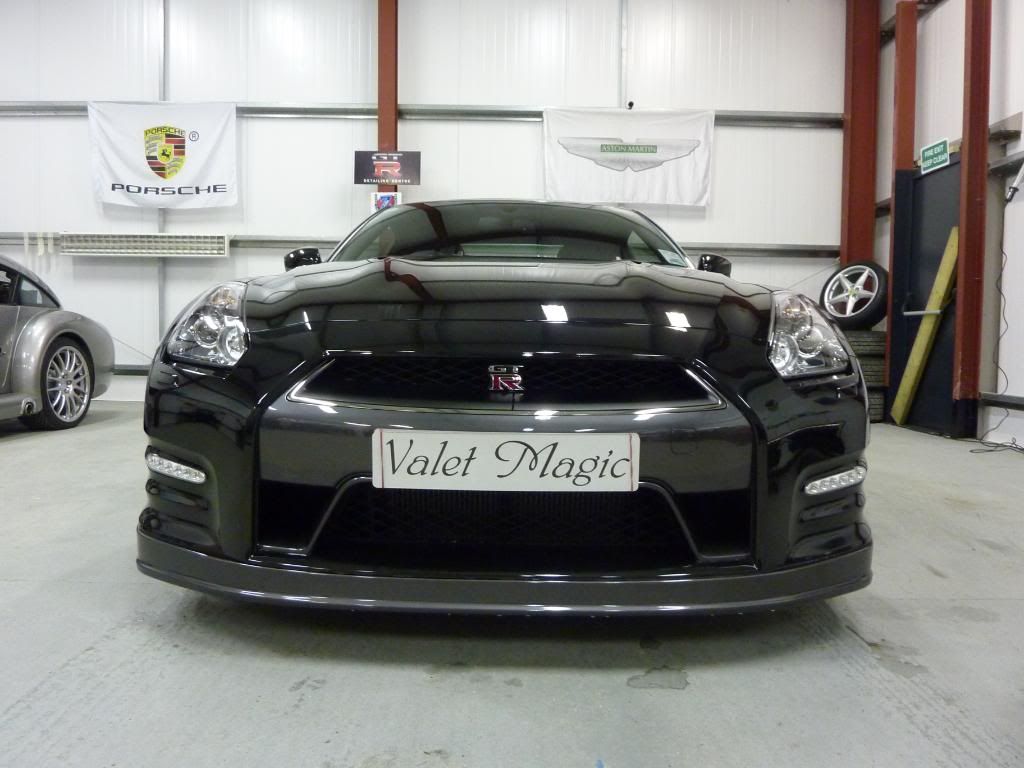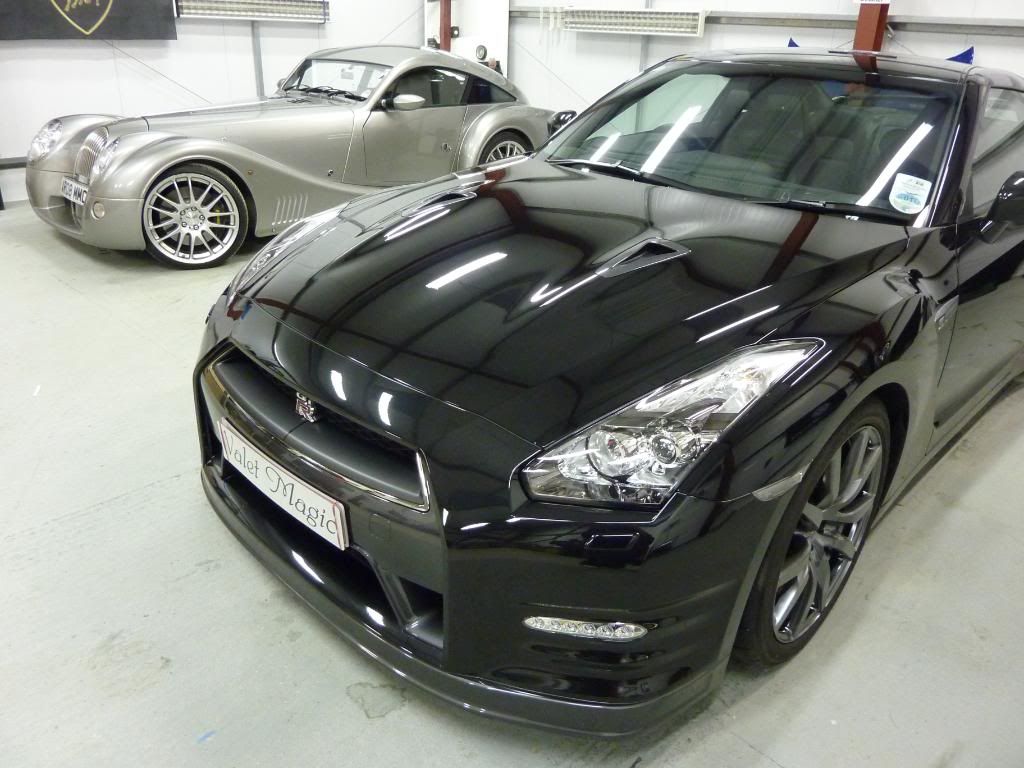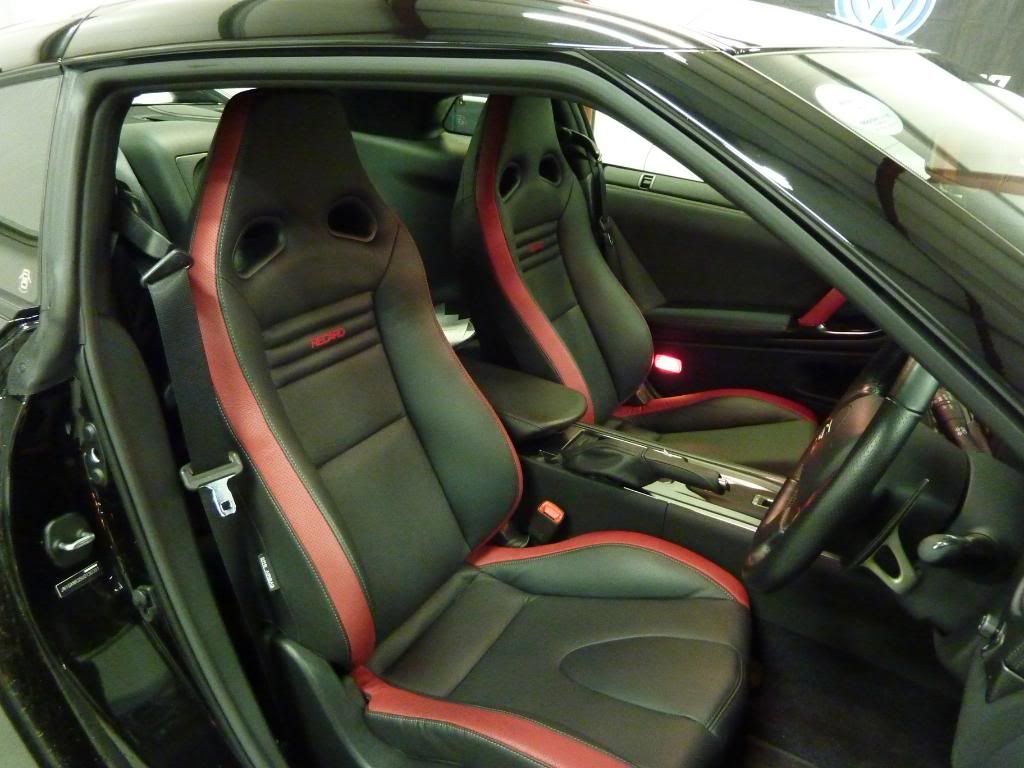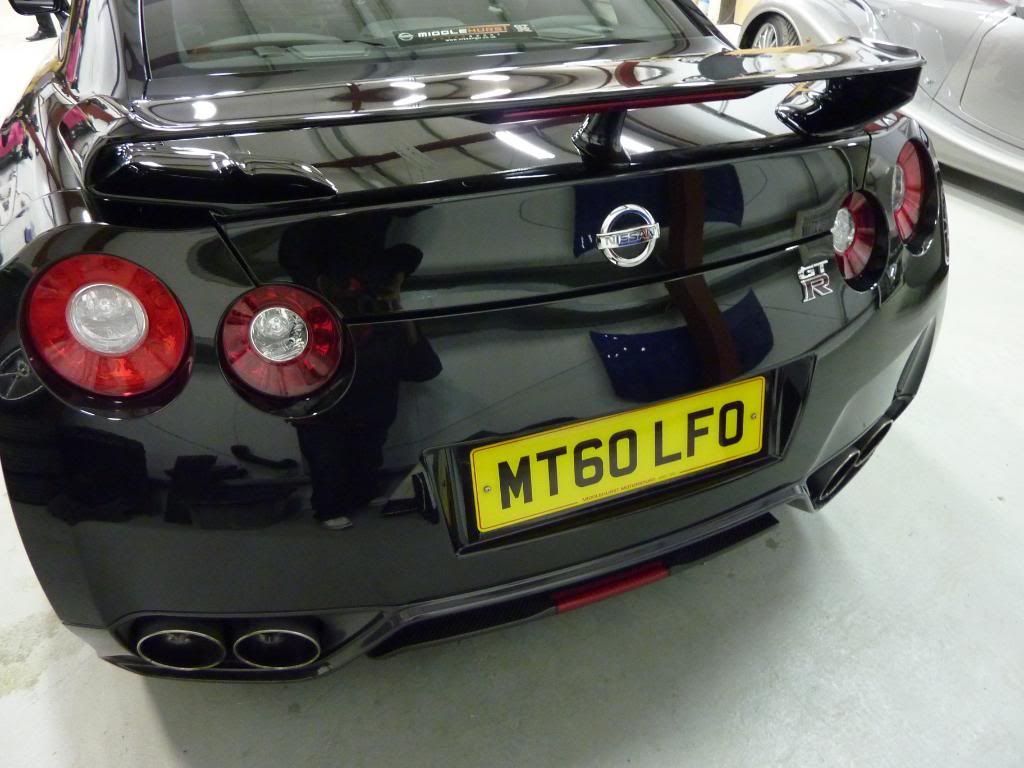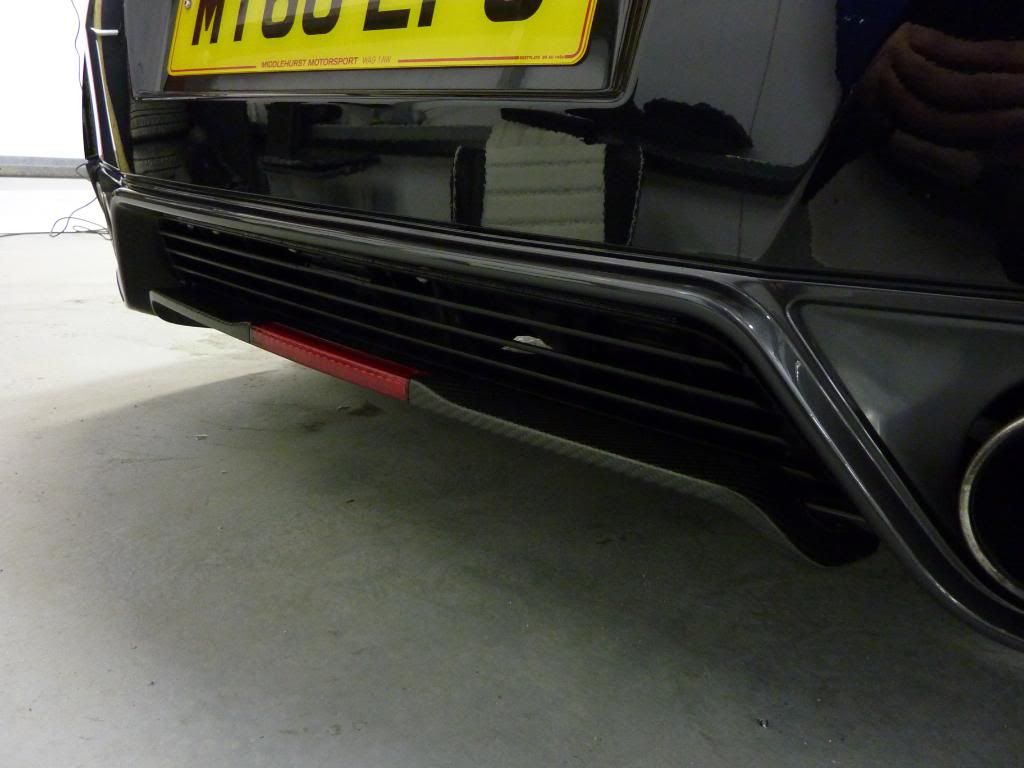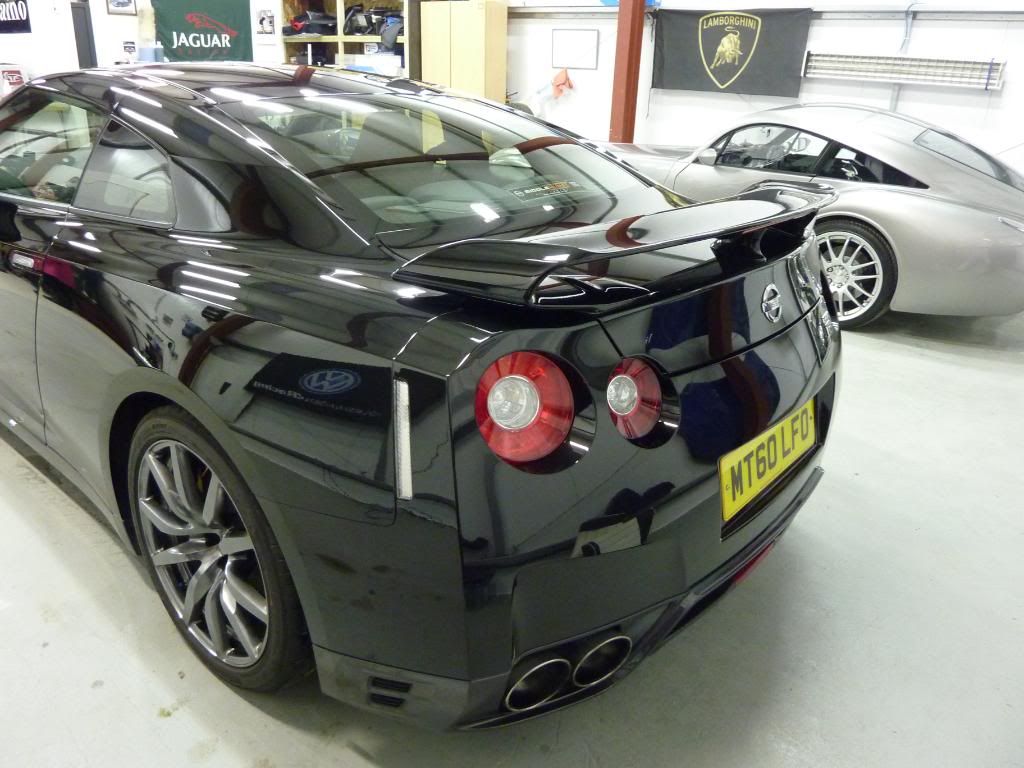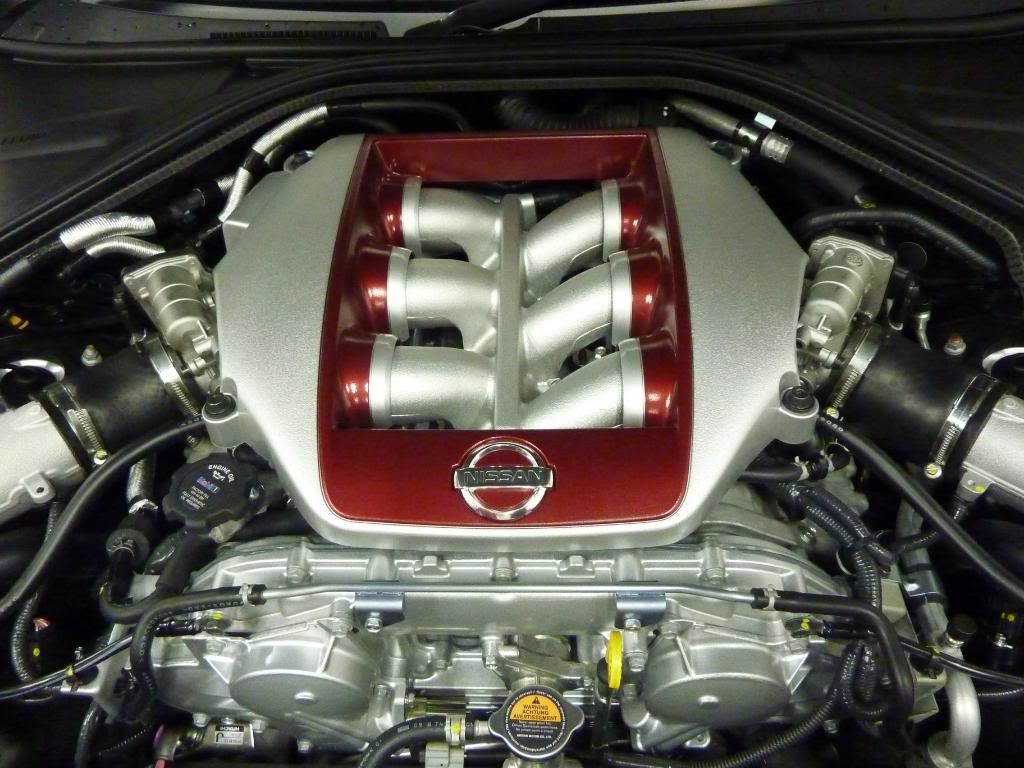 Robbie