Discussion Starter
•
#1
•
HKS Silent Hi-Power cat back exhaust.
Good condition. £250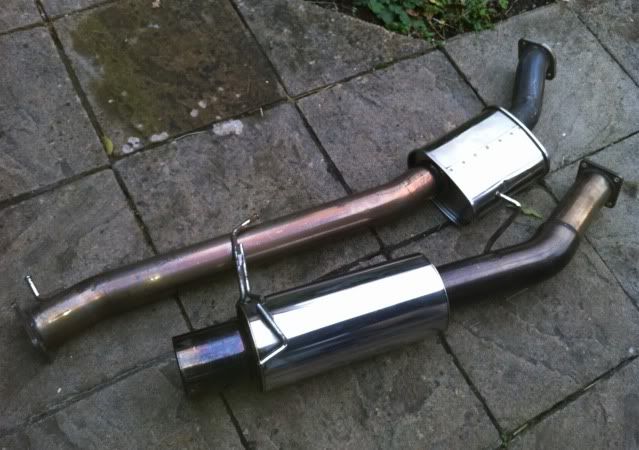 Team Dynamics Pro Race wheels 18x9 ET30 shiny black finish.
Virtually as new barely used.
With motley selection of mismatched tyres £450.
Without tyres £400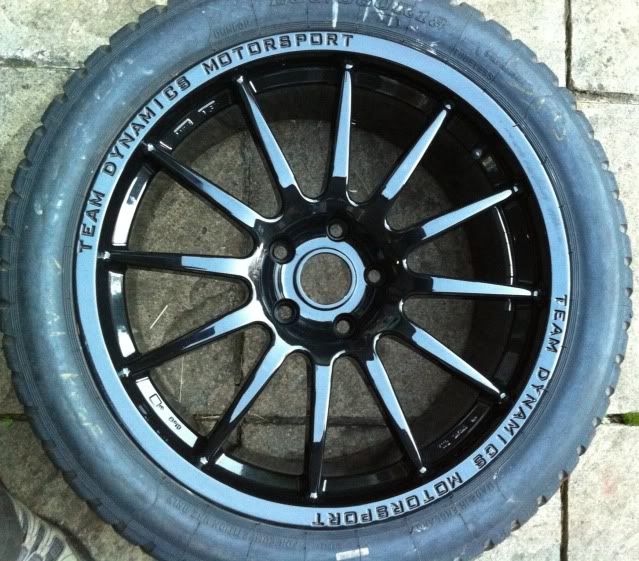 HKS Drag intercooler
710x320x130mm core. Massive! As used in the old HKS drag car. £500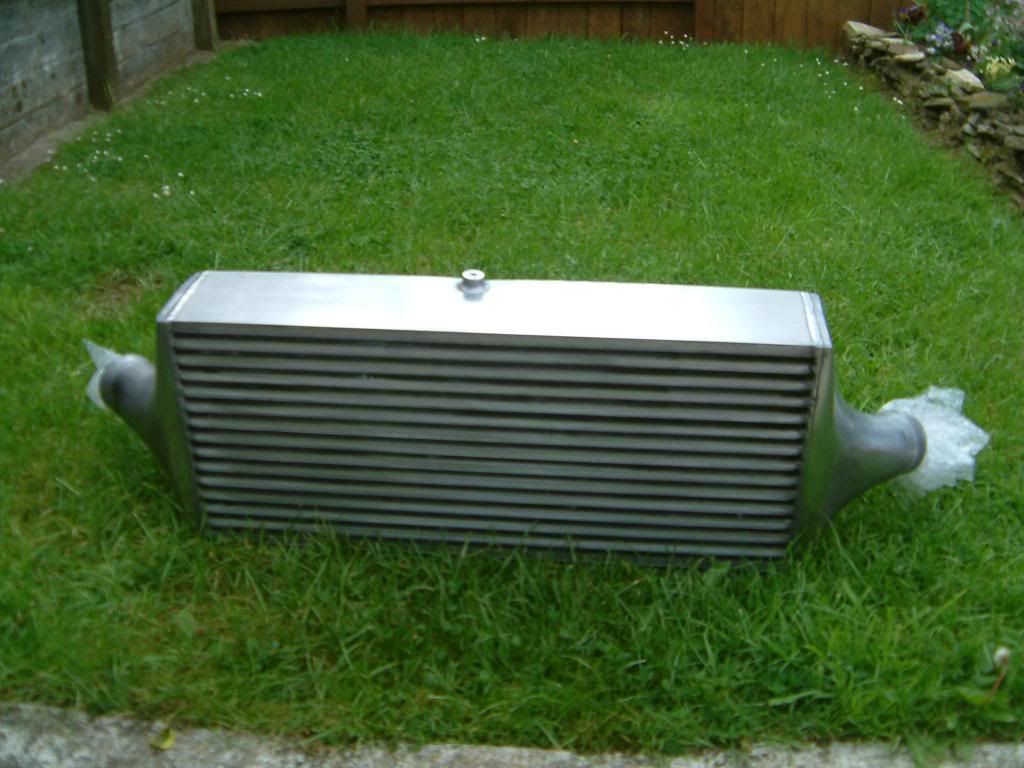 R32 Whiteline uprated anti-roll bars (frt and rear) with optional spherical bearing drop links. Rear is GTS4 part number and is slightly narrower at the exhaust hump part compared to a GT-R one but should fit. Can measure and compare to a stock one if necessary. £225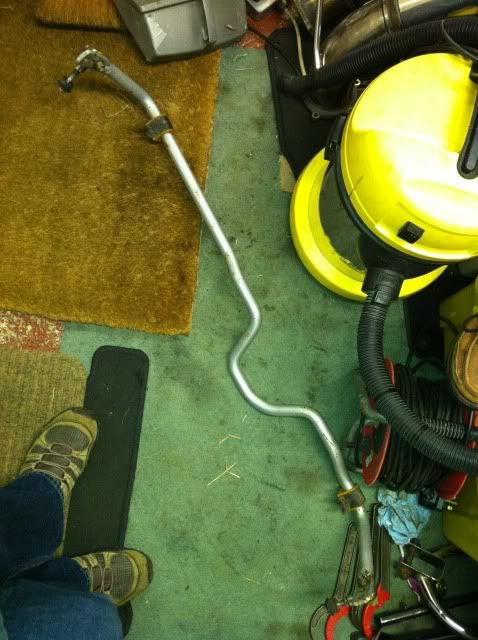 Rear R32 fibreglass arches £100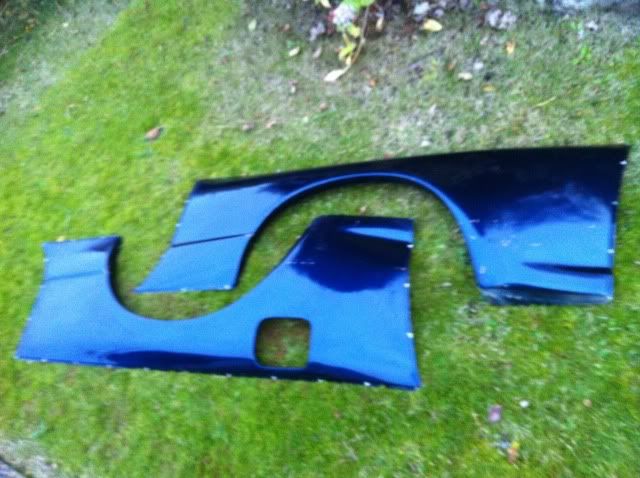 Front vented R32 fibreglass wings £100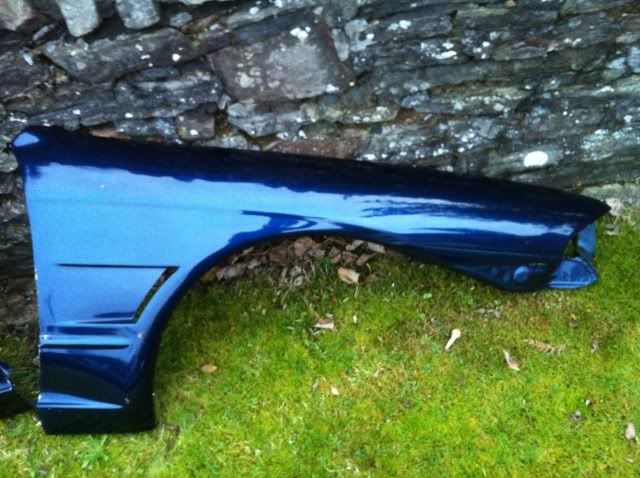 R32 fibreglass sideskirts, need minor repair on one. £30
R32 GTS carbon vented bonnet. £220
Might convert to GTR if you chop the droop nose off and bond a Nismo carbon lip on.