Discussion Starter
·
#1
·
Testing the water as yesterday I discovered I couldn't even get my car into my new college car park as it's so frigging low with 17's so I might swap to 18's for ease of getting around so for sale could be these 10 ubber rare and pimp alloys!
4 x Advan Siena Generation 2 alloys 3 peice splits 17x9.5j Et24
£700
Around 1.5-2inches of dish, gold centres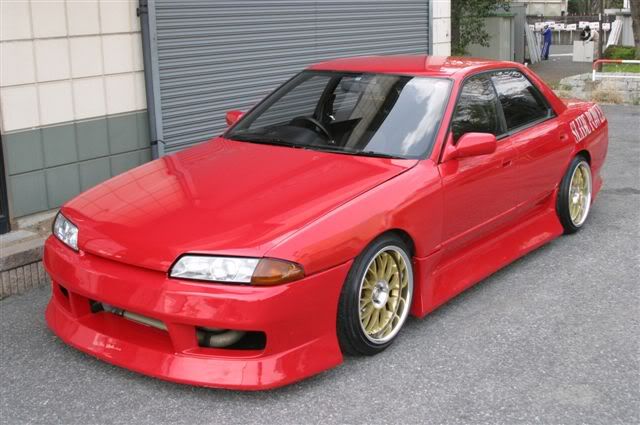 4 x SSR Mesh 3 peive splits 17x10 Et13
£700
Approx 3 inches of staggered dish, gold centres and polished lip.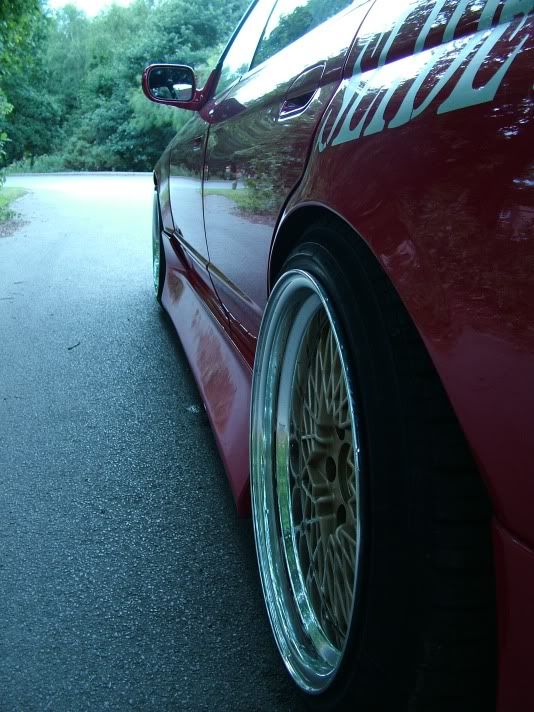 2 x Racing Sparco NTR's 17x9 Et15
£200
5 spoke all brinze, very light
Phat wheels and offsets. All sets have some kerbing to about half the wheels, the Sparcos are chipped but straight and do the job! Currently have tyres on all except 2 of the SSR's, but i'll give some skinnies to stretch on for free as i'm nice. I want to be able to buy at least 8 new wheels in 18 and I want some rare and dished as aove so I will consider swaps. No copies tho like Rota, Ultralite etc tho, just not my thing i'm afraid (yes....JDM whore...don't care...). I'd like about 18x9 et 10 front and 18x10 et10 rear.
You arrange collection or pick them up as i don't want to post them tho!