Discussion Starter
·
#1
·
What are these worth???
These are original 2/3piece Split rims - Volk Racing - Super light weight Magnesium Alloys - They are the rarer, sort after collectable ones - Can't believe how LIGHT they are when you pick them up - I hunted for years to get an original perfect cond pair.
They are in need of a polish up/ refurb... there's NO damage/ scuffs or ANYTHING - TOTALLY MINT condition - Just the serface laquer on the dish has flaked of in places - the Dishes are Diamond cut- not polished - they have a very slight cutting mark all the way round if you look closely which shows up any damage or repairs - and you can see these are perfect.
The centres need a repaint too and while their stripped I'd get the bolts rechromed/plated.
Been quoted £45-£55 a wheel for refurb. but they look mint until you get close.
These are a Conosur wheel and are very well respected.
Seen them go for £1500-£1700 mint (thats with or with out tyres)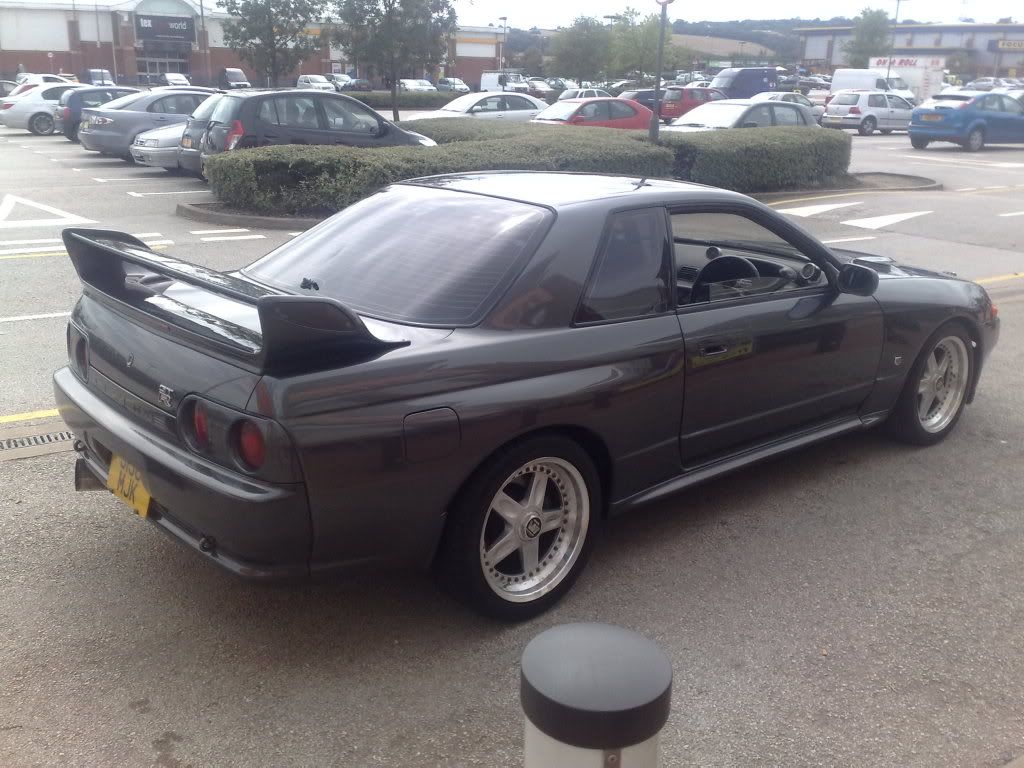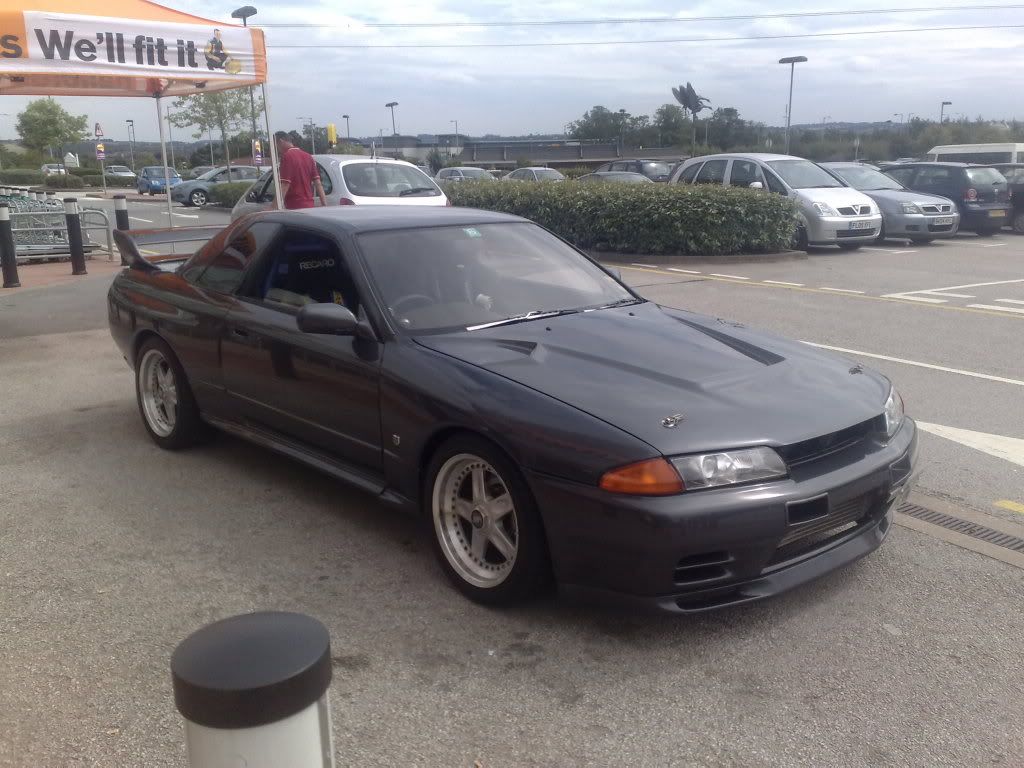 Let me know what I could get for them - I'm looking for some 18's really - but need to be tastefull.............
like these perhaps
http://www.gtr.co.uk/forum/132611-18x9-5in-et12-volk-te37-g2-tyres.html