Discussion Starter
•
#1
•
I am building an RB30 with RB26 head.. Same question would apply even if it was an RB26 block though. I have removed the oil cooler and am left with two smaller pipe stubs for the water system. From what I can gather these little pipes would divert water to the oil cooler if it was there and would also allow water to bypass the car heater system.. Now I am not sure how the valve setup on the heater system works. Can I just blank off the two stubs left (see below). Or do I need to connect them together so that if the heater is off it does no hinder the flow of water around the engine.
Small stub sticking up off of the pipe coming from the thermostat housing (this is not on an RB26 as it is in the pipwork routed to te cooler).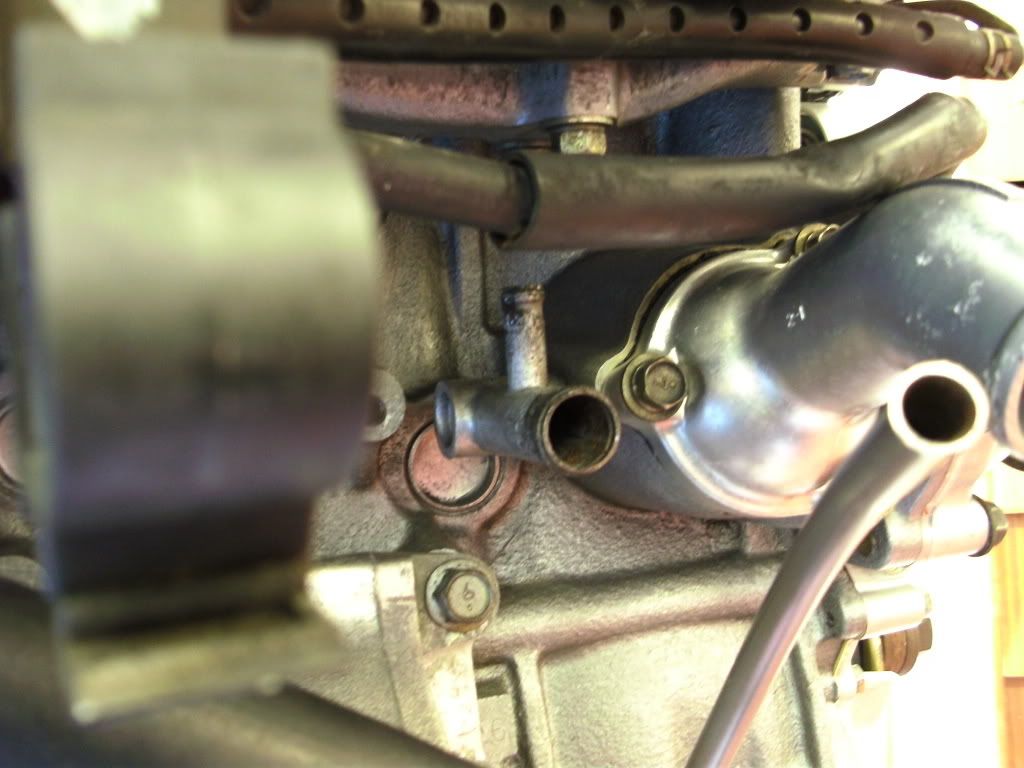 Also the return stub at the rear where the water pipe goes back into the block (left below)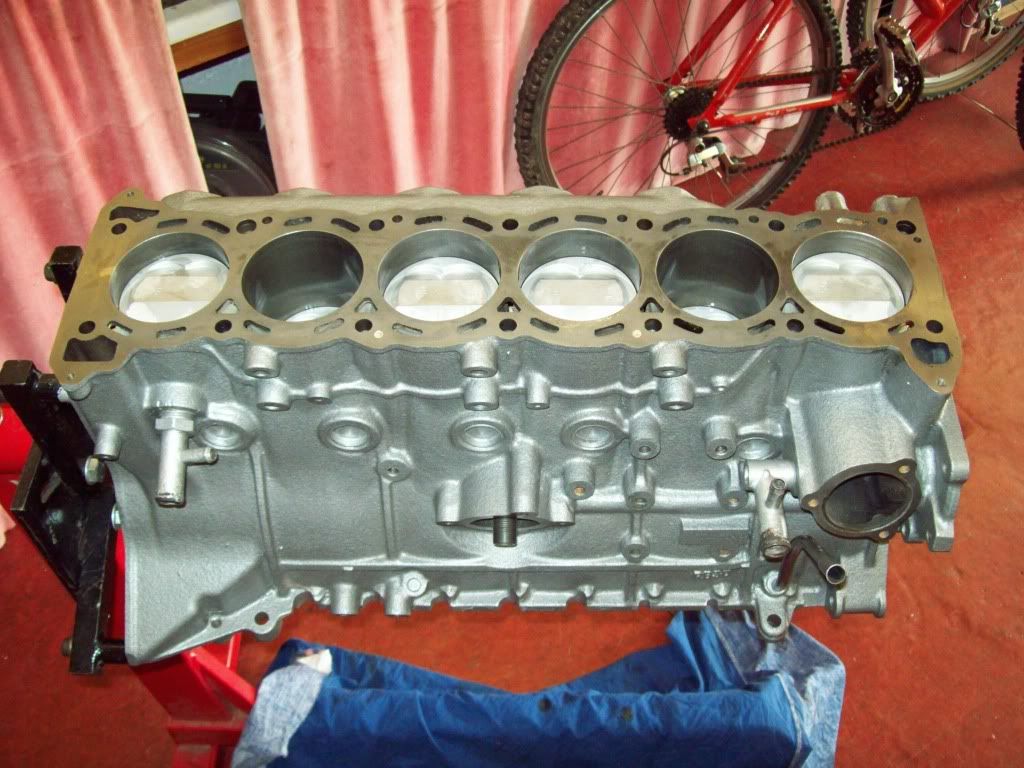 One thing I noticed is if these stubs are important to connect up the ones on the RB26 are larger bore. Will it matter that the RB30 has smaller?
Thank you
Lee