Discussion Starter
·
#1
·
We have not been spending as much time on the forum as usual and we have not been traders for a while. This is due to a few reasons, both ourselves and the market were not really ready for what we can offer now. No point putting the horse before he cart
Since buying our JDM R35 in September 2007 and taking delivery end of Jan 2008, we have been having full on fun and testing the new platform from Nissan.
We were involved with the small number of import R35's that came from Japan to UK. We think around 60 unofficial imports came into the UK. Other than that there were not enough cars in the country to keep us busy so we became really involved with the US, Middle East and Asia markets. We supplied quite a few parts overseas and were seriously shocked to find where some 35's where turning up, i'm talking India, small islands off Thailand, Pakistan, 600+ in Singapore, 300+ in HK, South America, Greece, South Africa, Eastern Europe.
One of the saddest parts was hearing of brand new cars being shipped from Japan landing in NZ, India, Phuket etc.. and boxes breaking within 100's of miles without abuse. We were all shocked tbh, after we all knew how much testing had been done at places like the Nurbergring etc.. and blame could not be placed on the fact these guys didn't have HPC looking after their cars, as this was happening in Japan as well, big time. Thankfully though nagtroc community spirit and sharing tech info both fixed their cars without needing to be shipped to Japan.
Last year with our JDM 35 was lots fun and lots testing
I decided to name this car White-R (my friend Koichi-san of Duke racing suggested)
Photoshoot straight out the show room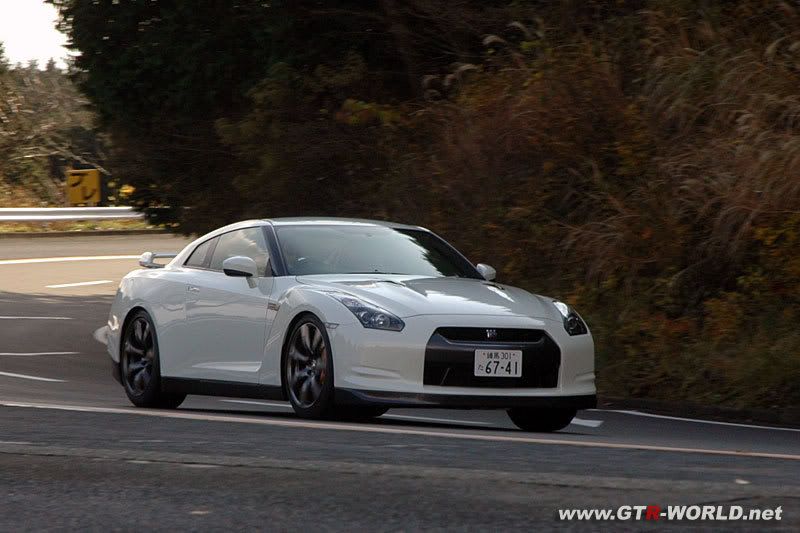 Straight on the boat destination Southampton
Seeing her for the first time in the flesh. happy days
Very next day straight to Rockingham ! Car magazine vs Audi R8, 911, M3..
No rice !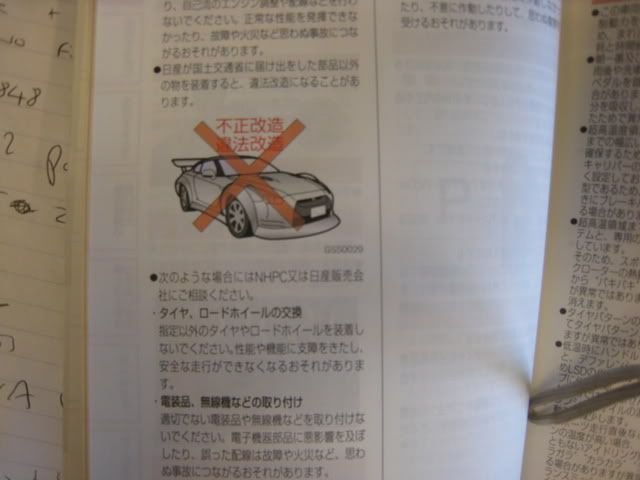 Next day straight on the dyno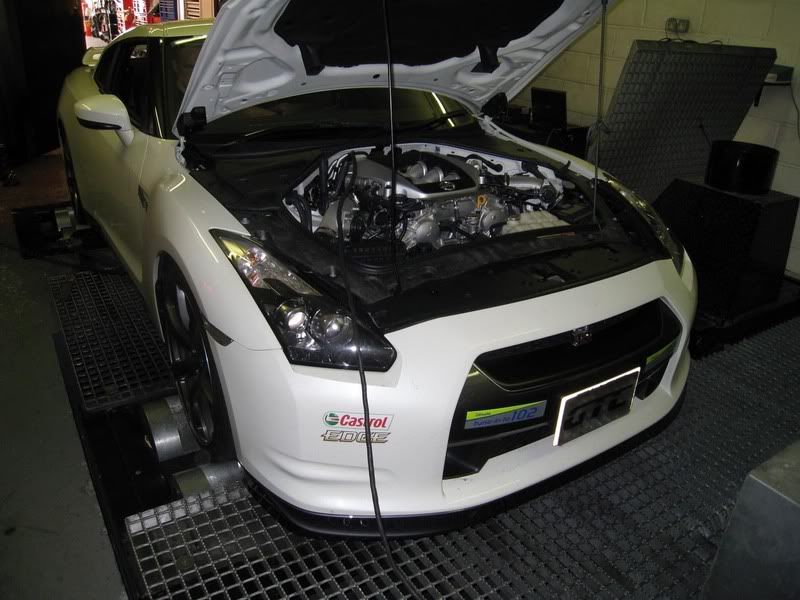 Week after Fifth gears Jason Plato gets to grips with R
A few days later more abuse at Santa pod & Bedford aero for Evo mag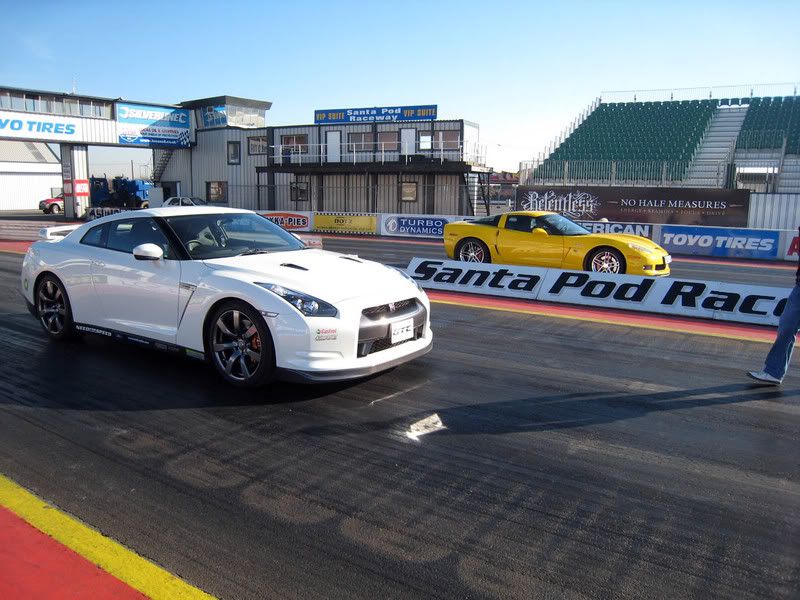 White-R meets Silverstone
Mclaren techs get scared of the advanced technology / creme themselves
Dunsfold Park with Mclaren
A few days later head for Mondello Ireland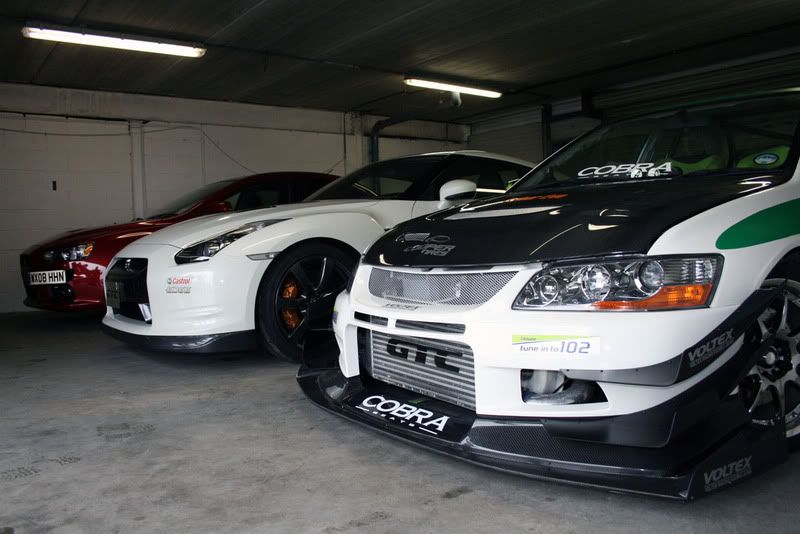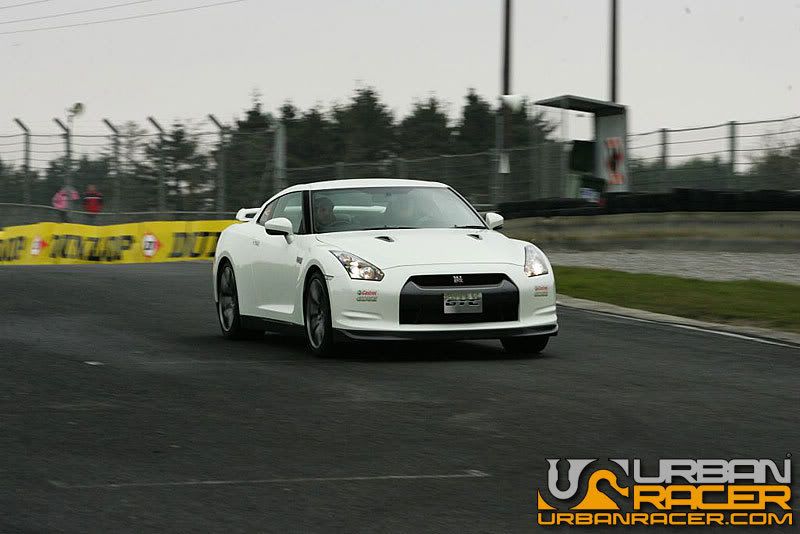 wet GTROC meet at Ace
GT5 Pitlane nite
PTM show. well be rude not to ?
JTS Silverstone
Sunline Ti arrives
Helping out Davros with GT-R day
Mags hit the shelves
First accessPORT arrives into the country changes everything
Exhaust comes off ! heavy, so-so gas flow & cheapo
Fifth Gear round 2 with Bruno Senna vs 996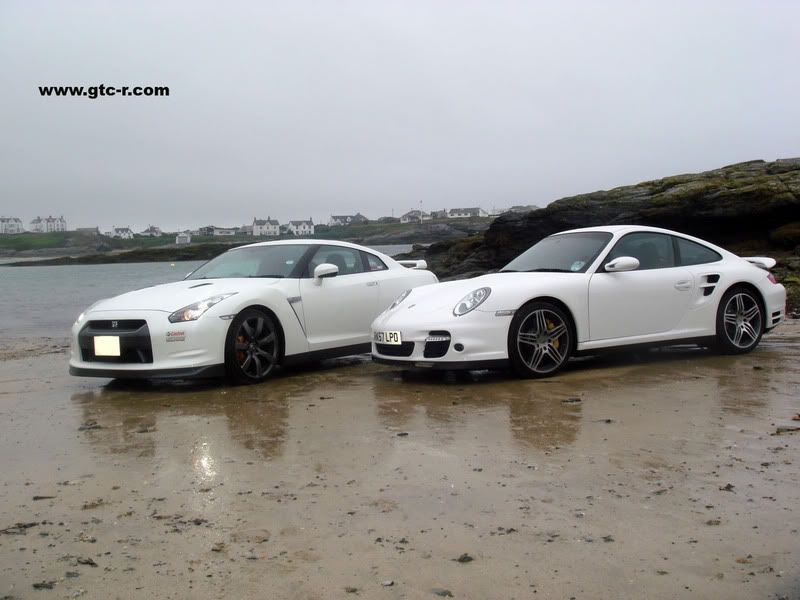 Silverstone again with 350z national meet + special GT-R
Athens Tuning Show
This is amusing !
Brands Hatch
ROC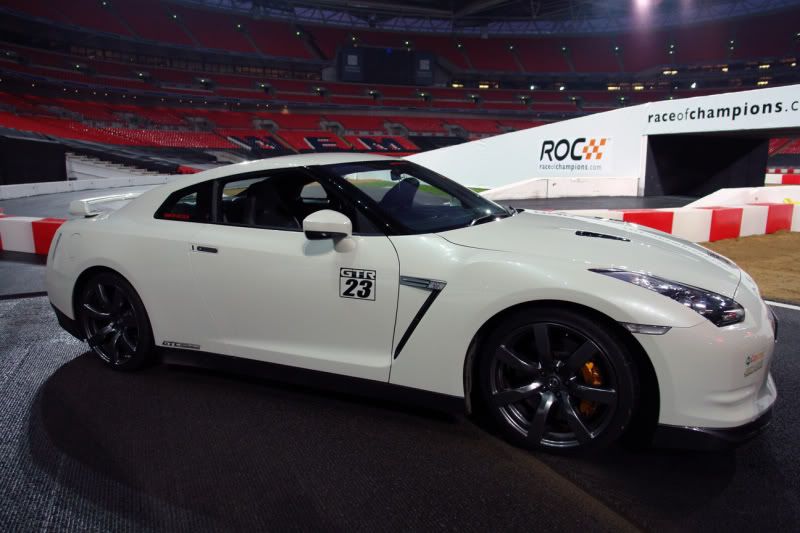 Have some events and testing missing, but you get the idea. She has done over 10,000 miles of hard hard use and i mean hard we all tried to break her, me, Plato, ben barry, senna, and everyone else i gave a drive to.. never missed a beat.. ok tell a lie we did kill the ecu one time until being bought back to life. Rockingham twice, silverstone three times, top gear track, Brands, Wembley, Anglesey, Mondello...
In 2008 we assisted a number of brands with developments as well as starting our own work on 35 GTC parts. We worked with Dymag to develop wheels for the R35, Cobb Tuning to get the bugs out of the JDM R35 and others we can't mention yet.
We also road tested and aided dev with various brake pads, engine oils and test transmission oils