Discussion Starter
·
#1
·
Hi all,
So as some back ground the car has been sat in the garage for around 2 months or so and hasn't been driven. The sun is out and I have some time off work so I decided to put some fuel in and take it out for the day.
The night before I took it to shell to fill up which is around a 10mile round trip with a little detour. I drove the car sympathetically as it has been off the road for a bit and I like everything to warm up before putting the boot in. Everything seemed normal, brought the car home and it went to bed in the garage as per normal.
The next day I went to take it out and in the morning the car was producing white smoke from the exhaust. It seemed quite a large amount so I took the car back and put her away as I was panicking.
Initial thoughts were it's exhaust condensation but I took it out again today to check what was going on.
Initial thoughts are:
1 head gasket has gone
2 Turbos are tits
3 Block is cracked!
So.....
Oil looks good on the dipstick and under the filler cap. Nothing out of the ordinary.
Coolant has remained the same level and is a little bit rusty but otherwise fine.
O2 sensors have a very different reading as below.
Oil pressure and temp are normal, as is the water temp?
Thoughts please???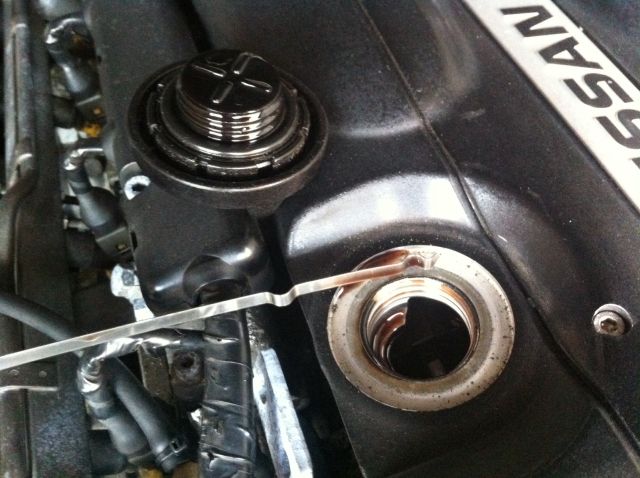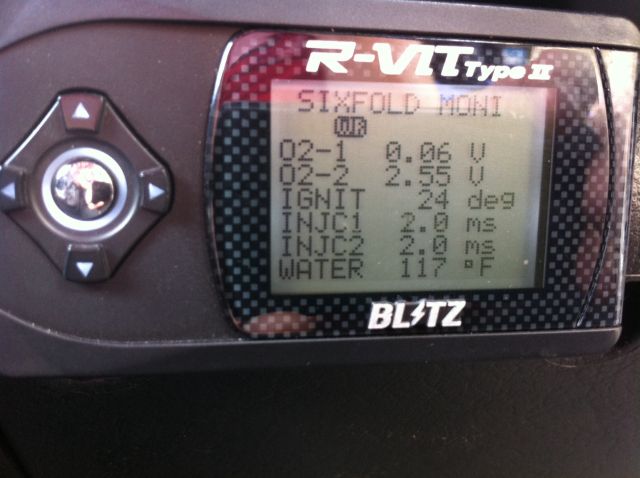 Help! :wavey::wavey::wavey: