Discussion Starter
·
#1
·
Hi Guy's I have been working on a project for a little while now and it is a midnight purple R33 GTR.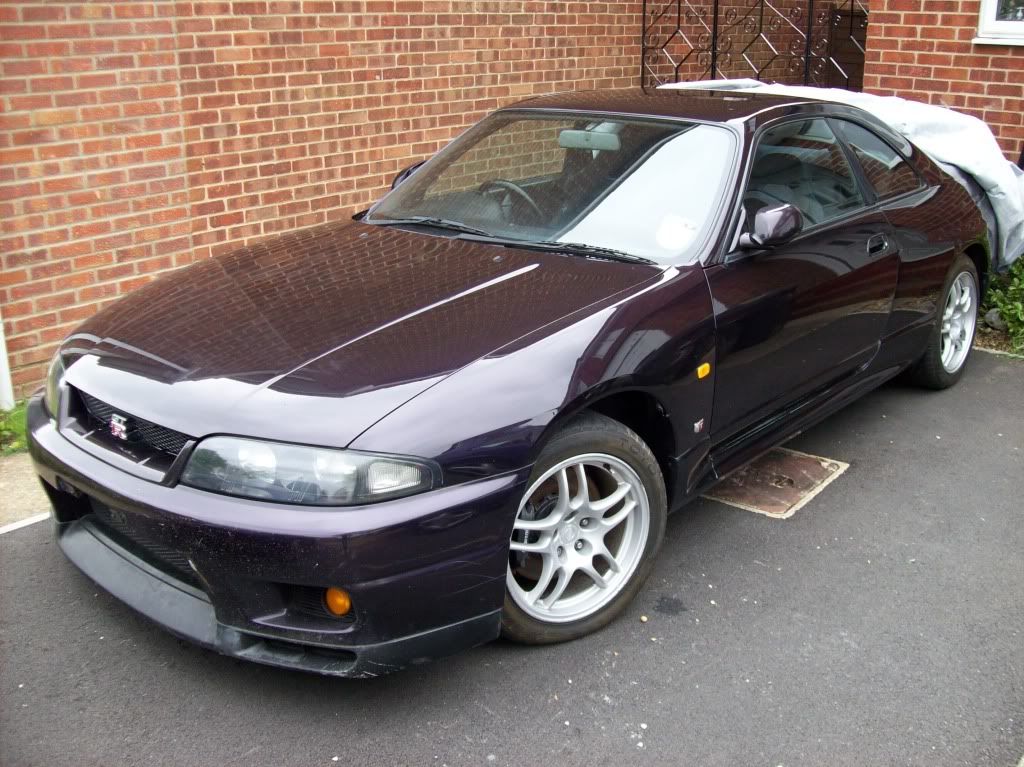 A little while back I got some HRE rims for a good price..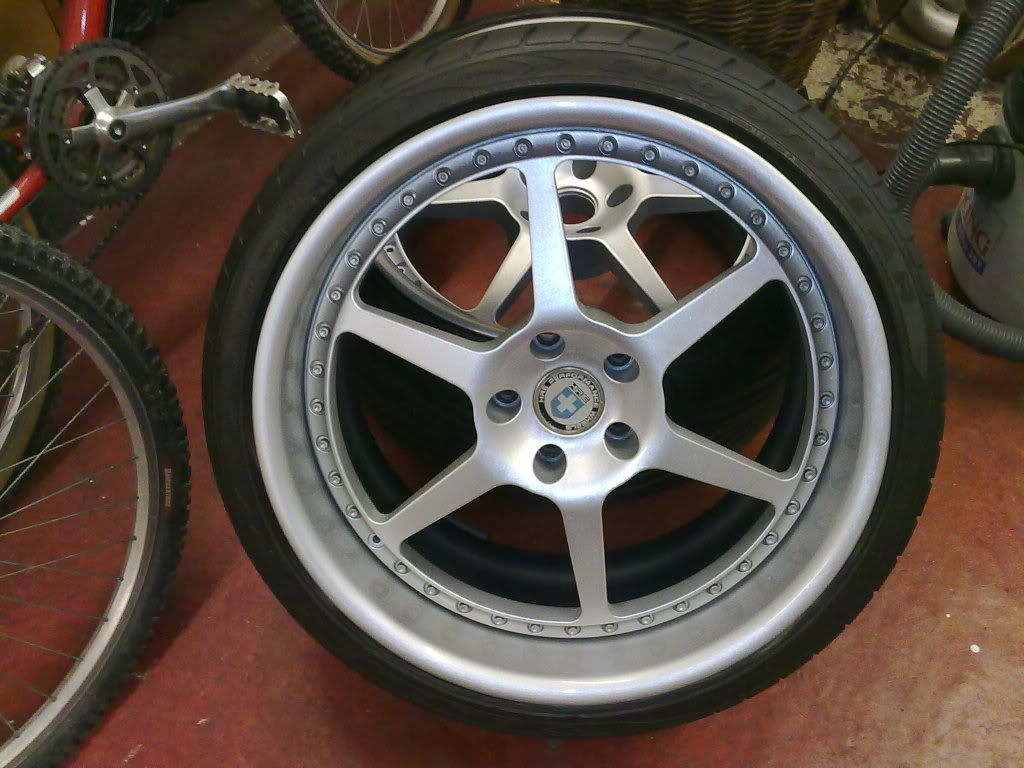 They had been refurbed by stripping them and painting them all over silver.. They did a good job.. But I am in two minds.. I always wanted a set or rims with a polished lip and gold spokes as I think that looks nice on a midnight purple car or maybe hyper silver spokes..
I now cannot decide whether I should strip the rims and repaint the spokes and polish u the lips or leave them as they are?
Plus side of them painted all over is they are low maintenance.. But I do like a bit of bling!
Please let me have your opinions and even better some pics of cars with similar rims with gold or hyper silver spokes and polished lip. Even maybe some pics if you have all over silver aftermarket rims.
Lets see what you got!
Thank you
Lee