Discussion Starter
·
#1
·
Well unfortunetely i'm going to have to say goodbye to my pride and joy to make way for home improvements:bawling: :bawling:
Details:
1996 R33 GTSt M spec 2
72k miles (converted)
12 months MOT
6 months tax
Service will be done for buyer.
engine mods:
Apexi induction (original airbox still with car)
HKS iridium plugs
De restricted
Trust downpipe (original still with car)
De cat (original still with car)
Kakimoto cat back exhaust
GTR front mount intercooler (needs to be fitted)
Exterior mods:
Aftermarket front lip
Sideskirts
Clear side repeaters
Volks racing alloys with Rays gold centre caps
LED rear lights
GTROC stickers
Interior:
Pioneer CD/MP3 head unit and remote
upgraded front speakers
Tinted rear window
Tinted rear quaters
This car is very unmolested and never been on a track or strip. As said above I will have the car serviced for the buyer. I have had regular oil changes and services (all paperwork available to see). This car runs very well with no smoke and never missed a beat. There will be a new set of front discs and Red Stuff pads going on in a weeks time. The interior is in very good condition, no rips, tears or burns and the steering wheel, gearstick and handbrake are in very good nick (no major tears or wearing).
Bad Bits:
Two of the alloys were curbed before buying will probably need a refurb.
Stone chips to front bumper due to this being a daily driver
Very, very small dent in side wing at the rear, not noticable without close inspection.
really not liking this but needs must I suppose:bawling:
Pics: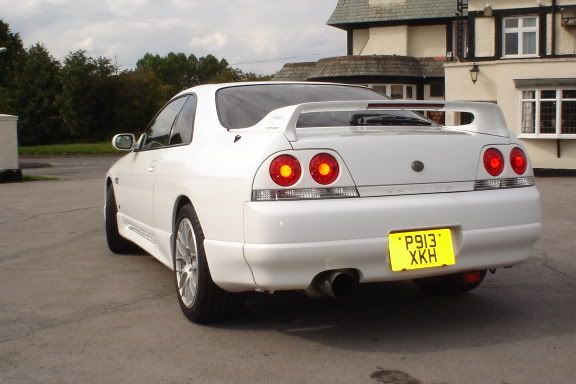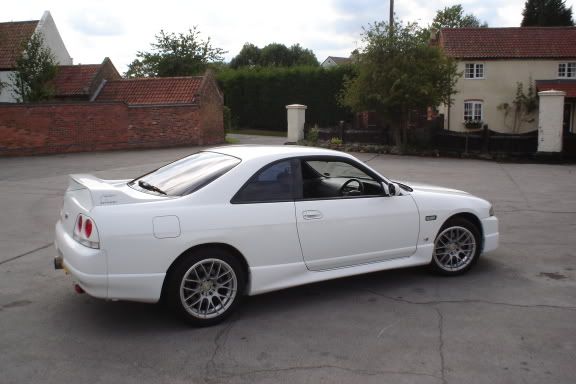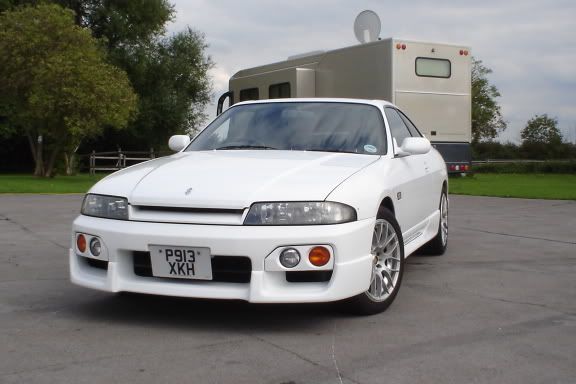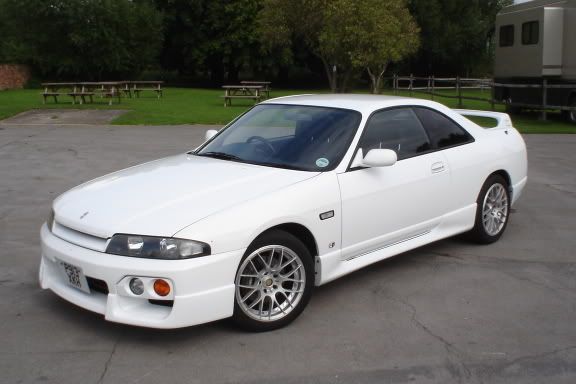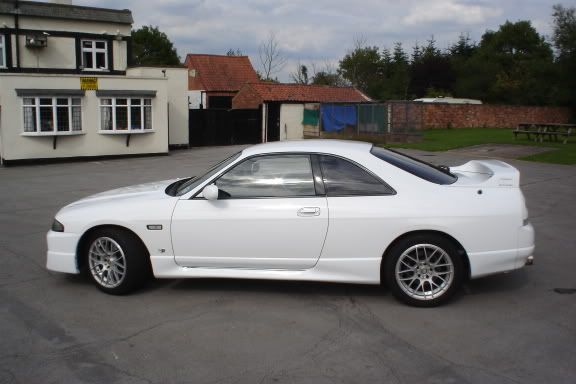 I'm looking for £5500 for this car as I think thats about what she is worth with the little jobs she needs to be perfect. I will also except a part ex. for a sensible runaround for work etc...
Thanks for looking,
Jim.