Discussion Starter
·
#1
·
09 Black Edition
Stage 4 or there abouts?
GTC mapping
GTC intakes
GTC Asnu injectors
Decat downpipes
Miltek y-pipe
Forge blow off valves
OEM tyres
Gearbox clips done
Serviced frequently
I want more power... Certainly without huge expense (x£10,000's)
I'm never going to build the engine, and they are good for nearly 750bhp on standard internals? So looking at buying turbos and whatever else to get near that.
Does anyone know what bhp I'll get with my current setup getting better blowers on?
How restrictive is my standard back half of the exhaust? I'm happy with the noise now so only looking to change for power increase.
Was here at the weekend: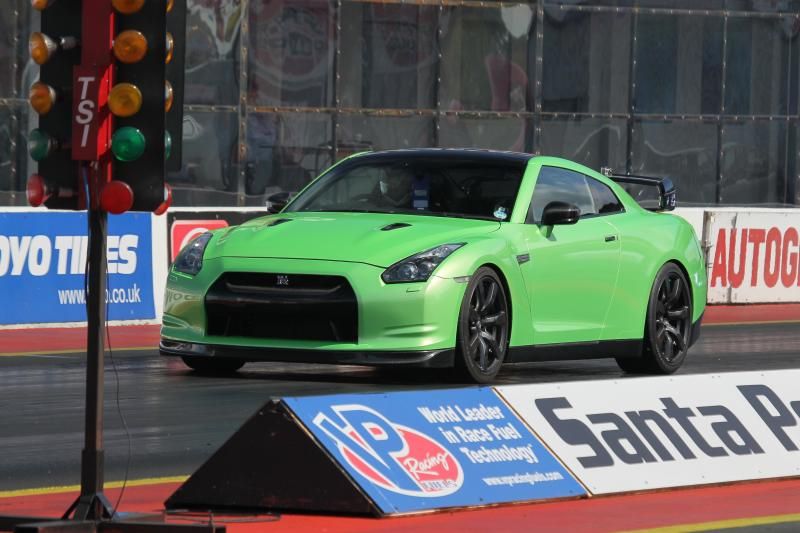 Against an 800bhp R32 GTR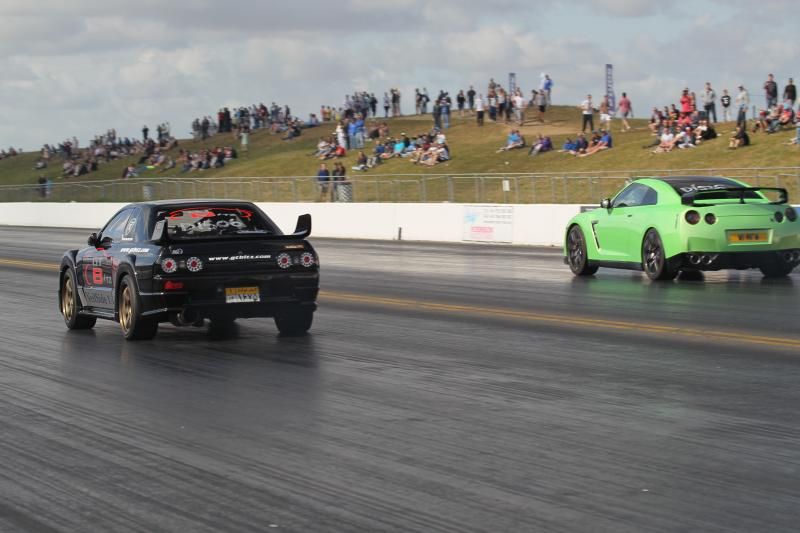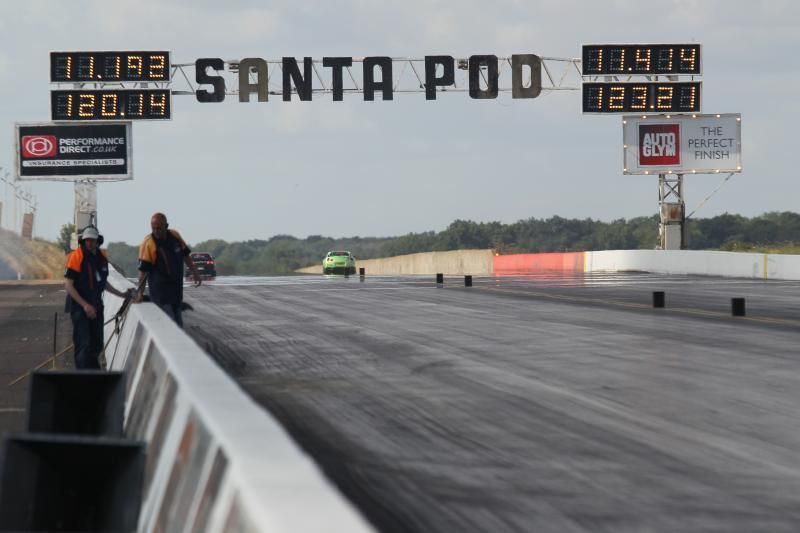 Is this time about right for my car? I'd like a little better
OEM tyres holding me back much? as can't deflate due to the runflat?
And was out playing with these yesterday: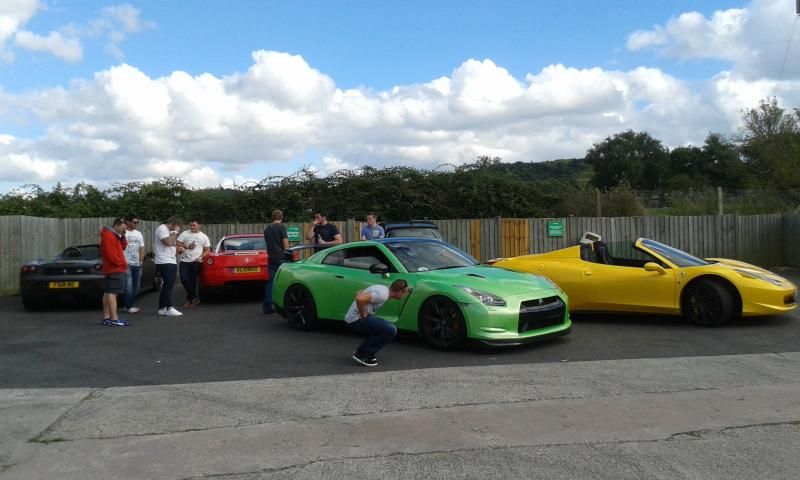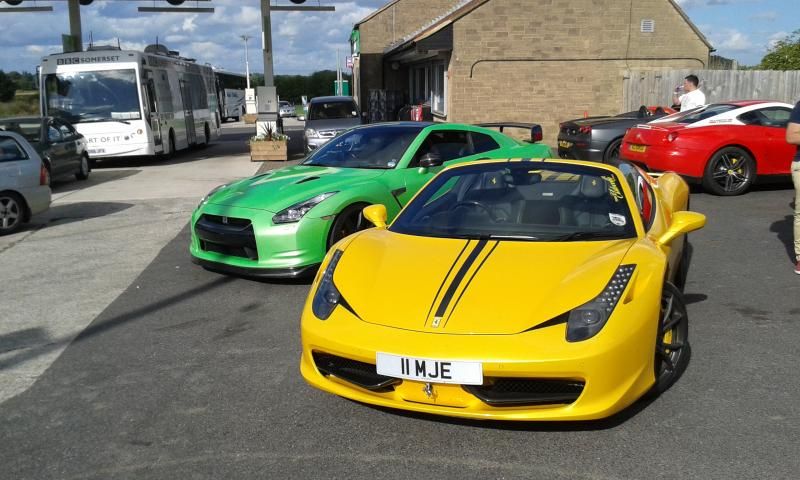 Was AS quick, but being QUICKER wouldn't be a bad thing would it
I'm ready for the next stage of power, just looking for some advice on how best to achieve this.
Thanks.